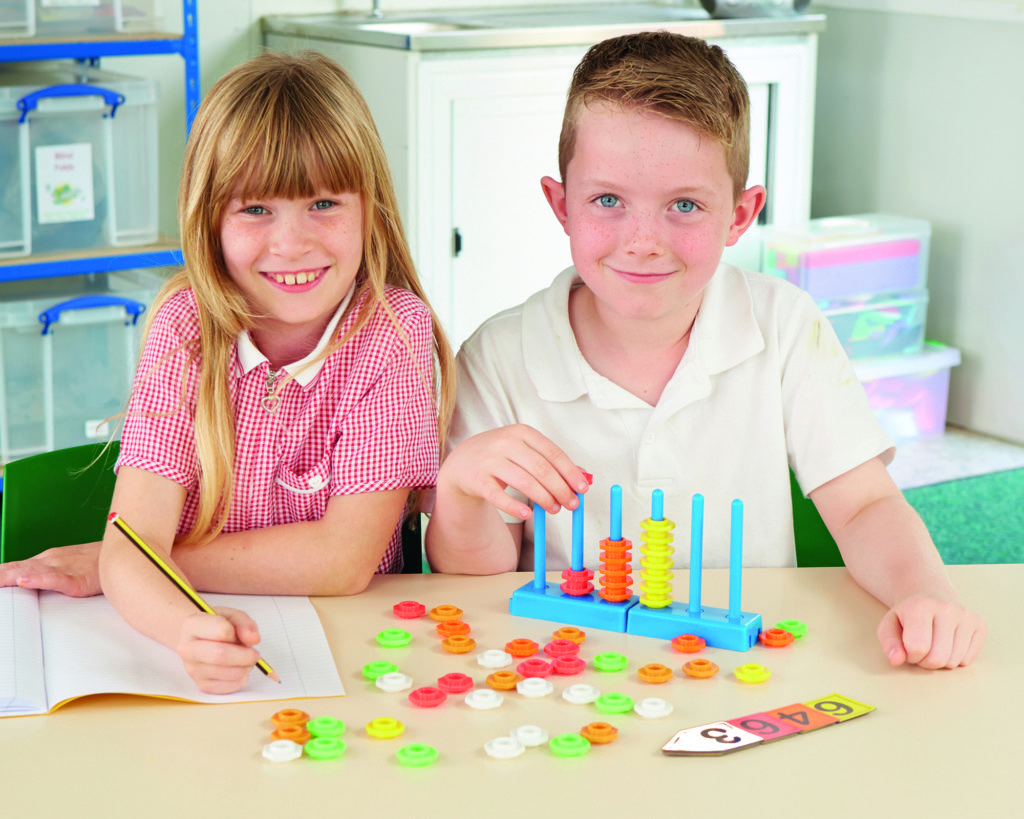 As most teachers will now be aware, the concept of mastery comes from countries such as Singapore, China and other East Asian countries which are way ahead of the UK in the international league tables.
The key principles are:
All children can succeed; no one should be left behind
Whole-class teaching and the use of high-quality text books
Procedural fluency – e.g. counting, times tables etc.
More time is taken on each of the key concepts so that the learning is deeper and sustainable
CPA approach Learning is embedded by the use of Concrete resources – well-thought out Pictorial representations – leading to the ability to think in the Abstract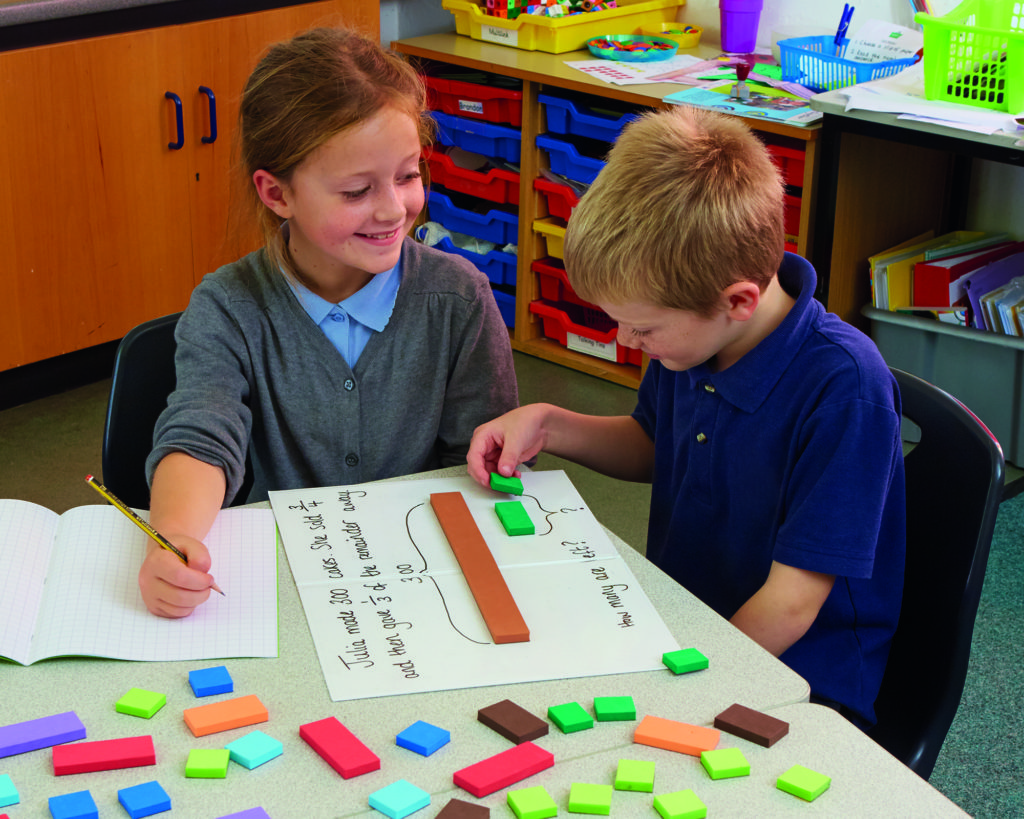 More information:
The director of NCETM, Charlie Stripp, has written a very clear and concise introduction at here.
The NCETM (National Centre for the Excellence of Teaching in Mathematics) have a huge array of information, resources and videos on their website.
The TES website has many mastery resources for teachers, including a free, complete scheme of work covering year 1 – 6.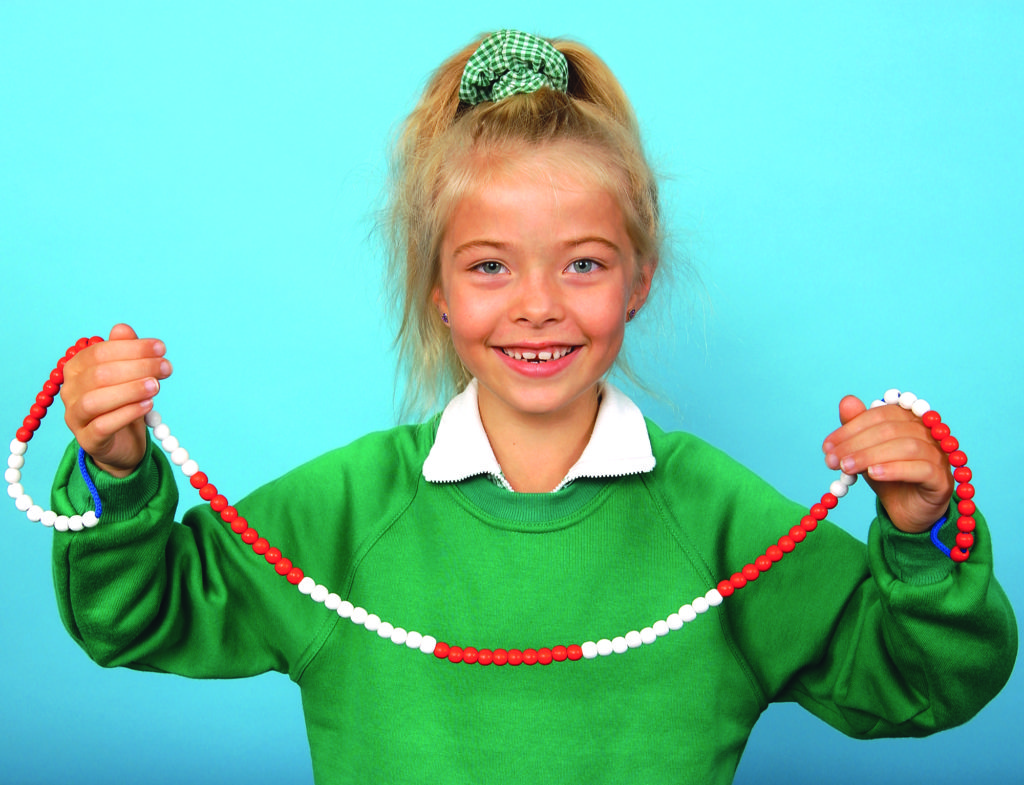 Read our blog posts below focusing on Maths Mastery, Fraction Action, Introducing Singapore Maths to your classroom and 5 maths must haves.
Grab a cuppa and have a flick through our Maths Mastery digital catalogue by clicking here. Includes a 20% discount until the end of July 2017.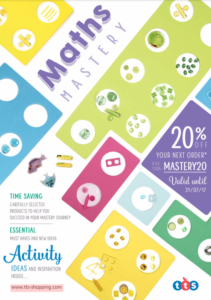 With thanks to Beverley Smalley for writing this blog. Beverley is an education specialist, writer and former primary school teacher.