The much-anticipated school sports day is a great time to bring the school community together and get children active and having fun. We have all had our own sports day experiences and with some simple ideas, we can help to make the day a positive experience for all (including any stressed staff!).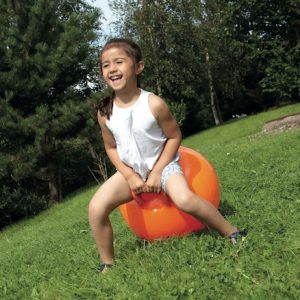 So, here are 5 top tips to help make your Sports Day a success:
1. Plan ahead and plan early
Plan early and in detail so that everyone knows what to expect.
Start by thinking through your day and deciding on the timings. Will you have the whole school at one Sports Day or will you have different events, such as KS1 and KS2? This will most likely depend on the space, number of children and how many parents/carers you will invite.
Next, plan the number and type of events and how it will be organised. Some schools opt for a circuit of events to keep everyone busy, while some choose to have children spectating while they wait for their race. Either way, just consider how you will keep children active and give them the opportunity to compete in a variety of events. You could, for example, set up track and field events, so that not all races require a running track.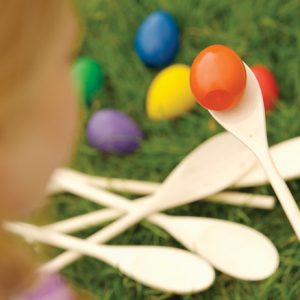 2. Pick your sports day events early
Plan these early so that teachers can use PE lessons to practise key skills in the run up to the day. There are of course the sports day classics to choose from, such as relay, the egg and spoon and the sack race. But, why not be creative and also add some more unusual races/events into your day, such as a coconut shy target challenge.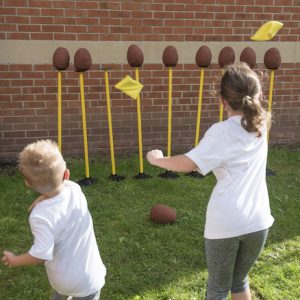 3. Celebrate sport and celebrate being active
There can be a lot of debate about the competitive nature of sports day. For some children, they thrive on the competition and for others it can be a challenging day with worries about not winning and feeling under pressure to earn those precious team points.
Whether you have individual winners, collect team points or celebrate participation, it is important for all children to feel a sense of achievement. The focus for sports day should be celebrating everyone being active! So, plan ways to celebrate and share everyone's success whether this is through different prizes or different events. You could also plan some alternative awards, for example the most supportive teammate.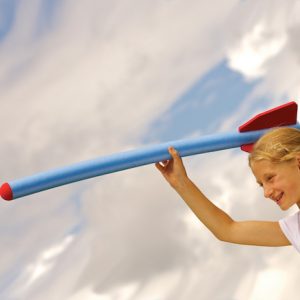 4. Involve everyone in your Sports Day
Children love to see families and staff joining in and being active with them. Why not plan a staff space hopper race or invite parents to join a parent child race!
5. Make a day of it by celebrating sport across the school for the whole day
As we know, children are always very excited about Sports Day which can make it incredibly difficult to gain their focus to teach anything else before or after. So, why not embrace this and plan a whole day of health and fitness themed activities for children to be active all day.
But, most importantly, don't forget to enjoy the day yourself!