For ages ranging between 3yrs and 7yrs: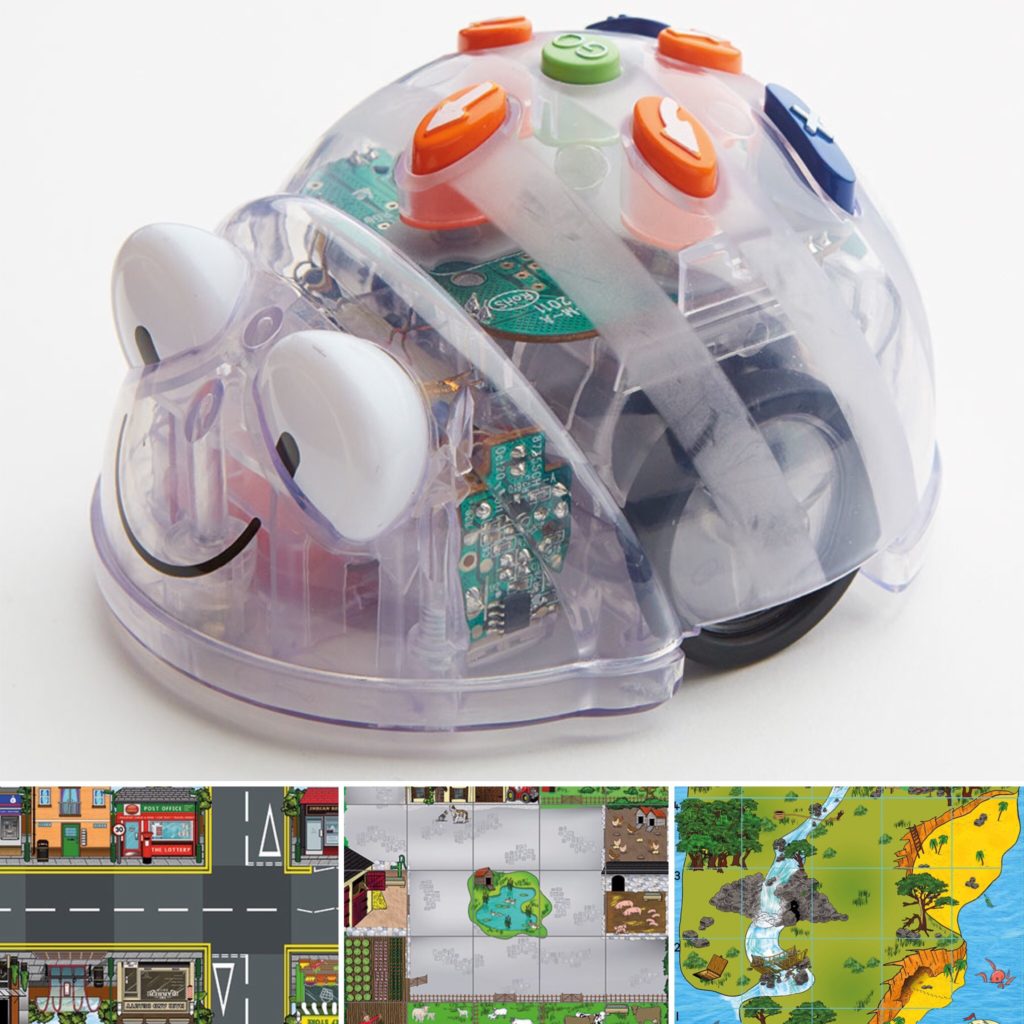 Children from 3 upwards will love these friendly-looking floor robots. Widely used in schools, children will benefit from exploring simple programming and control technology ideas whilst playing at home. They are so simple to use and there are a variety of colourful mats to send Bee-Bot on lots of different adventures.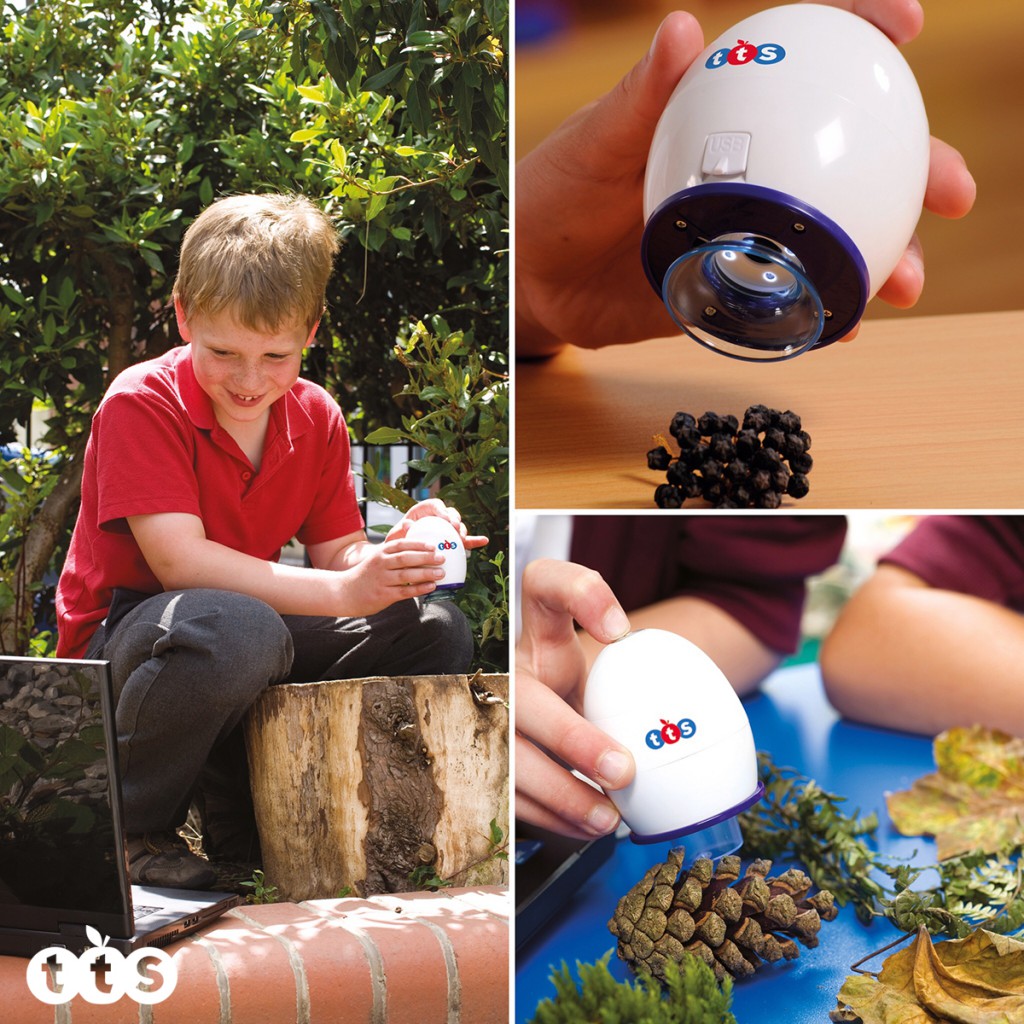 Encourage your child's curiosity and interest in the world around them. You might collect interesting items on a walk in the countryside or at the seaside and be able to look at the surfaces in incredible detail (up to 43x magnification). Fascinating for all ages!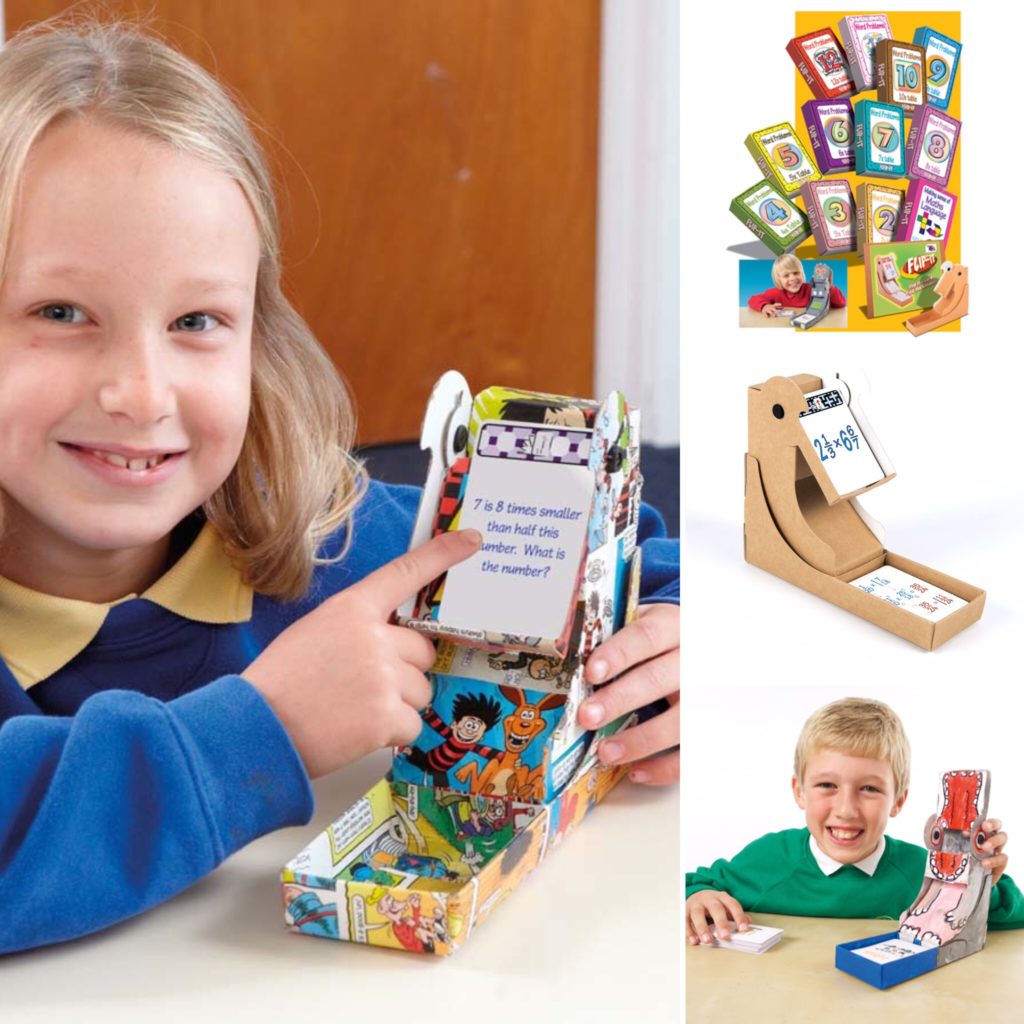 The Flip-It is a device that children from 5-15 can enjoy. It could be described as a 'quiz machine'! Cards with questions are added. Children then give their answer and 'Flip-it' to reveal the answer and see if they are right. The 'Flip-It' comes flat-packed and can be customised so that it appeals to them. There are a large variety of cards available, covering many key skills in the curriculum.
Tuff trays make such a versatile gift. Messy play is so important for children yet can be difficult at home – Tuff trays mean the mess can be confined! You could add all kinds of play materials to entertain your little ones – paint, sand, pasta, foam, magic snow (see our blog post for making the most of magic snow here) – and many others. Some fantastic ideas may be found here and on the blog post below.
//blog.tts-group.co.uk/2016/03/22/ideas-for-using-your-active-world-tuff-spot-tray/
There are also a variety of mats to turn the tray into a dinosaur world, a fairy tale world, the seaside, a building site etc. Allow their imaginations to run wild, using their own small world toys and objects in whatever way they like and with the ability to create something different whenever the fancy takes them!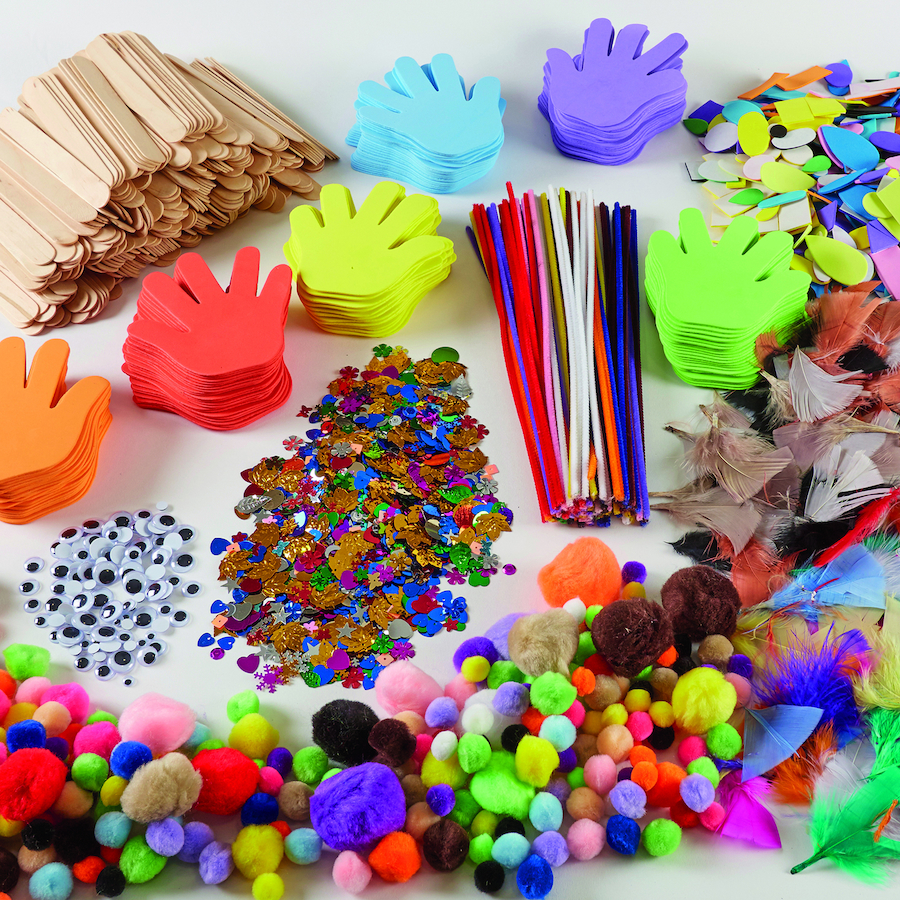 This huge set would thrill any child who loves to be creative and is packed with enough goodies to last them all year!
It is incredibly important for children to hear great stories and to have opportunities to practise oral language skills. Traditional tales with their engaging stories and repeated phrases. Acting out stories in small world play with Fairies and Pirates, Kings and Queens and Knights in castles.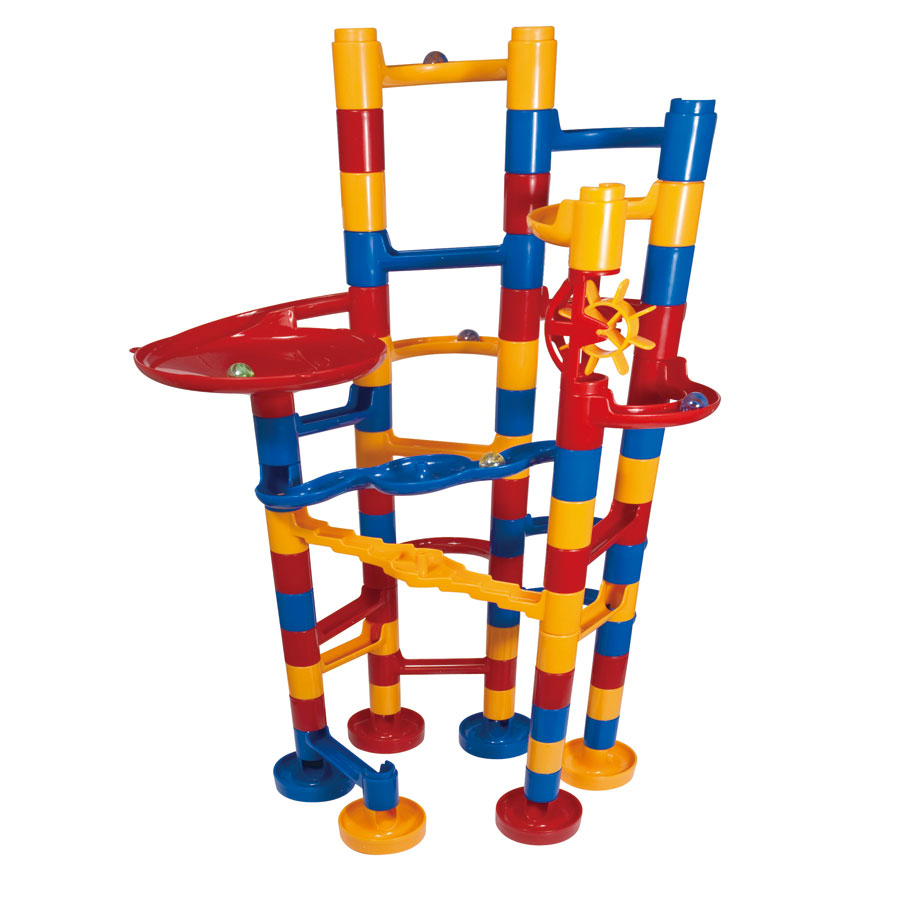 Children will have hours of fun creating small, simple marble runs or more complex structures with the colourful slot-together plastic pieces. The marbles will disappear inside the columns, roll down the chutes, through the paddle wheel and around the roundabout.
At their height of popularity in the 1970s and 80s, many parents and grandparents will remember these space hoppers fondly. Encourage children to leave their screens, go outside and go retro!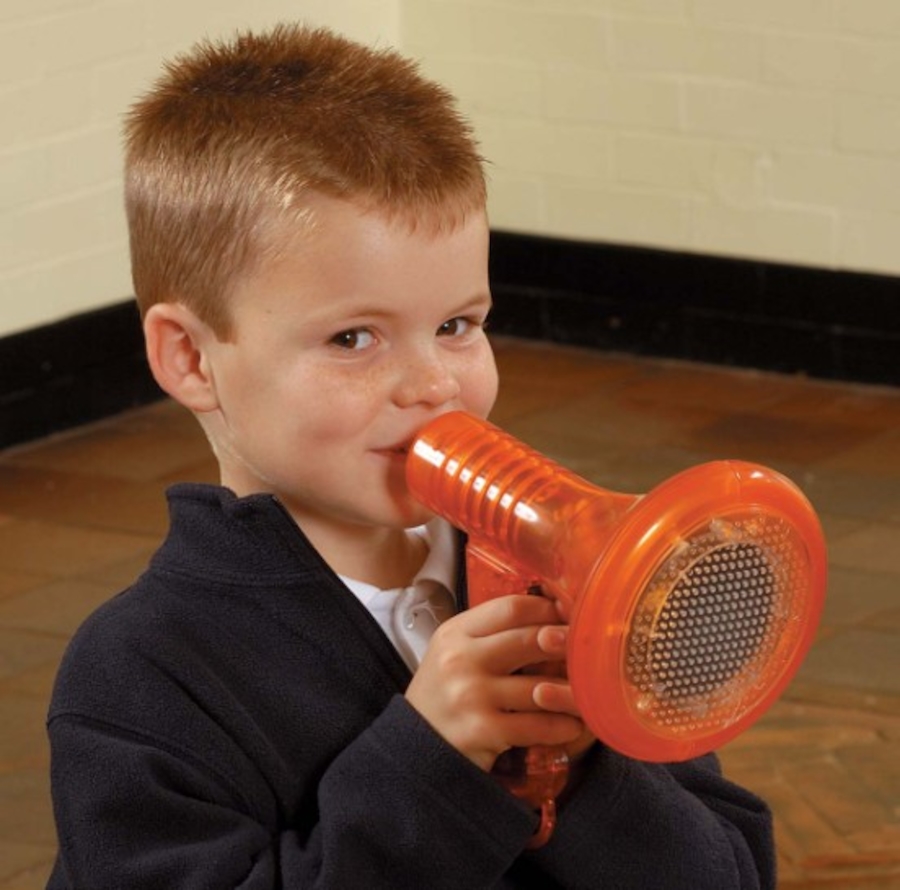 Simply choose one of the 10 settings, press the trigger on the handle, speak into the microphone and hey presto, your voice sounds completely different! Great as a party game – 'Guess who said that?'
Children are drawn to this construction set again and again because it is easy to use and has endless possibilities. It also teaches children about 2D and 3D shapes and magnetism.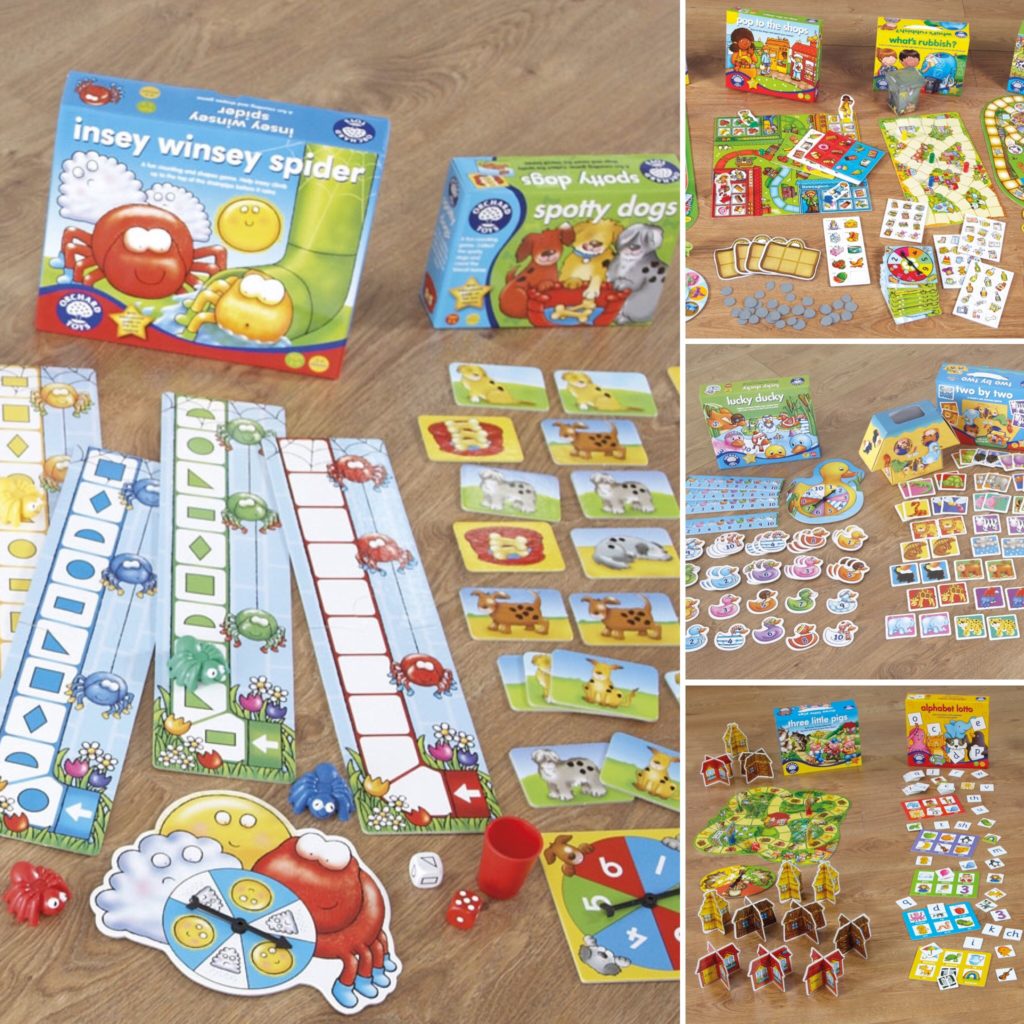 Take a look at our range of fantastic Orchard Toys games and jigsaws. Including fantastic games packs ideal for play that will develop counting, sorting, sequencing and colour matching skills.
We have a great range of LEGO and DUPLO from LEGO Education. Including sets of LEGO minifigures that enable children to create and act out fairytales and popular themes.We also have educational story starter packs that inspires children to question their understanding of communities through topics such as roles and responsibilities and helping others. Also available as fairytales and space story packs.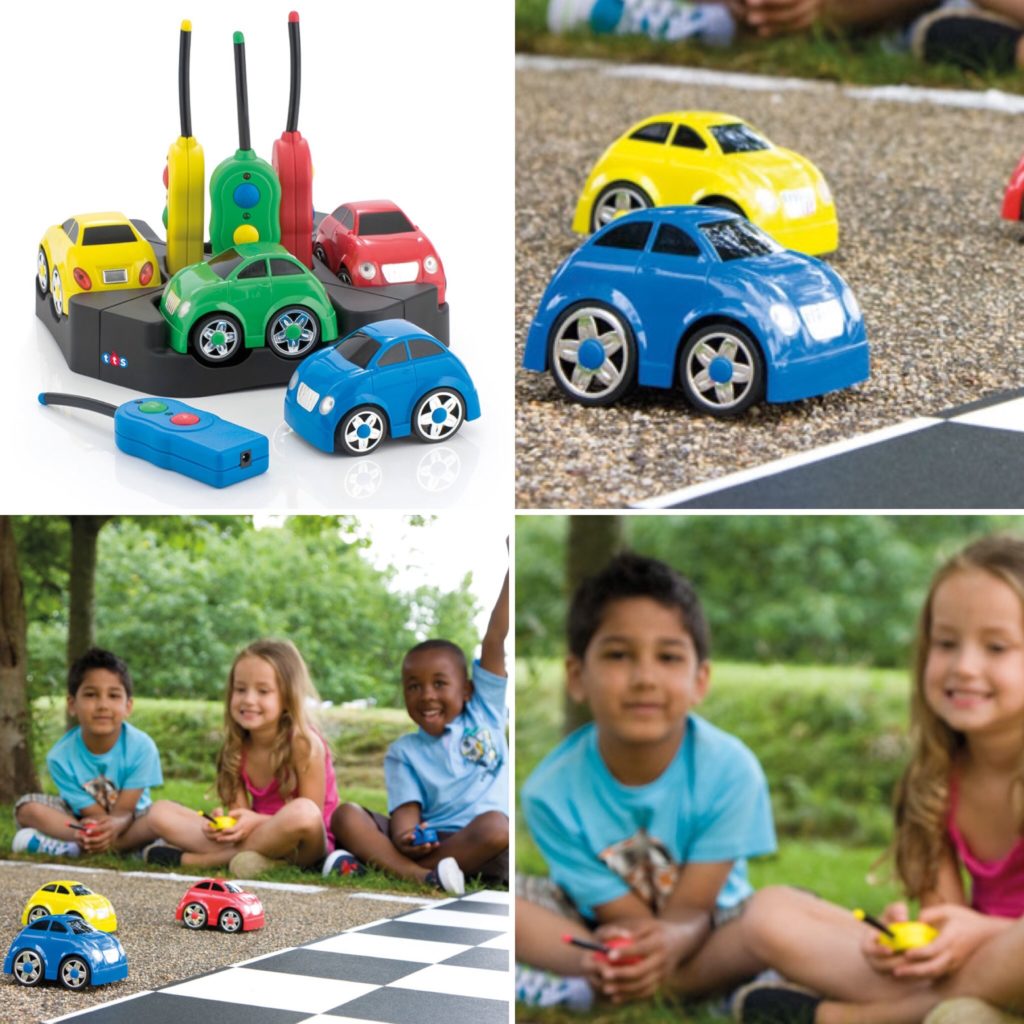 A fantastic set of vibrantly coloured rechargeable remote control cars on four separate frequencies for collaborative play – share the fun with family members and have a race on Christmas day!
With so much more available why not take a look at our ranges on our website for more inspiration?