TIPS: When making it with the children always use a clear container as you add the water, so that they can get the full effect of it expanding and pushing outwards. Now listen to the gasps…
If you want the snow to be really chilly ensure the water is very cold. Warm water will increase the snow's temperature. It is also great for small world play at the Arctic Circle. It adds another sensory dimension.
Add different colours, aromas, jewels etc. Look at the snow under a microscope and see how it expands. It really is an awe and wonder sensory resource!
Add blue food colouring to cold water to make the snow change colour.
Add silver or blue glitter to create an extra sparkly effect to a wintery scene.
Mix with ice cubes for glaciers and sprinkle with white fluffy snow.
Add red or orange food colouring to the water. Build a volcano and in the crater add the snow to make erupting 'lava'.
Compare and contrast snow samples made with warm and cold water.
Use in the sand and water tray as a sensory alternative.
Hide letters and numbers such as squidgy sparkles numbers/letters for children to find and identify
Great filler for a party lucky dip!
Try finding metal objects in the snow with the mini metal detectors.
Use it to fill snowglobes – ideal in empty jam jars or in these globes. Add snow, clear gem stones, snowflake glitter shapes and miniature polar bears, penguins, fawn deer and trees to create a lovely gift or Christmas keepsake.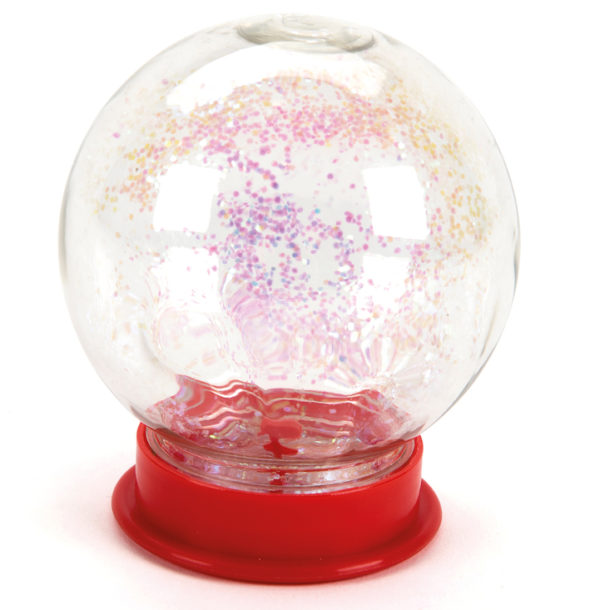 It is fantastic for creating wintery scenes such as our Narnia-themed learning environment and Antarctic-themed learning location.
It is also great for Father Christmas scenes such as Grotto's
We would love to hear your snow ideas so why not share them with us!