Win a chance to choose 5 mats from our range – see below for details of how to enter.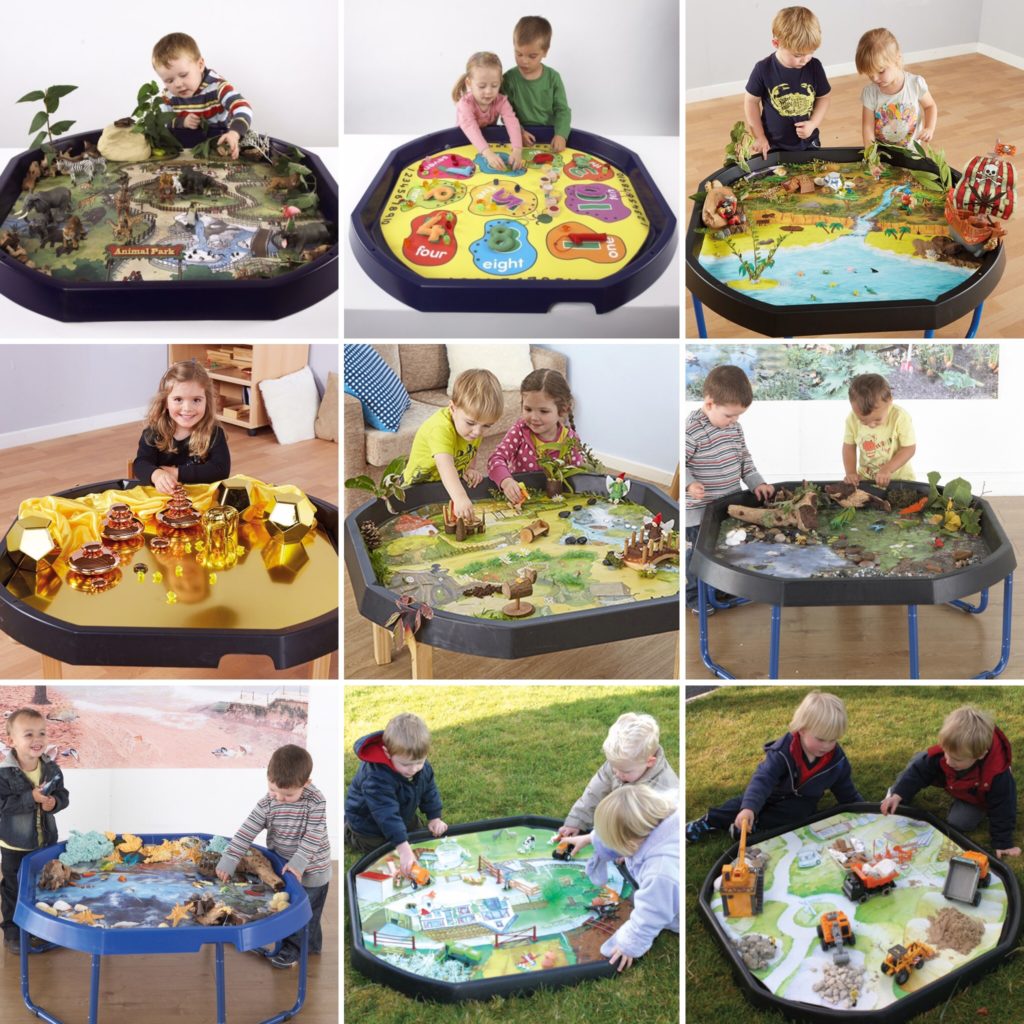 Small world themes created within these trays are the perfect way to inspire and ignite imaginative play. Everything is contained, so adding natural materials and some messier items such as sand, mud, or shaving foam becomes very easy to manage, and creates a marvellous multi-sensory scene for children to discover and explore.
You could transform your Tuff Spot Tray into a safari park, where children meet elephants, monkeys, birds, zebras and other animals from all over the world.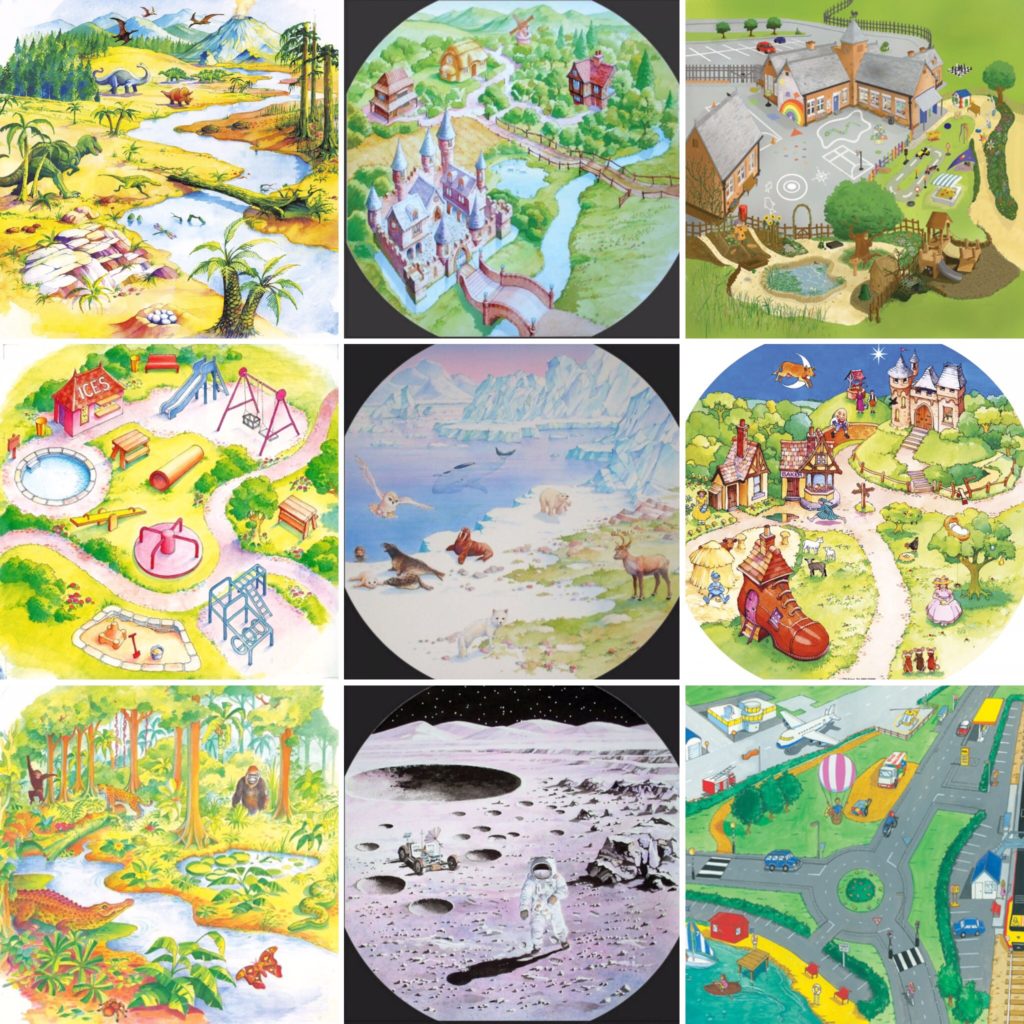 Why not add minibeasts, squidgy sparkle letters and numbers, sand, snow, pebbles, boats, cars, fish, animals, pirates, diggers….there are so many resources you may choose to supplement your small world, the possibilities are almost endless!
To be in with the chance of winning 5 mats (your choice from our range listed here), see below for details of how to enter (and please note you must have a UK address – sorry to our overseas readers):
1. Sign up to our blog for more ideas, inspiration and be the first to hear about our fortnightly giveaways! Then leave a comment on this post at the bottom of the page.
and/or
2. Like our facebook page, share the post and leave a comment on our Facebook post here
3. Follow us on Twitter @tts-group and use #tuffspot
You can do either one or ALL of the above!
The giveaway will end at 3pm on Friday 26th August 2016. The winner will be chosen at random and the result will be published via this blog and Facebook.
Very best of luck!
View our Active World Tuff Spot Tray Pinterest board for more ideas and inspiration.