There's no need to tumble down the rabbit hole to enter Lewis Carroll's fantastical world and discover how playing with scale brings a new dimension to reading time.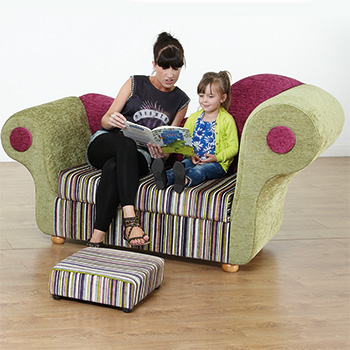 Instead, come and explore our Wonderland range of quirky shaped furniture with oversized arms, deep seating and sweeping curves.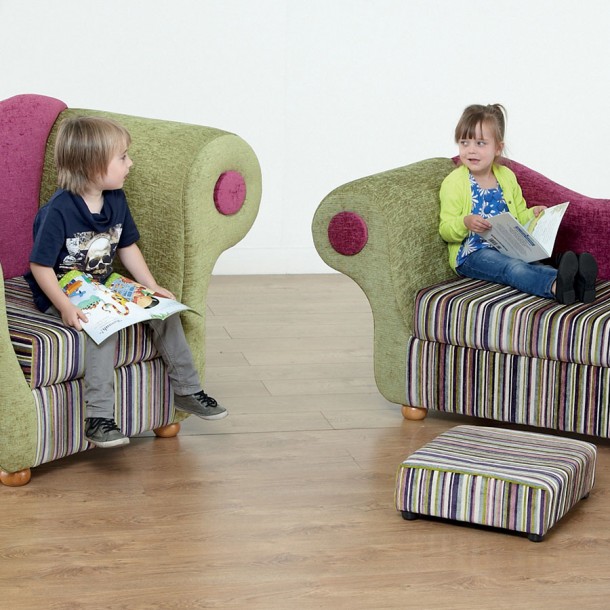 Allows children to be sat in an imaginary world where nothing is quite what it seems!
The TTS team spend a lot of time with teachers, so we know how hard you work. 
To celebrate 30 years of delivering innovative resources to every classroom in the country we want to send you a thank you for all you do to make learning magical for the children in your school.
Thank you for your continued support.