Make a festive tree decoration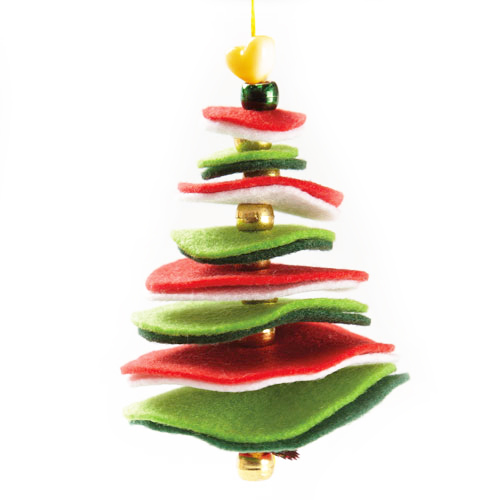 What You'll Need:
Step 1
To make this wonderful Christmas decoration, we drew a rough circle of around 5cm in diameter onto one of the pieces of coloured felt and placed another contrasting colour underneath. Carefully cut both circles out using scissors and repeat the process again with every pair of circles, increasing the sizes by approx. 1cm in diameter each time. We used 8 pairs of circles to make our tree but you can make it as big or small as you like.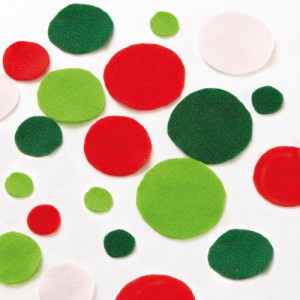 Step 2
We then made the base of the tree by threading a coloured bead and tying securely on to the bottom and adding alternate layers of giant sequins and beads to get the effect of a tree trunk.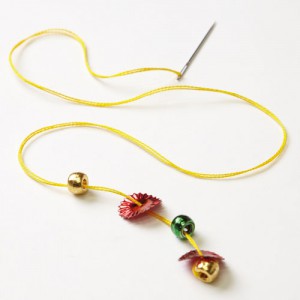 Step 3
Starting with the largest pair of felt circles, roughly find the centre and thread the first pair onto the base part of the tree. Use a contrasting coloured bead to separate the next sized pair of felt circles and repeat until you have used all the pairs of felt circles making a tree shaped design.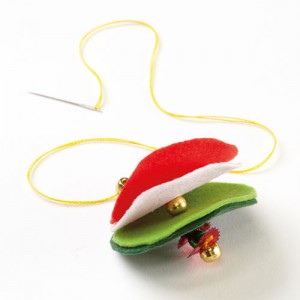 Step 4
We then placed a special Christmas coloured bead as the top of our tree, tying securely to finish the decoration to create a hanger by tying a knot at the end of the thread.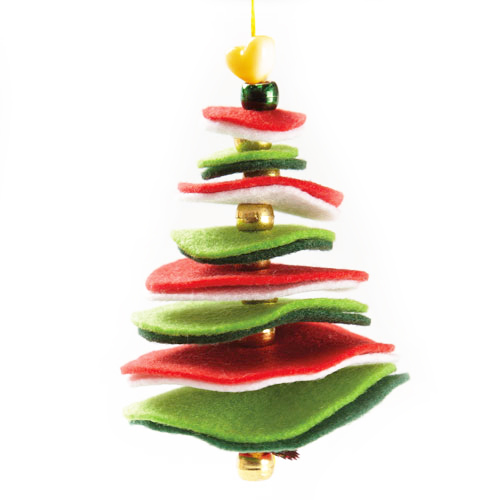 Hang on your tree and enjoy!
Add an extra bit of sparkle to your Christmas craft makes with our extensive Christmas range featuring lots of fun and festive ideas, suitable for all ages and abilities.
Why not take a look at our other 'Christmas How to…' activities:
Christmas Fireplace and Hearth
Happy making!