With such a busy timetable to plan for and with phonics being so important in Reception and Key Stage 1, making sure you are well resourced will really help. One way to help save you time is to create your own phonics kit full of all the essential resources. Everything will be ready and waiting whenever you need it for teaching, assessment or intervention. There will no longer be the search through drawers right before a phonics lesson, only to find the flashcards or pieces you need have gone missing!
What to include?
When choosing what to put in your phonics kit, try to collect resources that will help children to develop their blending and segmenting skills to read and write both words and sentences. Choose resources that will help you teach phonics but also let children play and explore with sounds.
There are so many different resources you could choose. Here are some suggestions to get you started:
You could either choose a frieze that shows all of the sounds or just display the sounds from the phase you are learning. These are perfect for hanging in your learning space for quick recall activities, or also for activities such as What's the Sound?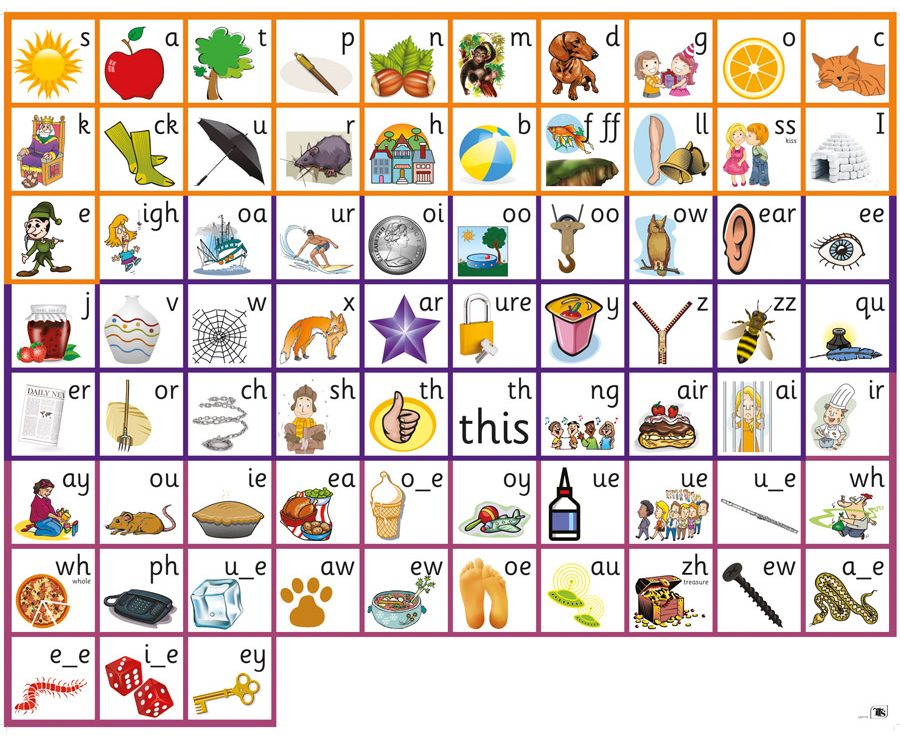 Include a selection of different resources that display the different phonemes.
Magnetic Letters and Magnetic Boards
Include a few sets of magentic letters and phonemes which children can use for word building activities.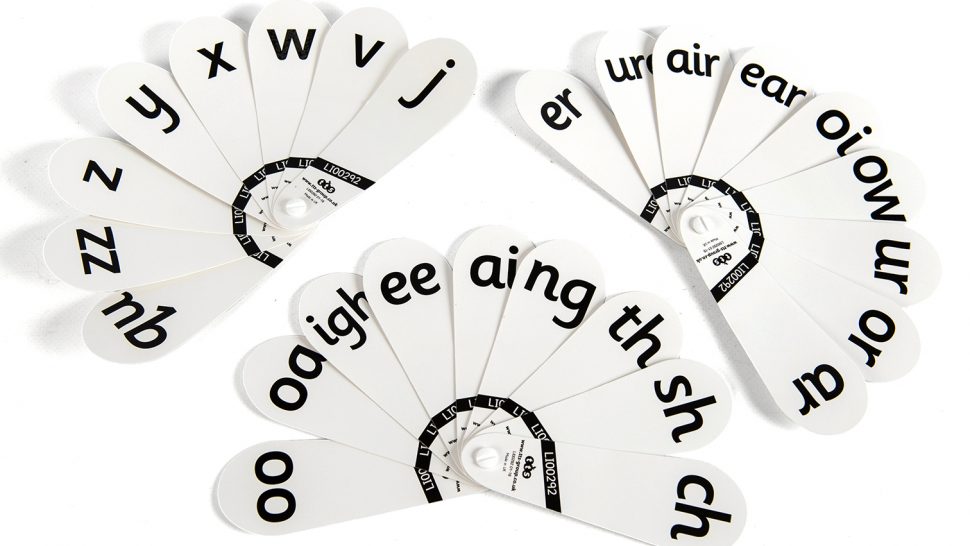 Ideal for either quick recall or they could be used for word building activites. The cards can also be laid on the floor to create a frieze or playing board. Take a look at some activity suggestions in this downloadable activity guide.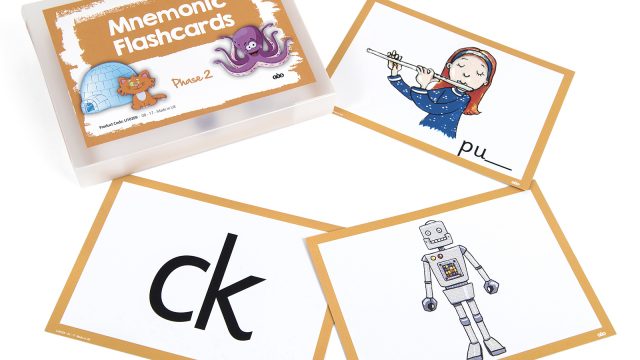 A set of phase specific flashcards provides you with a selection of key words that children can use to play games or you can use for daily whole group practise.
High Frequency Words and Tricky Words
Include a selection of flashcards and resources to help children learn and remember these very important words.
Having a bank of images for words that contain different graphemes can really help save time when looking for word building activities. For example, the 44 Sounds and Spelling bags contain 5 images for each grapheme all ready to use!
You could include a selection of decodable books so that an activity within your lessons could involve children using and applying their learning into their reading. For example, the Letters and Sounds decodable books are available in guided reading sets meaning you get six copies of each books, perfect for a small group reading activity!
Collect a range of real story books and use them to introduce and explore sounds, for example when teaching 'g', why not read Goldilocks with the children!
Include a selection of fun games/activities that children could play independently or with a small group, such as dominoes, buried treasure, super sentence tubs, or bingo.
Don't forget the essentials …
There are some things that every phonics kit must have. Keep a set of phoneme frames, whiteboards and pens within your toolkit, so that they are always there and ready when you need them. Keep a spare stock of whiteboard pens for those inevitable moments when one runs out.
For more ideas and inspiration, discover more of our letters and sounds resources.
Alternatively, if you don't want to create your own phonics kit, you can purchase complete kits already made for you. TTS offer a full range of phonics kits for phases 1 to 6 …