For over 10 years now, we have supported an amazing charity called the Kariandusi Schools Trust, which has been building schools for Kenyan children who otherwise would not have a school to go to. Due to Harry and Alison Vialou-Clark, the founders and driving force, retiring from their roles after 26 wonderful years, we have been working to find a new charity which we can support.
As you can imagine, with so many incredible causes out there, this has been a very difficult task. We are proud to have chosen to support the Friends of Asha charity who, like us, has education and children at its heart.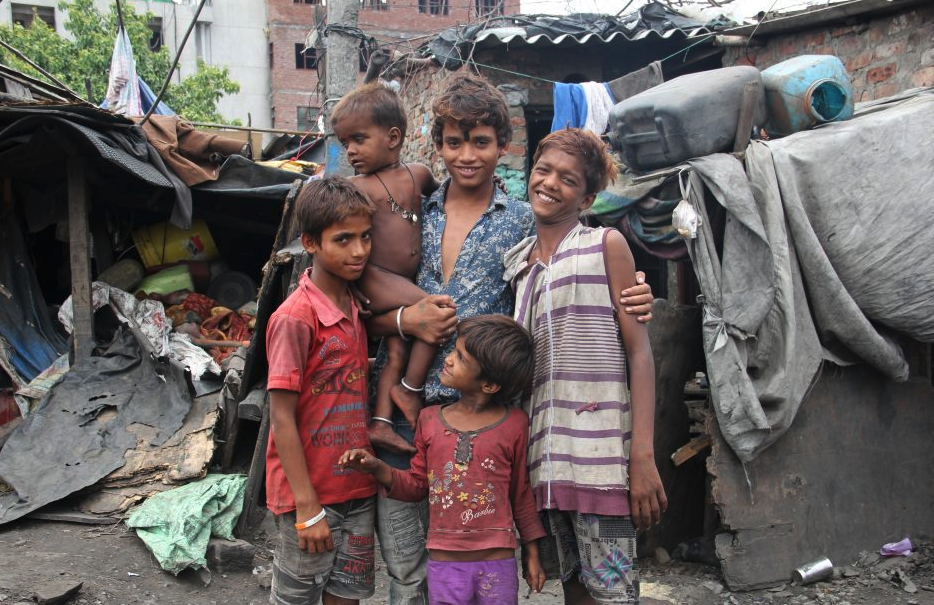 Of the population of Delhi, which is almost 20 million people, 4 million people live in slums and experience incredible poverty and deprivation. Asha works with the communities in those slums, doing an amazing job of improving the lives of the inhabitants. Find out more about the charity here.
Their central principle is to empower people to help themselves. Core pillars of their charitable work are education, healthcare, community development and financial inclusion.
The short video below really brings things to life:
Please find below some facts and figures to give you a better feel for Asha:
They have existed for 30 years and have a proven model for transforming lives and communities in the slums
They work to improve healthcare and infrastructure in the slums, making them safer places to live, with better outcomes
Their focus is now education, as they see that as the sustainable way to lift whole families out of poverty
Now the majority of kids from their slums go to school. This is a major improvement. They run English and IT classes in the centres in every community which they work in.
Since 2008 they have had a Higher Education Programme, where the brightest students are supported and encouraged to apply to University. Since then, around 2000 young people have been admitted to Delhi University with the support of Asha! This is unprecedented in the slums anywhere in India. Asha pay all their fees, buy them books, help with the admission process and mentor them along the journey. For many families, the parents are illiterate, so need to be persuaded of the power of education and to trust Asha. There are incredible stories of those who would otherwise be litter pickers or labourers, now graduating with First Class degrees.
Several kids are now doing Masters and even PhD's. One has recently applied to various UK Universities to do a Masters in Pure Maths. He currently has offers from 6 UK Universities and is waiting to hear if he has a place at Oxford University.
Asha has a scalable model that works, they just need more funds to expand.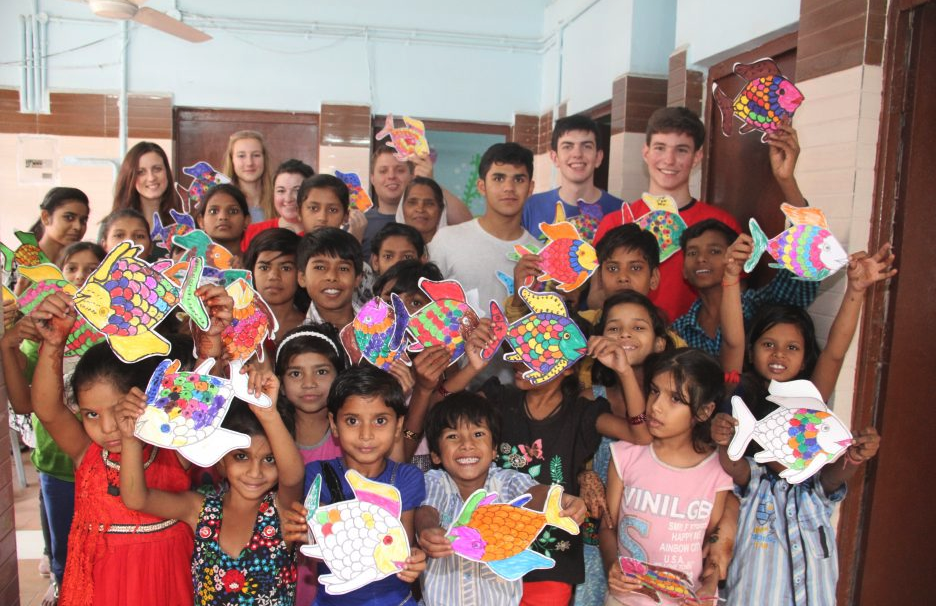 To kick us off, staff, family and friends are doing the Tough Mudder in a few weeks, followed by further important events in 2019, we will now be raising money to support the great work that Asha do.
You can sponsor our Tough Mudder team here:
We appreciate any support or donations on our Just Giving page here
TTS Group and Consortium are really proud to be a part of an organisation whose employees are prepared to give something back to those in real need. Keep an eye out for our future Charity events including our annual Charity Ball.