🌟🌟 WIN a Bee-Bot Literacy Bundle and a new improved Bee-Bot worth £129 🌟🌟 NOW CLOSED.

Congratulations Karen Boyd – Beau's colourful 'Bird in a Tree' has won!!
The Bee-Bot literacy Bundle has been developed alongside literacy experts and contains a selection of literacy focussed Bee-Bot accessories, including activity cards to develop your student's skills in literacy and directional control.
Simply download our Bee-Bot_Jacket template, print, then get your class to design their own character.
Here are a few examples that we have enjoyed doing in the office to get you started!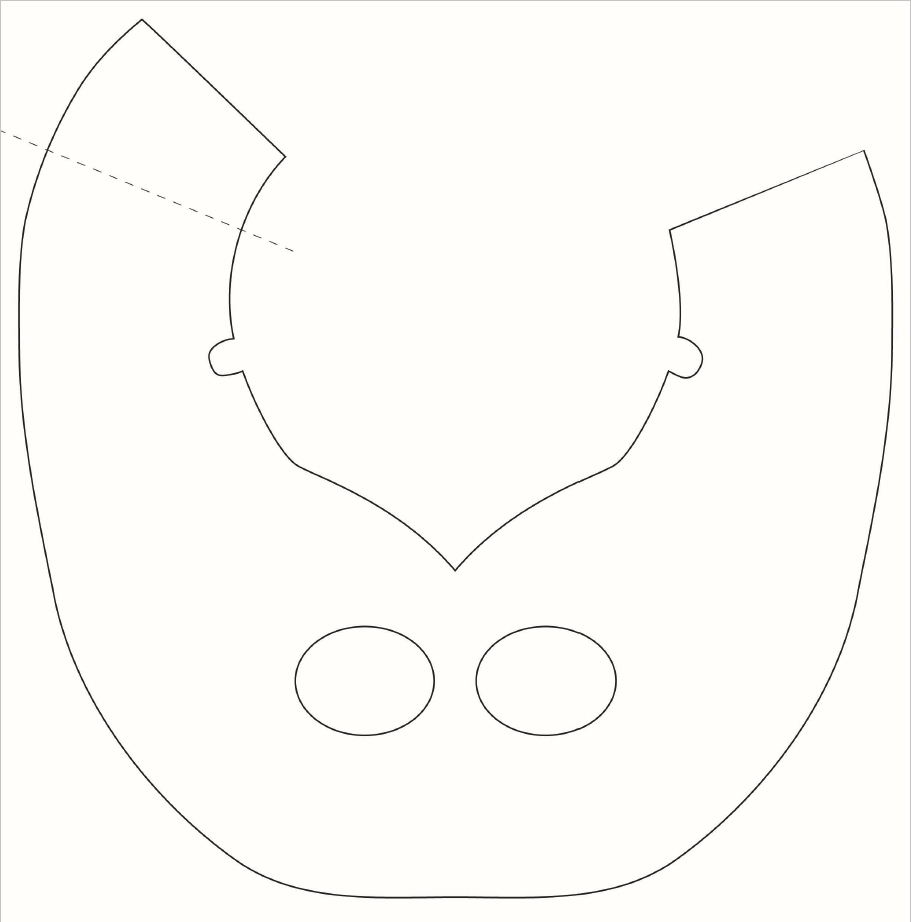 Literacy Bee-Bot activities
Let children's imaginations run wild with our Fairy Tale Activity Tin and visit Goldilocks and the Three Bears, Jack and the Beanstalk and The 3 Little Pigs on a journey to discover controls. This enchanting adventure will allow you to explore different subject areas throughout the curriculum.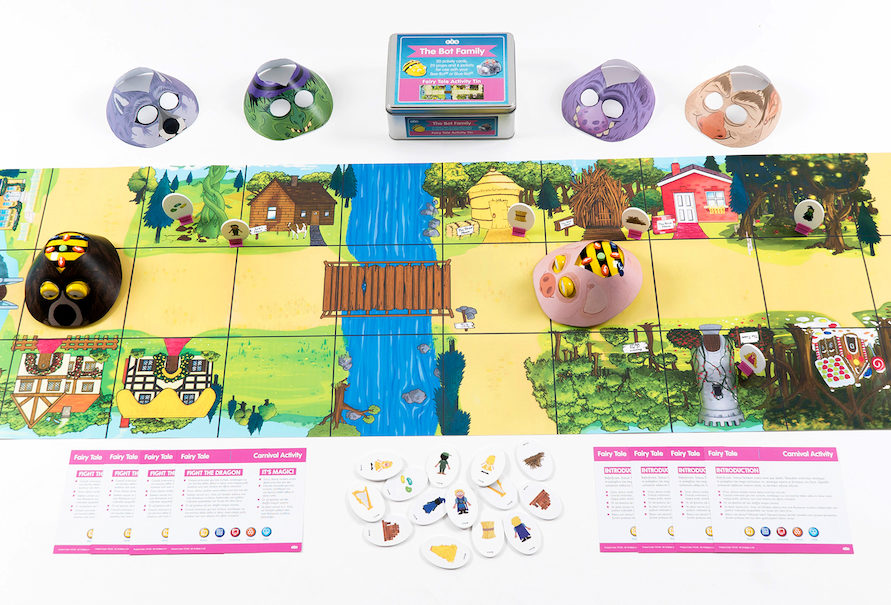 Get your class designing and share you Jacket designs with us on our social media channels.