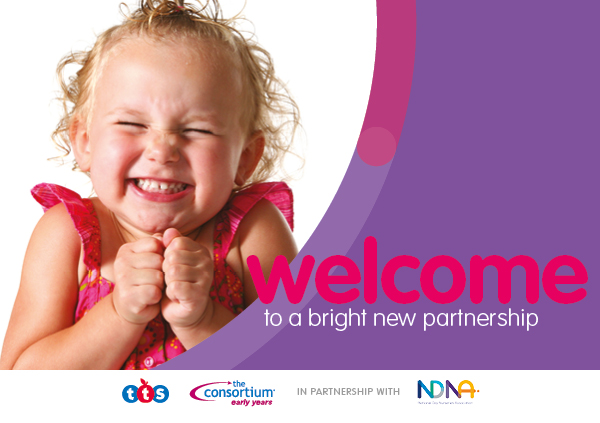 National Day Nurseries Association (NDNA) is the national charity representing children's nurseries across the UK.
They are the voice of the 20,000-strong nursery sector, an integral part of the lives of more than a million young children and their families. We provide information, training and advice to support nurseries and the 250,000 people who work in them to deliver world-class early learning and childcare. Working closely with local and national governments in England, Scotland and Wales, we campaign on the cost, choice and quality of childcare to benefit nurseries, families and the economy.
Together, TTS and The Consortium Early Years are the largest supplier of early years and educational resources in the UK. The two brands bring together a wealth of expertise, with TTS developing over 2,500 much-loved and unique early years resources and The Consortium being a trusted brand for choice, quality and value on everyday consumables.
NDNA members will receive a special welcome box from TTS and The Consortium this month which includes the chance to win £1000 in credit from both companies. Members will enjoy an exclusive discount of 10% off every order as well as a special one-off 20% discount on an order of your choice from both brands.
Talking about the new partnership, NDNA's Chief Executive Purnima Tanuku said: "NDNA spent months choosing the right partner that offered the very best value for our members. We were impressed by TTS's passion for product development, working with the sector to create beautiful learning resources for our children.
"We also wanted to support our members with making savings on cleaning supplies and other office resources. The Consortium offers a huge range as well as essentials like paper, glue and arts and crafts materials.
"We're so pleased to be working with two great early years brands which offer our members savings and inspiration on quality early years resources.
Managing director for TTS and The Consortium, Andy Wilson concludes: "We are delighted to partner with NDNA. Together, we will work hard to provide members with the quality resources you expect from our trusted brands, underpinned by the best value and service in the market place."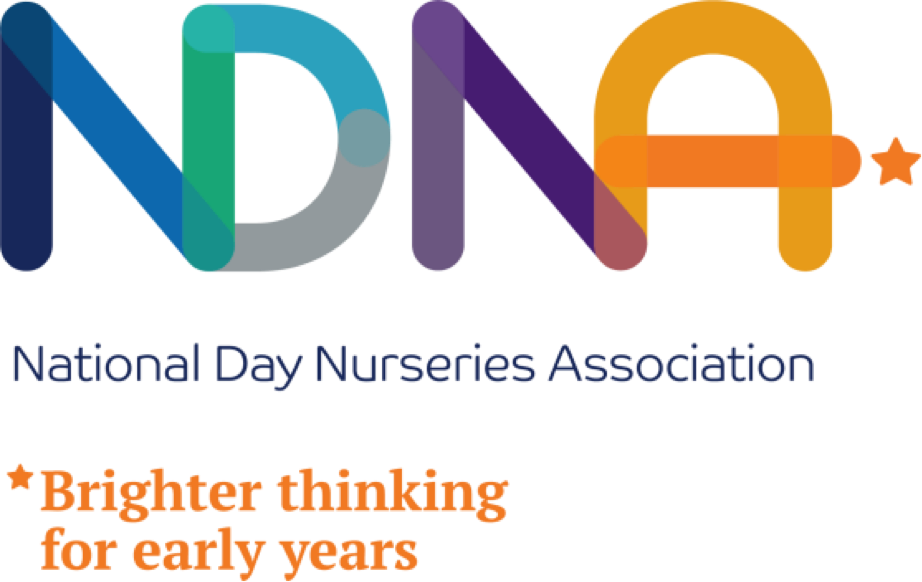 RM Resources:
RM Resources supplies curriculum and education resources for schools and nurseries in the UK and internationally.
We provide over 59,000 products, including over 3,500 own-designed resources, through our trusted and well-known brands: national curriculum resources specialists, TTS and regional education supplies generalists, The Consortium and West Mercia Supplies.
RM Resources is part of the RM plc group of businesses that together, create and maintain an extensive range of innovative solutions and services, all designed or selected to meet the specific needs of educational users.
TTS – in partnership with NDNA – National Day Nurseries Association – the national charity representing children's nurseries across the UK. Throughout April and May 2018, members are entitled to the following offer:

(T&Cs apply. NDNA member ONLY)