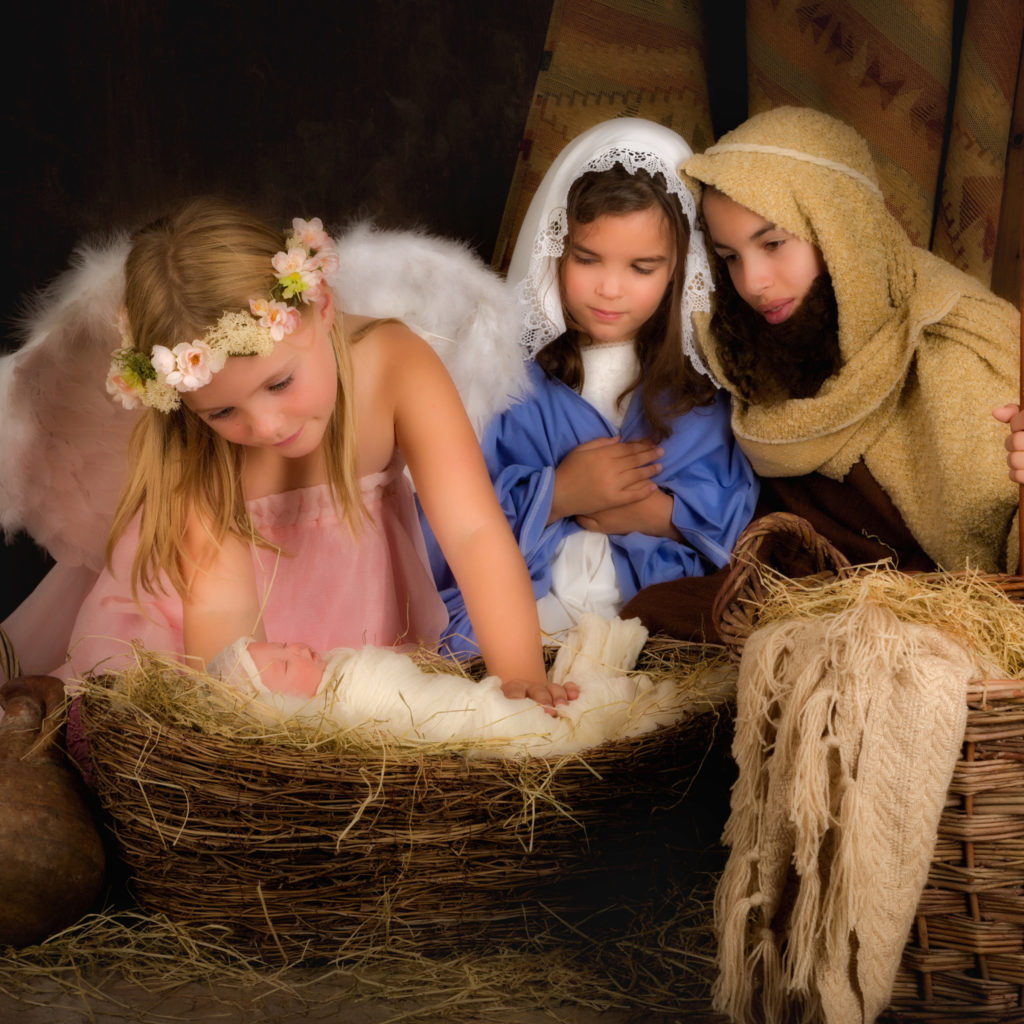 Re-enact the story of Christmas with either of these lovely sets. The first Reflect a Story set includes 12 double-sided wooden pieces, a beautifully illustrated 70cm diameter landscape mat and a big book, all presented in a handy bag. The second wooden Nativity set includes 10 larger wooden figures; ideal for small hands to manipulate and would be super to put on display.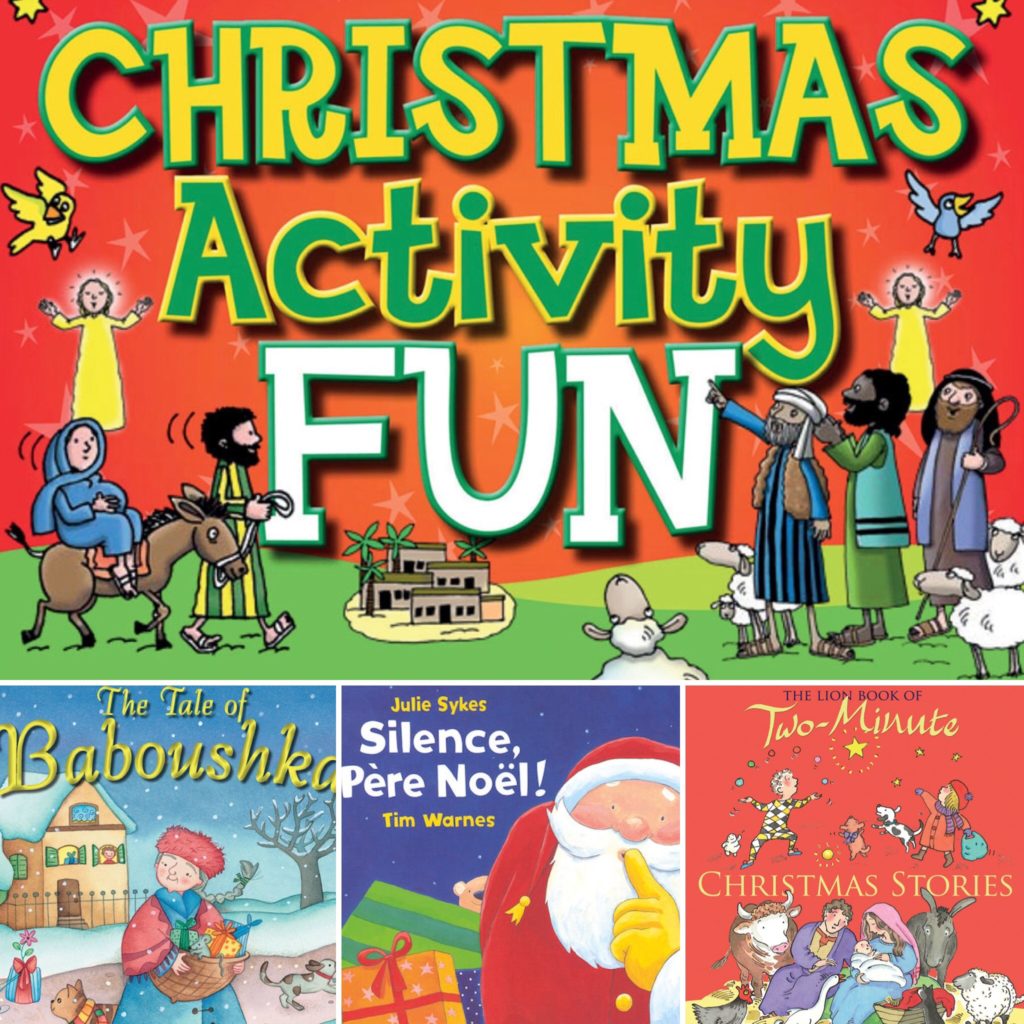 A fabulous selection of  story books to excite and enthral your class at this very special time of year are great to have on hand! The Nativity story, as well as tales and legends associated with Christmas traditions from around the world, are must haves, reflecting the message of peace and goodwill at Christmas. Why not introduce a French or German language Christmas Story? 'Silence, Pere Noel!' by Tim Warnes is a French-language edition of the popular children's tale 'Shhh!' by Julie Sykes and follows Santa on Christmas Eve. As he delivers the presents, he laughs and sings noisily, but will he wake the children before Christmas morning?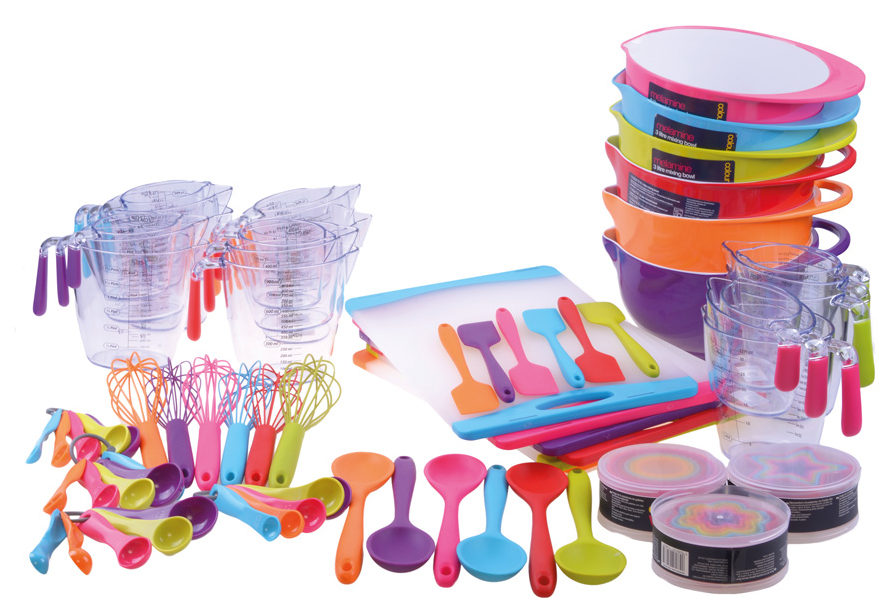 Christmas is a perfect time to bake delicious goods for Christmas fairs or for parent/guardian gifts. As well as being great fun, children will be practising all kinds of manipulative and mathematical skills around measurement and capacity. Use these colourful sets to define coloured zones around your classroom and encourage cooperation and team spirit!
Travel the world on a voyage of discovery with Bee-Bot and our Bee-Bot world map. Dress Bee-Bot as Santa! Where is the North Pole? Can Bee-Bot travel the world just as Santa does? What countries would you have him go to first?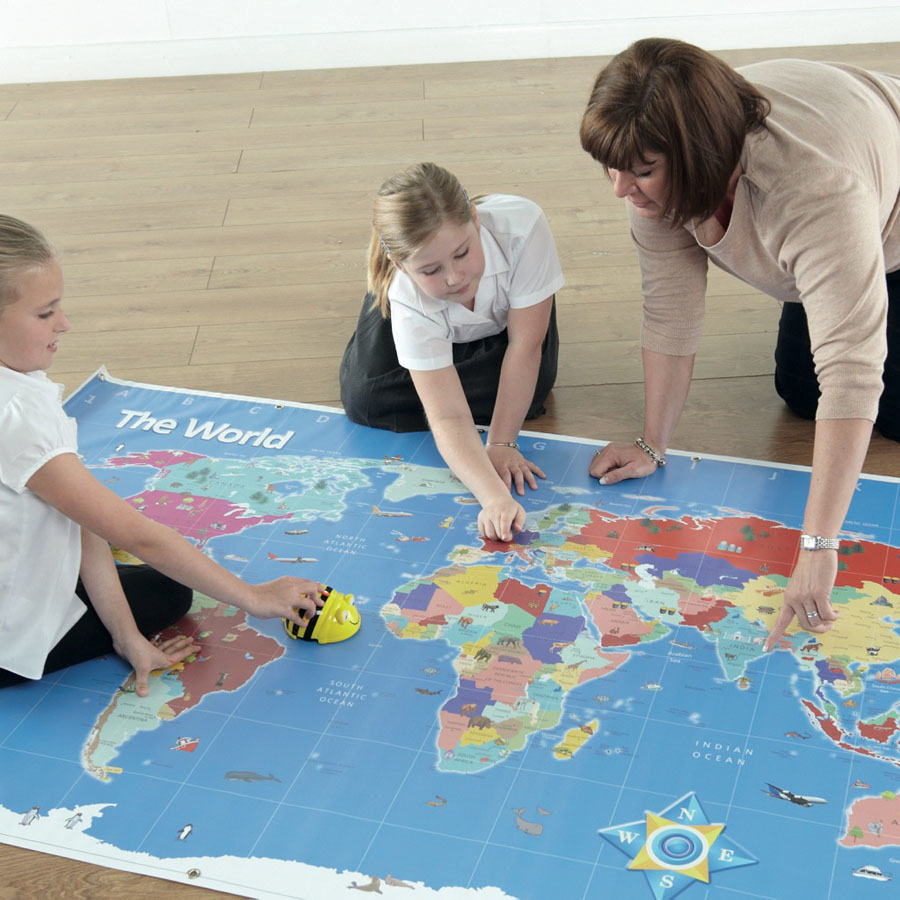 This map contains a huge array of information and detail about the world, including the oceans, continents, countries, capital cities, landmarks and other large cities. Combine map reading, directional learning, co-ordinates geometry and much more as Bee-Bot delivers gifts! The map is printed onto hard-wearing vinyl with eyelets, so when not being used with Bee-Bot, it doubles up as a fantastic wall display. The detail and colour makes this map visually stunning and exciting and it's large enough for everybody to get involved and plan out a festive route for Santa…I mean Bee-Bot!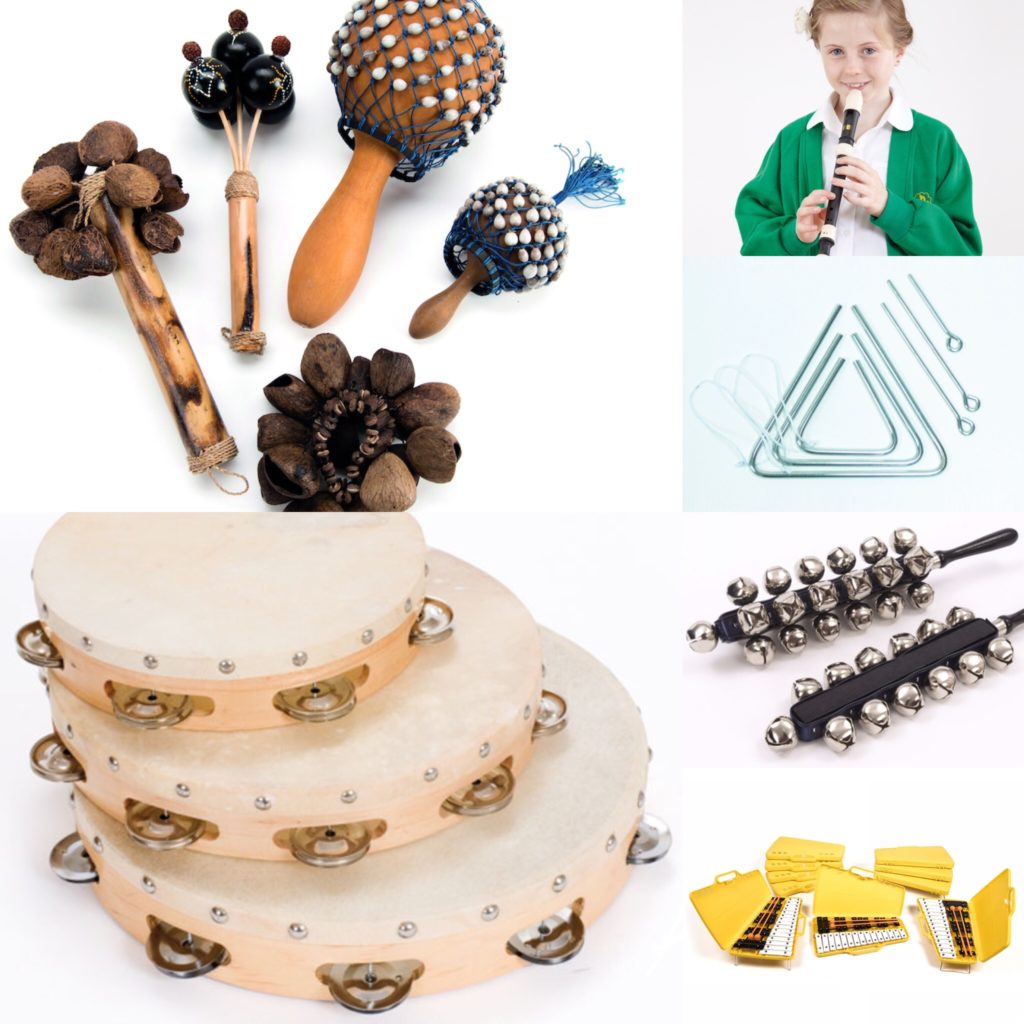 Get your whole class musical this festive season! There are so many wonderful carols and songs to enjoy. Why not get children to compose Christmassy jingles or simply play along as they sing familiar songs? Don't forget to include instruments in Christmas plays and nativities; they can really add something special and are a great way to include children who don't want to take an acting role.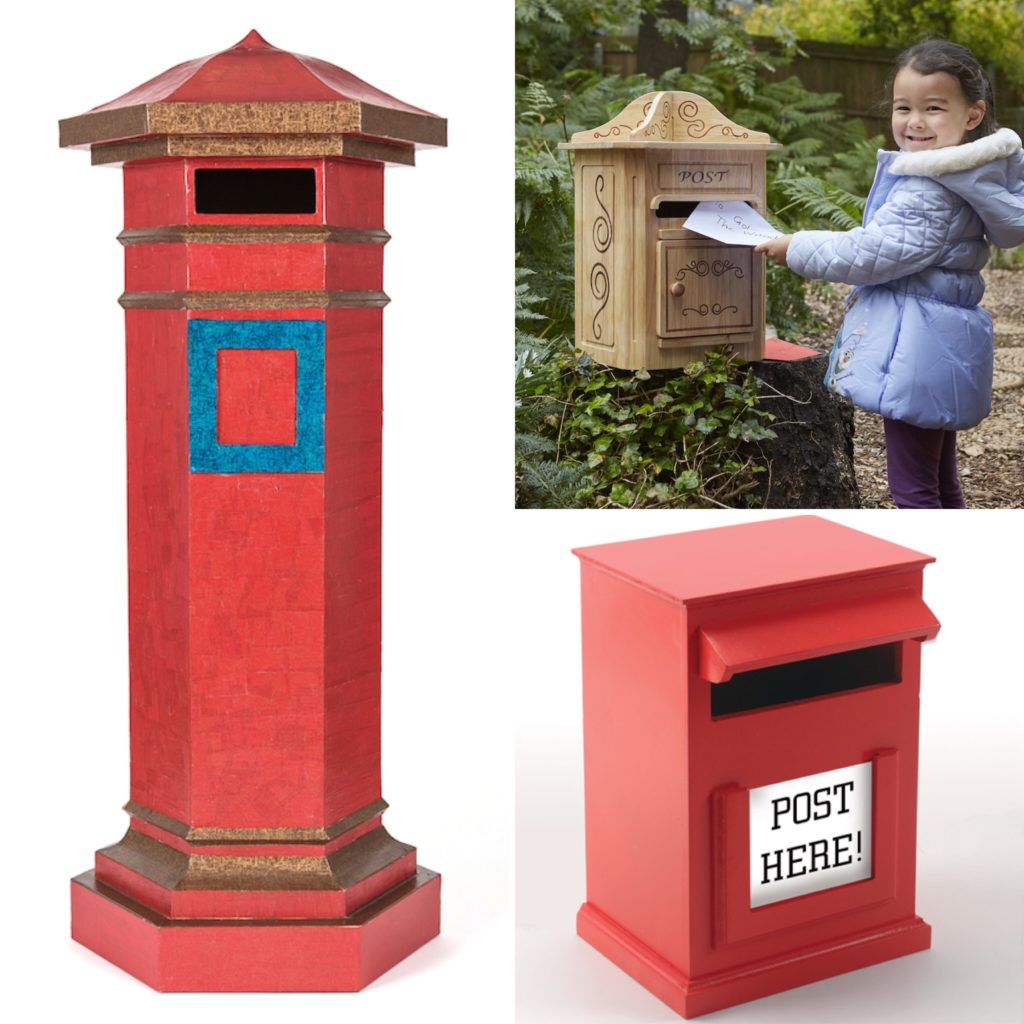 Encourage writing by displaying one of these fabulous school postboxes and perhaps adding some wintery decoration. Children will enjoy posting their Christmas cards but might also be encouraged to write letters to Santa or a friend/relative who lives far away and who they may not get to see.
Toys from yesteryear can be absolutely fascinating. Skipping ropes, wooden skittles, marbles and spinning tops compared to digital cameras and ipads! Children love to find out what grown ups used to get when they were little. Get children to ask their parents/guardians or grandparents about their favourite Christmas presents. The history of toys over the years is a popular topic and is a great one for this term.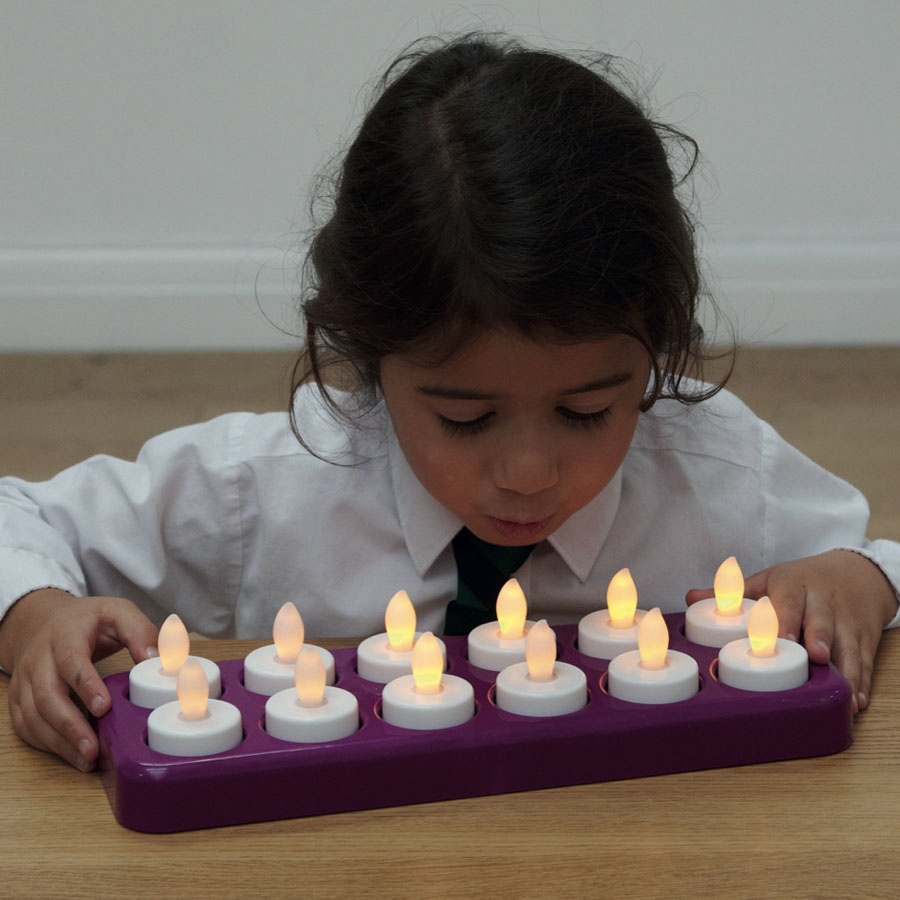 Don't forget the very versatile clever candles – rechargeable and can be blown out too – a great resource to keep on hand to light up many projects.
Shop the festive learning range here