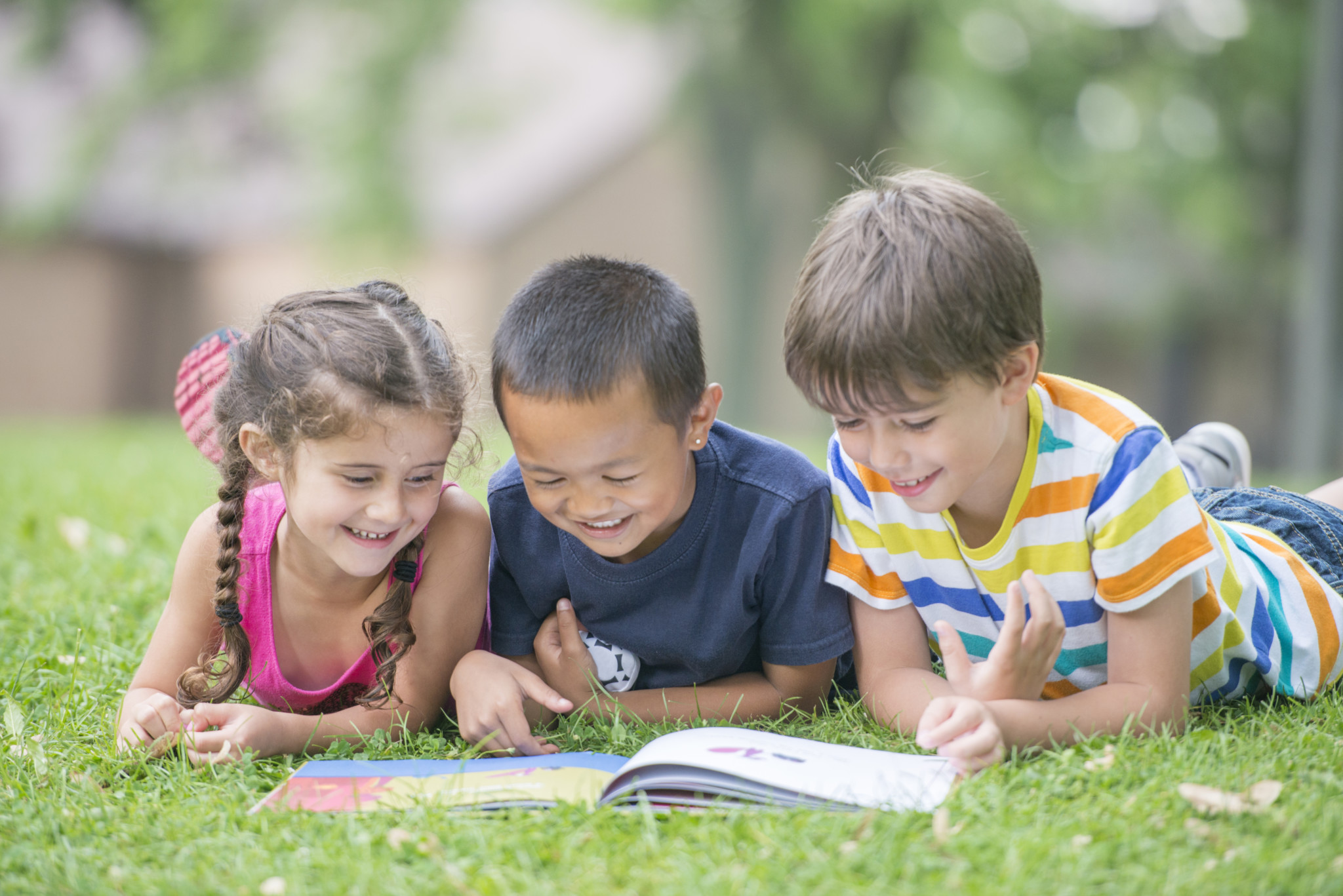 To celebrate the September update of the Oxford English Dictionary and International Roald Dahl Day (it's 100 years since the man himself was born) we want to hear about the words that your children think should be included in our diverse language.  So whether you have 'fluvlies' (lovely flowers) on your mantel piece, or you enjoy nothing more than kicking through the 'tree crumbs' (leaves) in autumn, or even if you use the 'lawn lower' to trim the grass, before spinning a somersault on the 'bouncoline' (trampoline), then we'd love to hear from you.  The winner will grab themselves fifteen awesome Roald Dahl paperbacks including Matilda, Charlie and the Chocolate Factory, and – everyone's favourite – the BFG.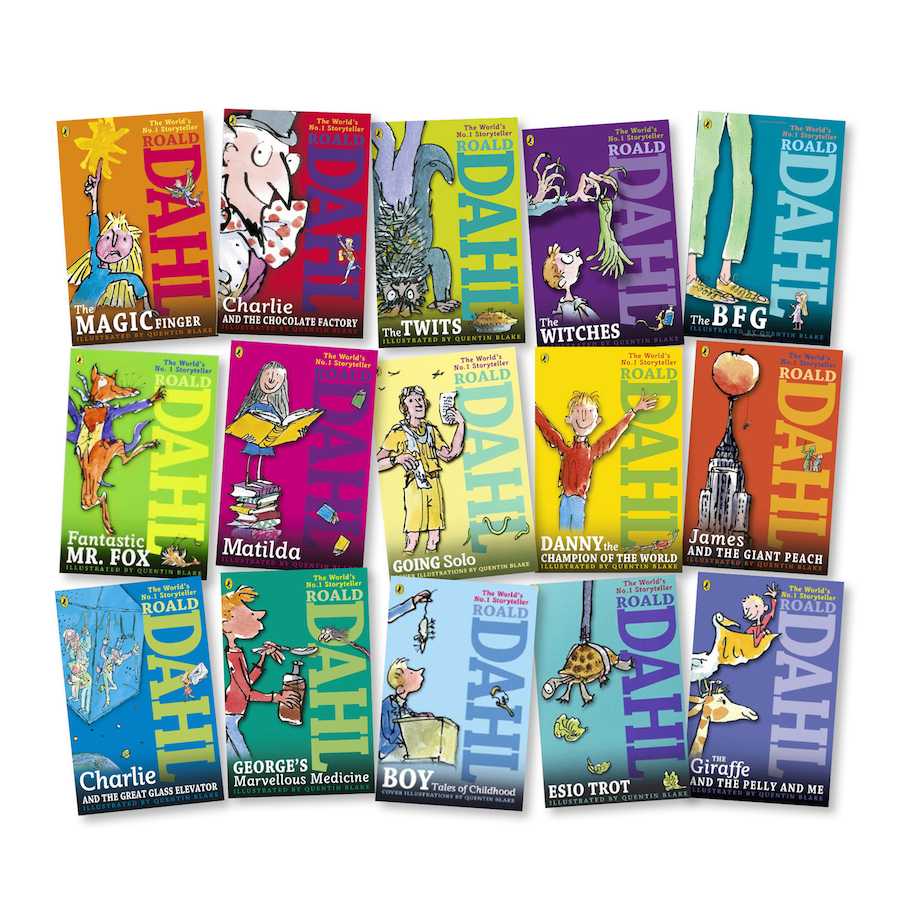 Win fifteen Roald Dahl Books, worth £69.95!
To be in with a chance of winning this fabulous book pack (you must have a UK address – sorry to our overseas readers) you can:
Sign up to our blog for more ideas, inspiration and be the first to hear about our giveaways! Then leave a comment on this post at the bottom of the page with your wonderful words and/or
Like our facebook page, share the post and leave your innovative word(s) here and/or
 Follow us on Twitter @tts_group, tell us your new word(s) and use the #RoaldDahl100
You can do either one or ALL of the above!
The giveaway will end at 3pm on 19th September – a very happy Monday for our lucky winner!  It's a short time-frame, so don't delay; like, comment and share away! The winner will be chosen at random and the result will be published via this blog, on twitter and on Facebook.  Good luck!  And remember, as the famous man himself once said, "If you have good thoughts they will shine out of your face like sunbeams and you will always look lovely". They may even lead you to win a prize!
Giveaway now closed – congratulations to our winner Sasha Keaty