1) Fantastic CPD offered by experienced speakers
Supercharge your enthusiasm, pick up some new tips, learn about the latest ideas or just feel good about what you're already doing! The seminar programme offers good value and from the likes of Di Chilvers, Gail Ryder Richardson and Christina Dee, you'll have the opportunity to hear about everything from mapping children's progress in the EYFS, to supporting children's schema outdoors, to learning how a forest school can be achieved in an urban setting. Find out more from the full seminar programme here.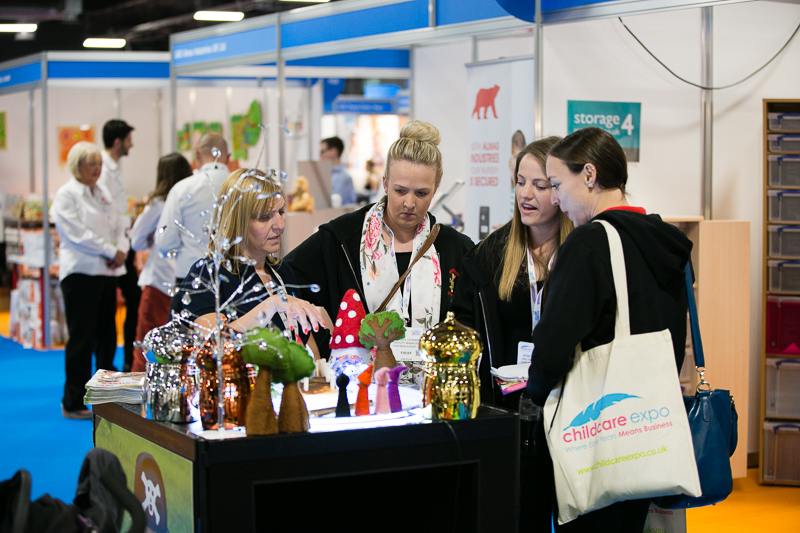 2) Practical, hands-on activity ideas from early years experts
You'll leave the day desperate to get back to your setting to put what you've seen into practice!  Want to know how to incorporate ICT into your small world play? You'll find out, by being able to guide Blue-Bot through a street-themed small world environment. Would you love your messy play to deliver some serious awe and wonder? Try stirring, mashing, and mixing up some wonderful concoctions at our potion station whilst discovering how a rich source of ingredients and a range of skill-based resources will help to develop fine motor skills, extend vocabulary, and support mathematical understanding.  Still not enough to entice you?  How about taking the chance to explore some large scale mark-making activities, using a range of creative surfaces? You can experiment with brand new, no mess, quick-drying paint sticks – and even take a free one away to try in your setting (as long as you're keen enough to be one of the first 100 to visit). And if it's only the freebie that swings it for you (let's face it, we all love one), then there are plenty more available from other suppliers too. You can see the full list of exhibitors who will be at the show here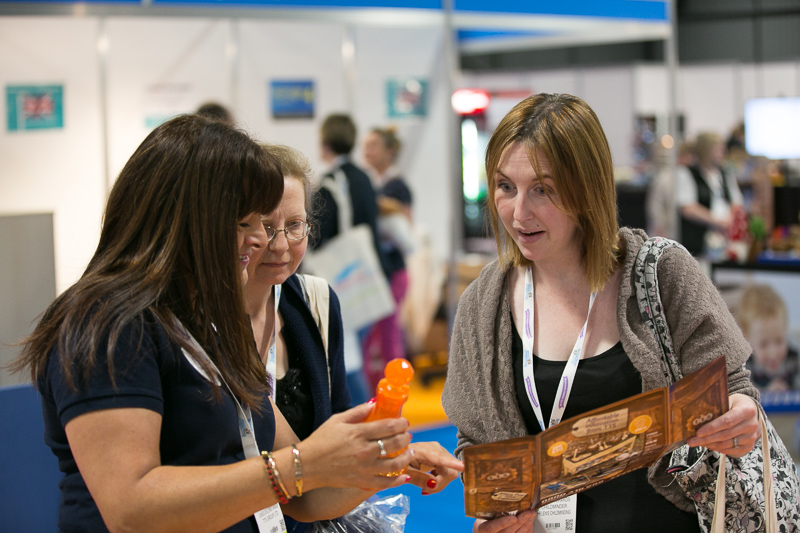 3) Find out about the best free services and discounted resources
Times are tight – budgets are being stretched to their limits and none more so than in the Early Years sector. You'll be able to find out about the latest offerings from suppliers at Childcare Expo, that could help to make life easier and save you a lot of time and money in the long run. For instance, did you know that we offer a free planning service for if you need to set up a new room or an entirely new nursery?  Check out our own 'Changing Rooms' video below, where we literally set up an entirely new nursery for Busy Bees in South Croydon overnight!
You will also find most suppliers offer their resources at a discount for the duration of the show. Whilst we always keep our prices low and offer a best price promise, you can also take advantage of an additional 5% discount from us at Childcare Expo.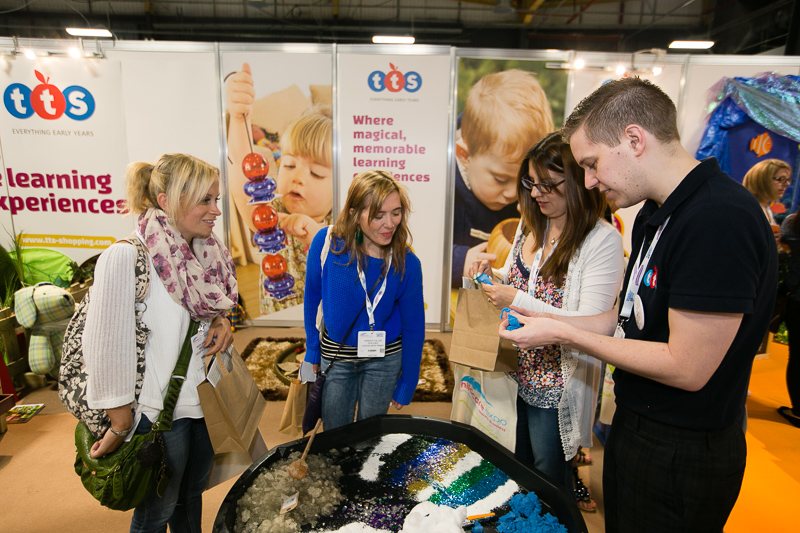 The final reason (this article should have been called 4 reasons to say hello) is that we'll be so pleased to see you. We genuinely love listening to you, hearing about your ideas, finding out about life in your setting, showing you our wares and basically finding out how we can better help you to do the amazing job you all do, day in day out!
Click here to get your free tickets and to find out more about Childcare Expo.