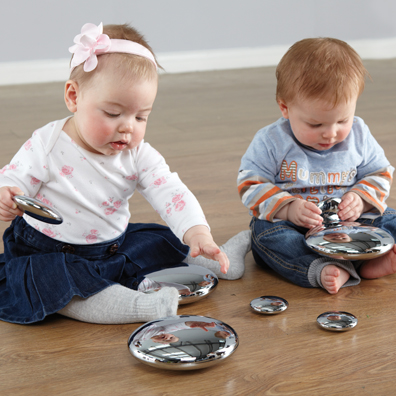 The early stages of development are about discoveries, exploration and making connections. Supporting this starts with nurturing relationships with adults and can be enhanced with enabling learning environments in the setting.
Meet our Experts
We are delighted to be working with Emma, Sue and Alexis who are three inspiring practitioners from Busy Bears and Busy Bees in Durham. Together, they bring a wealth of experience, enthusiasm and practical insights to this comprehensive range of resources for children from birth to three.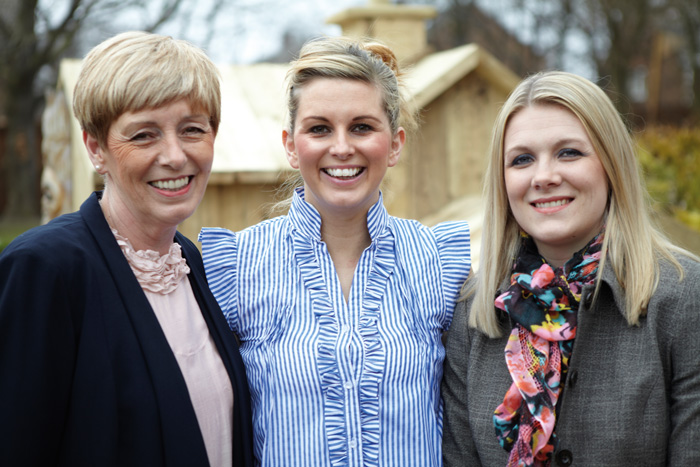 Our experts Sue, Emma and Alexis
The team are forward thinking and passionate about supporting practitioners and assisting them in developing inspirational experiences and opportunities. They are acknowledged for their skills across the UK.
Sue is a nursery proprietor with over 25 years experience in Early Years. She appreciates the day to day challenges and practicalities whilst providing exciting learning opportunities.
Emma is an award winning Nursery Manager of the Year, a trainer and a huge inspiration for colleagues and parents. She balances all the necessary requirements whilst creating beautiful, nurturing environments.
Alexis is a Strategy Director and a former Early Years Education Development Advisor having supported, mentored and trained teams across the 0-5 sector.
With their insights we developed our Babies and Toddlers range, taking careful consideration to support you in the following areas:
Safety – all our resources are tested to the relevant EU safety standard
Developmentally Aligned – we understand the unique child and reflect on their differing needs
Enhancing Provision – providing hints and tips for best practice and making the most of your resources
Quality – resources that are robust and fit for purpose as well as aesthetically pleasing
Open-Ended Learning – we make our resources versatile and non-prescriptive so the learning opportunities are child-led
Innovation – by working with experts and practitioners we pride ourselves on having one of the most innovative range of award winning resources for Babies and Toddlers.