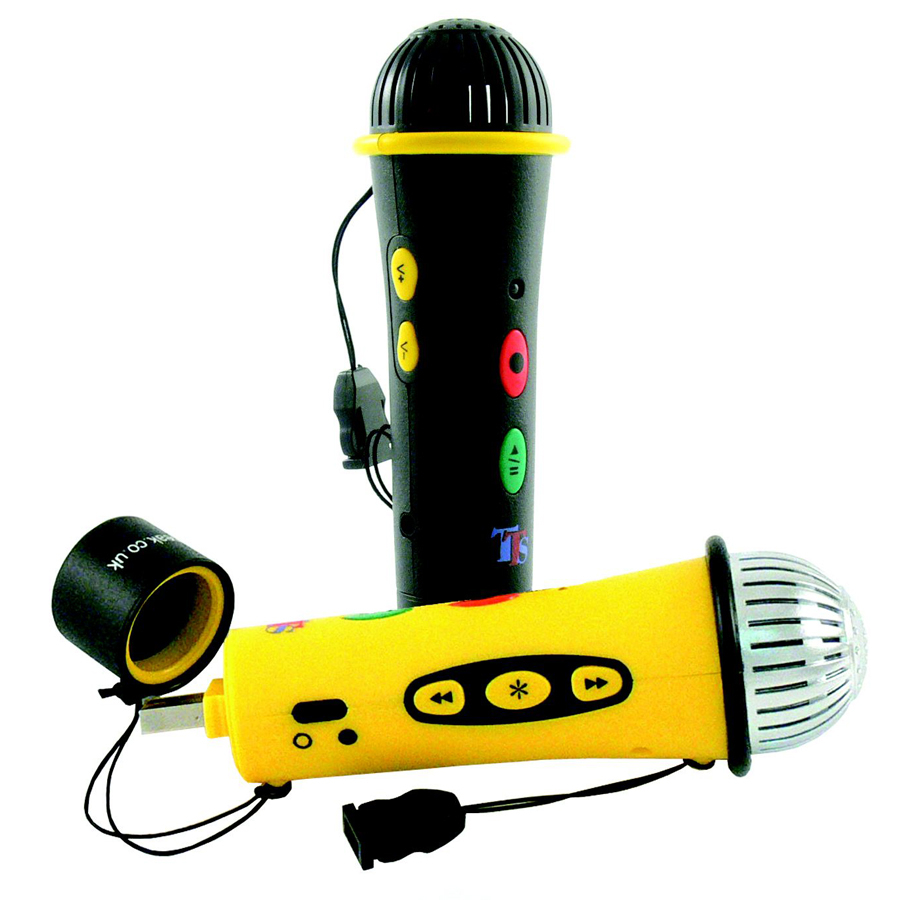 The multi-award winning MP3 recorder, Easi-Speak lets you record voices, sounds or music on the move without being attached to a PC. Play back the recording straight away or import the file onto your computer with the handy integrated USB, which also recharges the device.
Easi-Speak has four hours of battery life and encourages children to use speech in a variety of contexts: from recording information on field trips to creating role-play. Our beautiful range of coloured Rainbow Easi-Speaks are a new development with a charging station.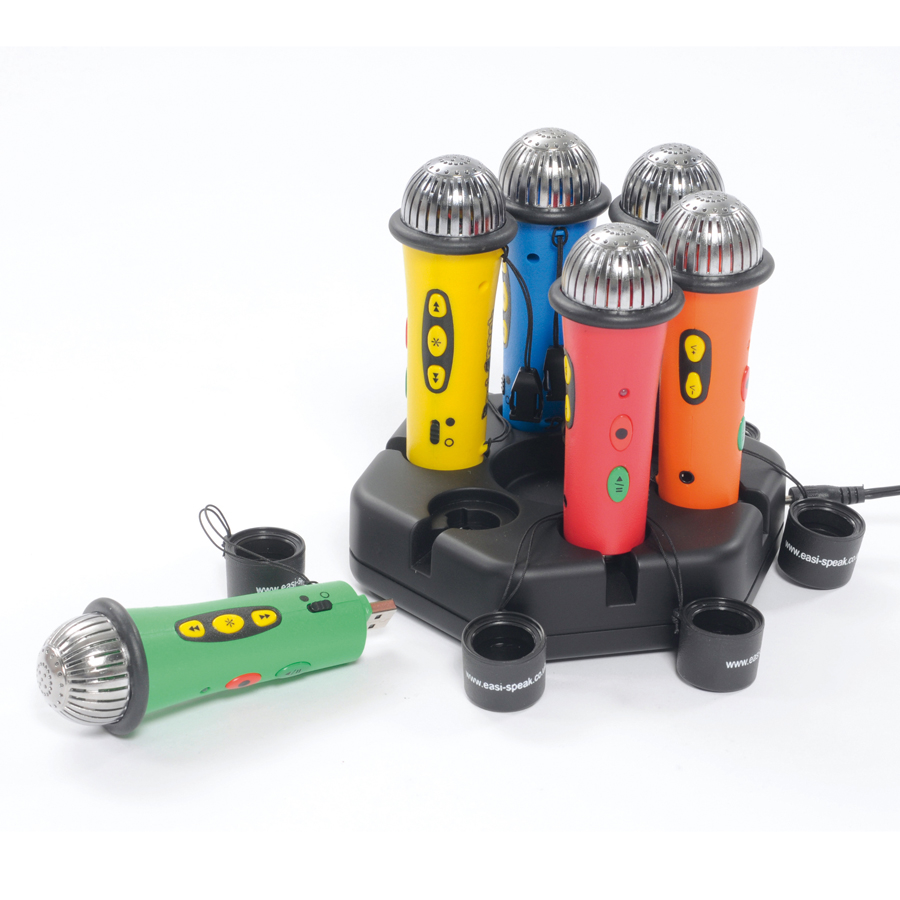 And it's great value too, so whole classes can be involved, giving teachers an opportunity to change the way they work.
The TTS team spend a lot of time with teachers, so we know how hard you work. 
To celebrate 30 years of delivering innovative resources to every classroom in the country we want to send you a thank you for all you do to make learning magical for the children in your school.
Thank you for your continued support.