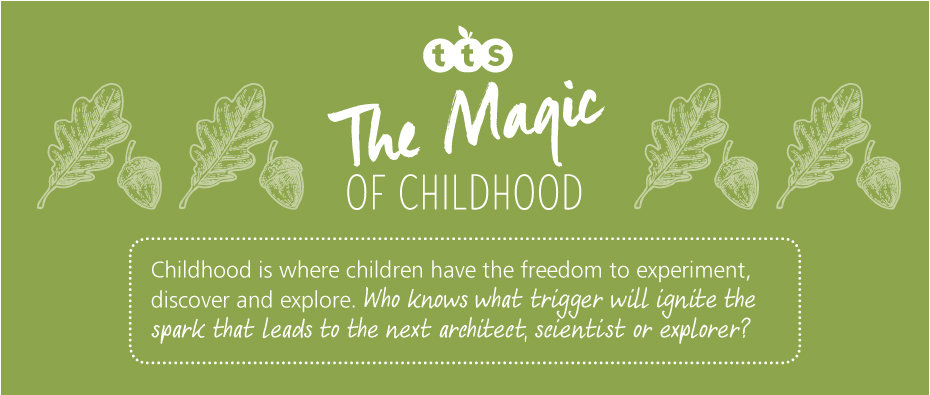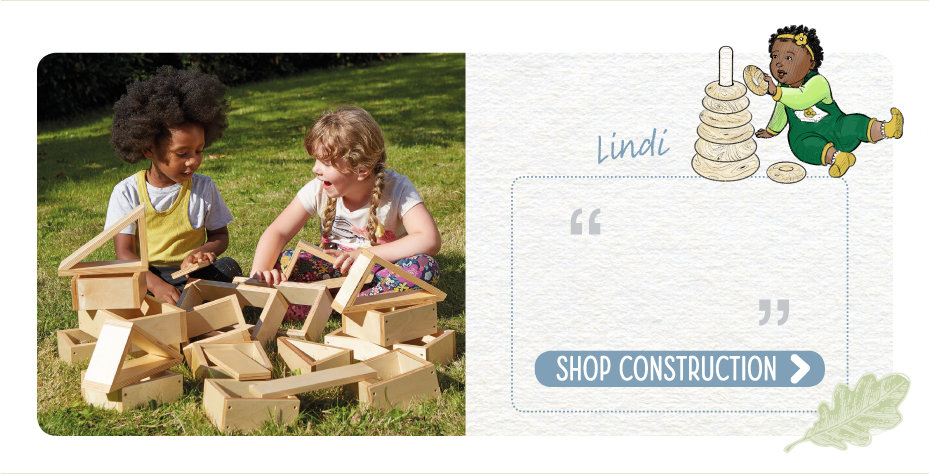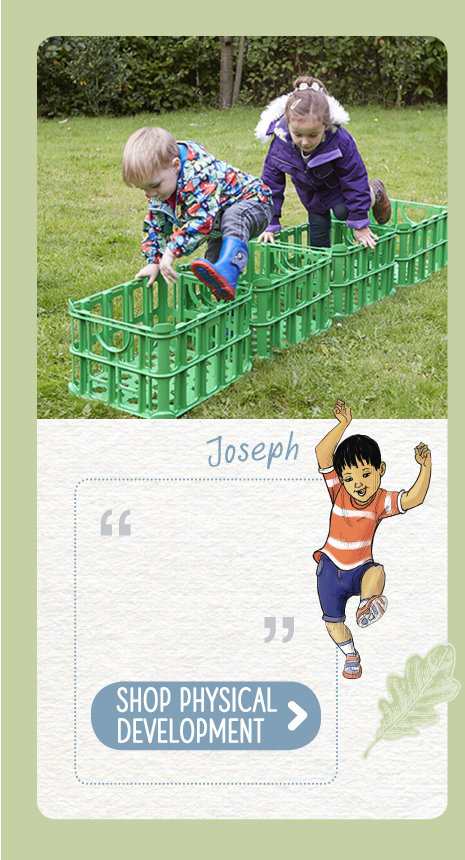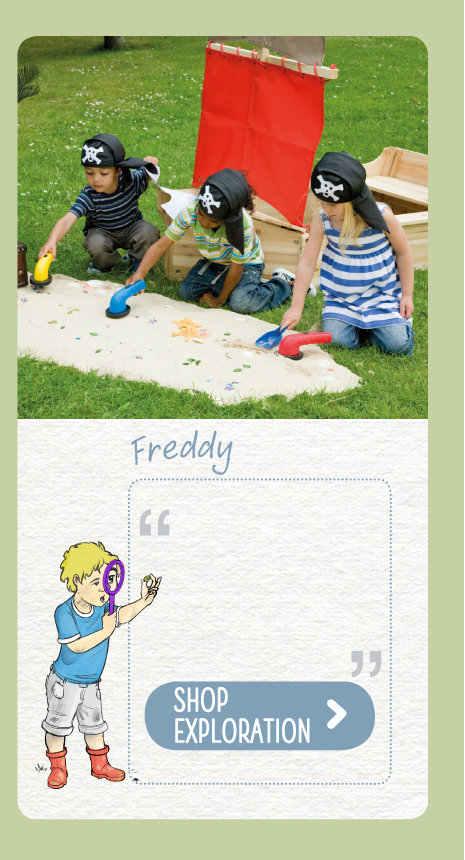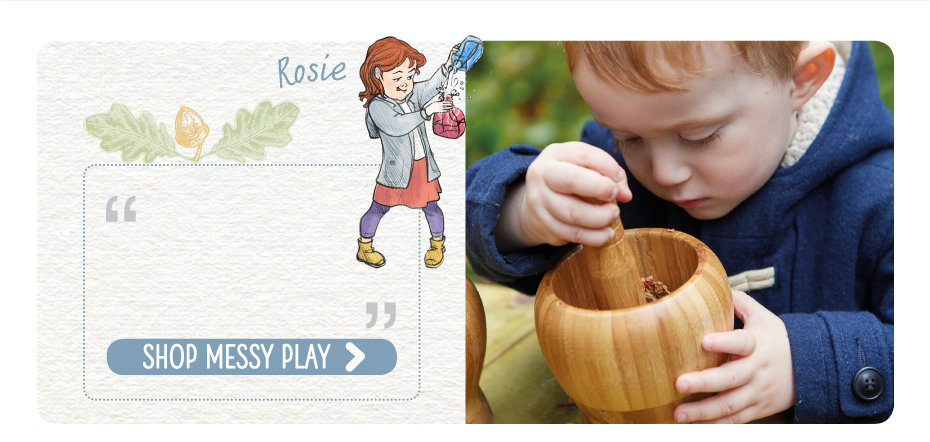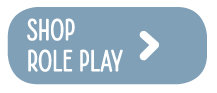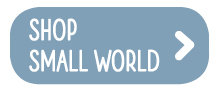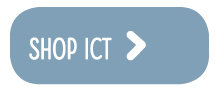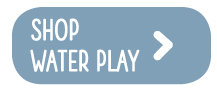 I like stacking, and balancing.
Today I stack wooden blocks, tomorrow I am
an architect.
I love to dance, run, jump and climb. Being outside
is my favourite.
Today I dance and run, tomorrow I am an Olympian.
I love to explore and see what I can find hiding under rocks and inside small spaces. I love animals and minibeasts and watching what they do.
Today I observe animals, tomorrow I am a zoologist.
​
I love making messy mixtures and powerful potions. I like blending and mashing things together.
Today I play with potions, tomorrow I am a chemist.
I love creating my own special dens. They are cosy and exciting.
Today I build dens, tomorrow I am an engineer designing skyscrapers.