Whether you are planning just for your classroom, or for a larger whole school event, there are so many different activities that can help get children excited about science!
In this blog, we have collated 6 activity ideas for science week with a selection of recommended resources written by Science experts at the Primary Science Teaching Trust.
Who are Primary Science Teaching Trust?
Primary Science Teaching Trust (PSTT) is a registered charity with the aim to support and improve the teaching and learning of primary science across the UK. They work with academic institutions and experts, as well as award-winning science teachers, to develop resources and share expertise.
PSTT and TTS share an ethos of putting supporting teachers and inspiring children at the centre of everything we do.
TTS are pleased to be working in partnership with PSTT to be the exclusive supplier of their physical resources.
To find out more about PSTT, click here.
Science Week Ideas
1. Science Through Stories
Stories are a great starting point for exploring so many different scientific concepts. You could use a book as stimulus for an experiment, as inspiration for a new invention, or to share during your daily story time. Examples might be 'Here We Are', by Oliver Jeffers or 'The Hungry Caterpillar' by Eric Carle.
During your science week, choose some key books you will share, read and talk about.
Resource idea:
With an engaging storyline and beautiful illustrations, this fictional storybook explains evolution and natural selection in an easy way for children to understand.
2. Become scientists and innovators
Plan science experiments throughout the week that encourage children to think like a scientist. Choose a topic you would like to investigate and then ask children to hypothesise, plan, experiment, analyse results and draw conclusions. This is a great opportunity to bring in learning across the curriculum, using literacy skills for experiment write ups and maths skills for measuring results.
Science Week 2021 has a theme of "Innovate for the Future." Become inventors in your class and get children to research, design and create an invention for the future world!
The future belongs to the curious. The ones who are not afraid to try it, explore it, poke at it, question it and turn it inside out.

Anon
Resource idea:
This set of 10 drawstring bags and cards feature exciting and engaging science activities. Each bag focusses on a different theme and can be used with children from nursery to Year 6.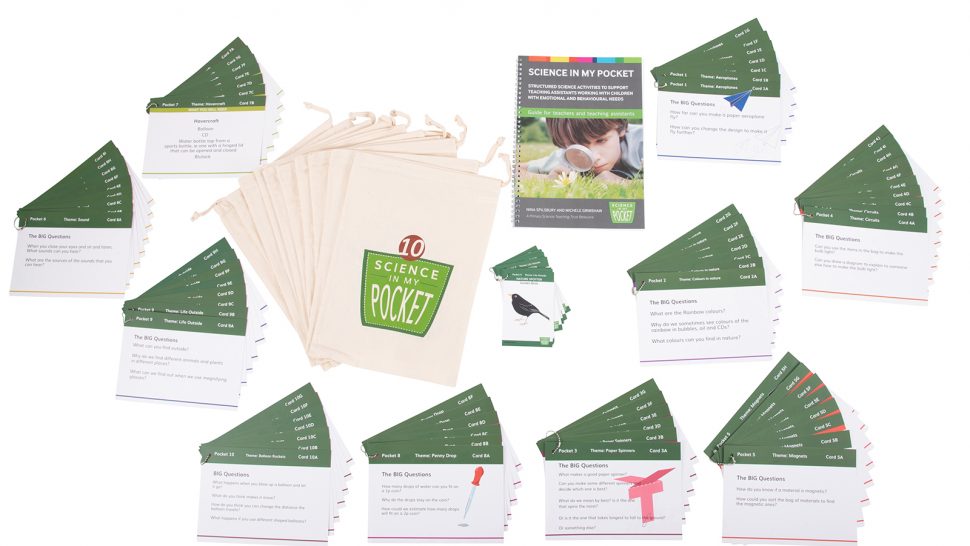 3. A picture is worth a thousand words …
Images offer a wonderful stimulus to engage children in scientific discussions and encourage them to ask questions about the world around them. Through these discussions, you can introduce new vocabulary and develop children's observational skills.
During Science Week, choose and use pictures as a starting point. You could use images of the world, animals, plants, places such as factories or science labs, or close-up pictures that can prompt a 'what might this be?' discussion!
Resource idea:
This set of 15 high-resolution, inspiring and thought-provoking images are the perfect stimulus for scientific discussions. The book features ideas for using the image pack to develop observation, questioning and discussion skills. Each image covers a different scientific concept and comes with key scientific vocabulary and information.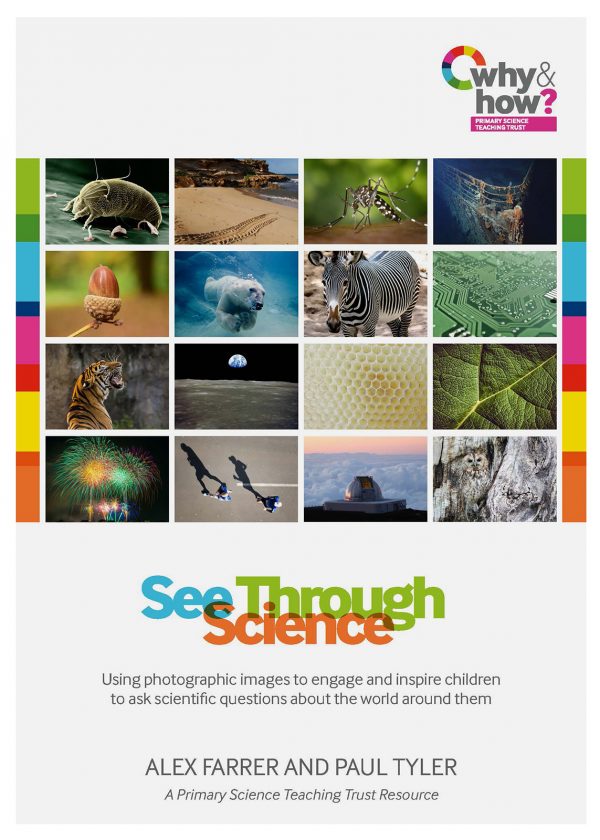 4. Get children talking about science … all week!
Plan for a daily discussion (maybe a circle time) when you can explore and talk about different areas of science that interest your class. You could start the week by writing topics onto lolly sticks, putting them in a jar and each day a child can pick a new one out.
Resource idea:
Develop scientific literacy and understanding through group discussion with these beautifully illustrated picture cards and language prompts. The activities include grouping and classifying, sequencing, using scientific vocabulary and justifying ideas.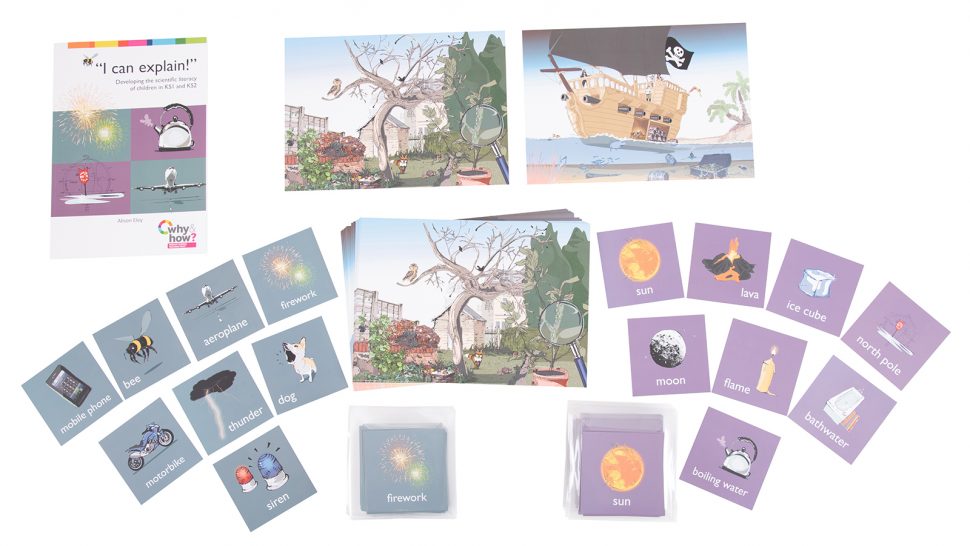 5. Get Outdoors
There is no better place to learn about science in the world around us than the great outdoors! During Science Week, plan a science trail or experiment outside in your school grounds. You could task the older children in school to plan a trail for a younger year group.
Resource idea:
Both of these collections feature 29 trails that enable teachers to easily use their outdoor environment to discover and understand scientific concepts. They are designed to be easily adaptable to any school environment and can be used with children from EYFS to KS2.
6. STEM Jobs
So many different jobs require people to use STEM based skills. Spend time learning about some of these different and unusual jobs or people from the past who have used science in their work.
Resource idea:
Useful Links