The UK Literacy Association (UKLA) works tirelessly towards the advancement of education in literacy. They shared this great list of ideas that will help you to get children reading.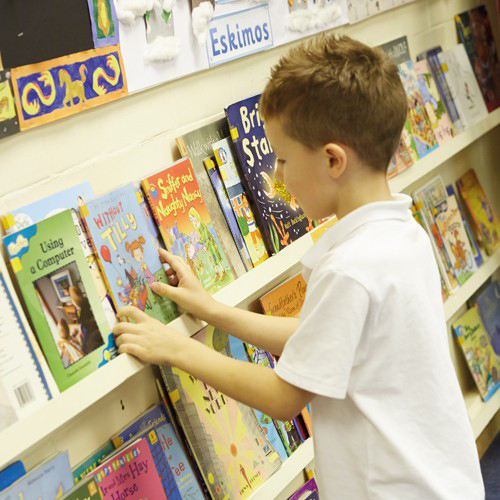 1. Make independent reading a priority – it should happen every day. By the age of seven, children should ideally have at least a fifteen minute session of independent reading every single day. Better yet, why not encourage two sessions a day?
2. Offer children guidance in making their book choices. Ask them to look at the cover. Is the book by an author or illustrator that they know? What do they think the book might be about? Encourage them to read the blurb on the back of the book. If they're still interested, suggest they read the first page and see if they want to turn over. These are all things that you as a reader will probably do naturally. Sometimes children just need to be given that guidance until in becomes natural for them.
3. Offer a diverse range of texts. Create boxes with comics and magazines, joke and poetry collections and non-fiction books on a wide variety of subjects that may interest the children. You could also include story sacks within your reading corner or library.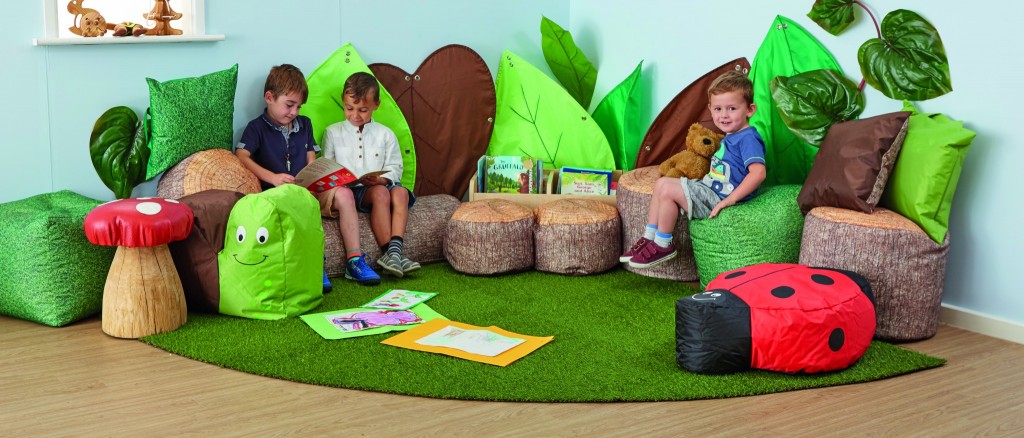 4. Involve students in book ordering. This gives them a reason to look at books they may otherwise choose not to!  It will also develop their alphabetic and sequencing skills.
5. Connect to the local library. Encourage parents to sign their children up as members. Feeling part of something where they can make their own choices can be a very empowering experience.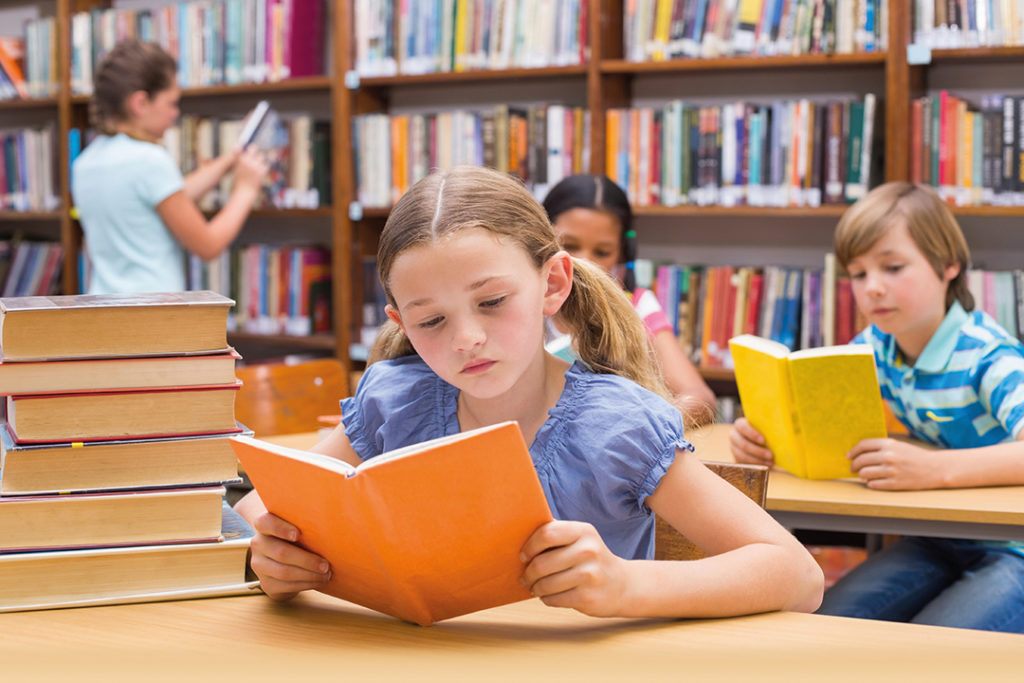 6. Make your reading times varied and dynamic. Make each day different in some way – for example, Mondays are for reading partners; Tuesdays are poetry only; Wednesdays are quiet reading days; Thursdays are book-type tables – when types of book – fairy tales, non-fiction, comics, poetry etc. are all given a separate table and children choose where they want to sit. Fridays could be non-fiction days. Choose what works for you and your children. Some schools have Reading Rockets Club – where children bring parents or guardians in one or two days a week before school starts to read a page or two of their guided reading book.
7. Create a system of book-buddies across the age ranges, where older children go and read to younger children or vice versa! Both will get so much out of it.
8. Have DVDs available of famous people telling stories and/or film versions of great stories – children may well be unaware that some of their favourites started with a brilliant book!
9. Bring your own book into school and read alongside the children. Encourage your colleagues to talk about books they are reading with children… show them reading is something that everyone enjoys and make it a part of your whole school culture.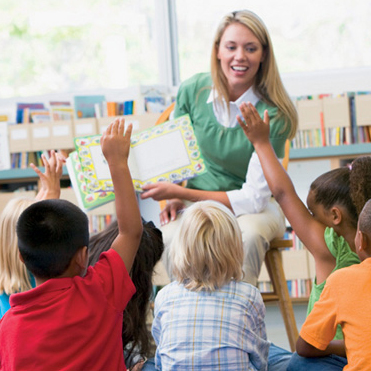 10. Read a section from a story or a poem to whet the children's appetite for independent reading time before it begins.
11. At the end of the session, ask a few children to give a 'juicy bit' from what they have been reading for the rest of the class to enjoy.
12. Using Post-it notes, ask the children to write recommendations, and stick them in the inside cover for others to discover.
13. Start a book blog for your class. Children can write up their thoughts about books they have been reading in independent reading time. Add 10 minutes on to the end of a reading time or have a reading blog tablet available during the session.
You can also create cosy corners for reading, perhaps immersive corners that match a topic that you are covering – including books that are related to the subject matter.
It could be a dinosaur corner, space theme or rainforest. The outdoors is also a great place to take children to read.
Take a look at our School Library Resources including many book packs and resources to help children to read.
With thanks to UK Literacy Association for these great top tips.