Outdoor Learning
Children's health and wellbeing cannot be separated from their cognitive ability; they are intrinsically linked. Taking children outdoors makes children feel more positive and more motivated. Providing them with new and different stimuli results in better engagement and retention which is also transferred back to the classroom environment.
Outdoor learning is not just about pulling chairs, tables and indoor lessons into the playground and then business as usual! Its success depends on the quality of activities undertaken.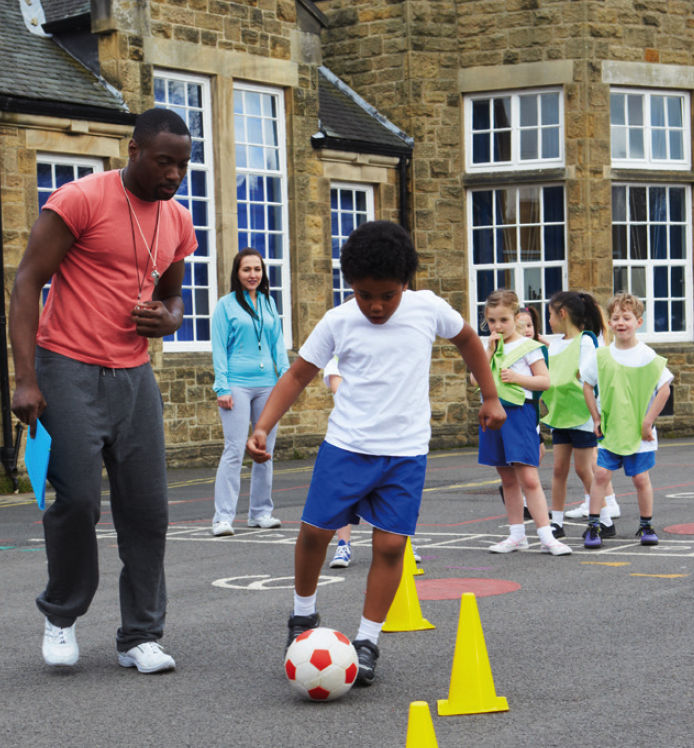 Outdoor lessons will help to give children skills for life, and be more meaningful if, wherever possible they are solving real or real life problems.
There is no such thing as bad weather, only bad clothing.

Scandinavian Proverb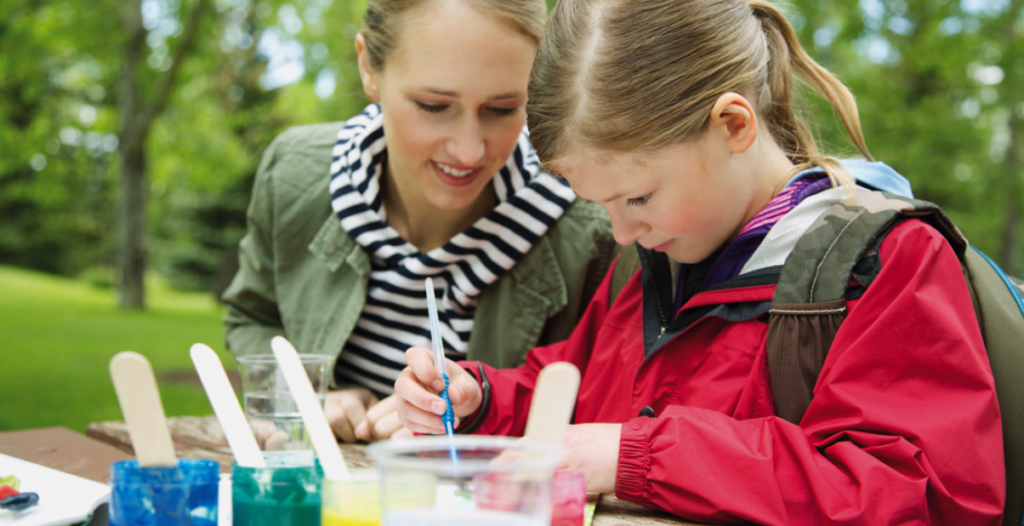 So, how does outdoor learning benefit children?
Healthy eating – children have a better attitude to fruit and vegetables and are more likely to eat them if they are involved in activities such as school gardens, where they have grown them themselves.
Exercise – children will be doing moderate physical activity without realising it.
Learning Science first hand. Planting and growing allow children to see the whole process of how plants develop as well as the fact they need water, nutrients and sunlight to grow well.
Builds confidence.
Enhances fine motor development.
Teaches responsibility and care for the environment.
Improves mood and wellbeing.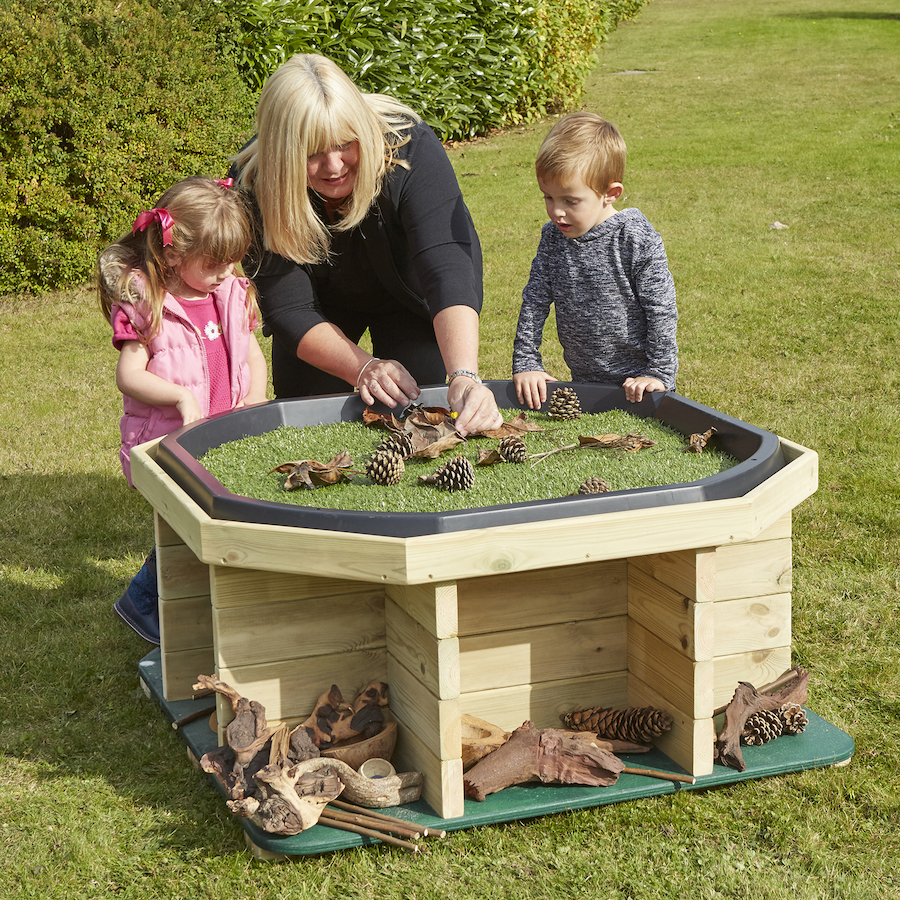 Outdoor Learning benefits adults too!
Stress relief – being close to nature releases serotonin in the brain to produce feelings of safety and wellbeing which releases the 'happy hormone' dopamine. Both of these help counteract the dangers of stress.
Improves focus and memory – Varied outdoor tasks are proven to keep the mind active and improve cognitive recollection.
Good exercise – Being outdoors, no matter the activity, involves movement and physical exercise.
Brings more fun into teaching!
Bishop Lonsdale – Active School Case Study – A whole school approach to physical activity
Bishop Lonsdale created an active school culture, to boost physical well being and learning outcomes for their children.
A whole school approach was planned to build more physical activity into the school day. The Head Teacher, Senior Leaders and Governors were supportive of the approach and all staff were involved in delivering activities for their classes.
Activities delivered included:
Active break and lunchtimes with a range of equipment available for pupils to enjoy using
Mini Leaders programme to train pupils to lead activities
Daily Mile
Cross-curricular programmes such as active Maths, English and Science
Stand Up Derbyshire event to build more activity into the school day
Use of external visitors to celebrate and advocate being active
Accessing a range of competitions, events and festivals throughout the year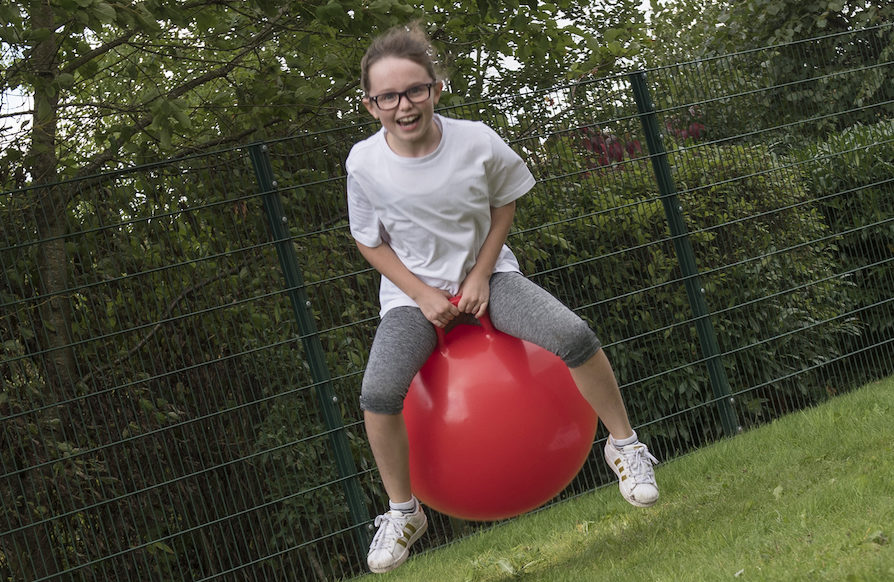 Impact of initiative:
Children's stamina has improved.
Parental engagement significantly increased.
Pupil Premium children – 65% of the PP families came to events. PP children whose parents came to the events (Winter Olympics, Spring Watch) made more progress in Maths and Literacy. If parents are engaged in events they potentially become more engaged with their children's learning.
Booster sessions open to parents. Some parents came along (week after week) that had never been engaged before.
More children keen to be involved and fully taking part (especially in festivals). Previously children didn't want to go but now really want to attend. Other pupils promoting taking part to new pupils (e.g. Festive Festival). Behaviour at events never a problem.
More active at lunchtime and therefore reduced incidents/ behavioural problems.
New pupils with EAL getting involved in active break/ lunchtimes.
Role models. Younger pupils (Infants) seeing older pupils taking part (e.g. netball practice). Doing well in competitions means young pupils look forward to representing their team in future years.
Physical literacy improved. Handwriting significantly better.
Concentration/ behaviour/ readiness to learn improved.
Bishop Lonsdale's tips for success:
– Head Teacher and Governor support are crucial.
– Senior Leaders with dedicated time to work on progress.
– Keep it simple for parents. Make sure there's something in it for them.
– Know your children and their needs (track who takes part in what and make sure all children have the opportunity to take part in something).
– Target PP/ SEND children to ensure they have the opportunities.
– Work on resilience. Sport in a non-threatening environment is great.
– Let children find their way to shine and do something well.