So, what are the essential ingredients for composting?
Do compost:

Vegetable peelings, fruit waste, tea bags, plant prunings, egg shells, grass cuttings and fallen leaves. Scrunched paper, cardboard and egg boxes may also be added to create air pockets.
Don't compost:

Meat or dairy products, dog or cat poo, diseased plants or weeds with seed heads (like dandelions). Adding citrus fruit can disrupt the balance of your composting.
What composting accessories will you need?
Odour free compost caddies and bins are ideal to keep in the school kitchen for vegetable peelings, tea bags and egg shells. A wormery makes a fascinating addition to your school garden; ideal for converting kitchen scraps to compost. Tiger worms feed 2-3 inches under the surface of the scraps and take 6-8 weeks to start providing compost. Or, try a revolutionary way to encourage children to compost and get active with a rollable composter. Made from recycled plastic, the composter comes with a safety 'nest', so when necessary it will remain stationary.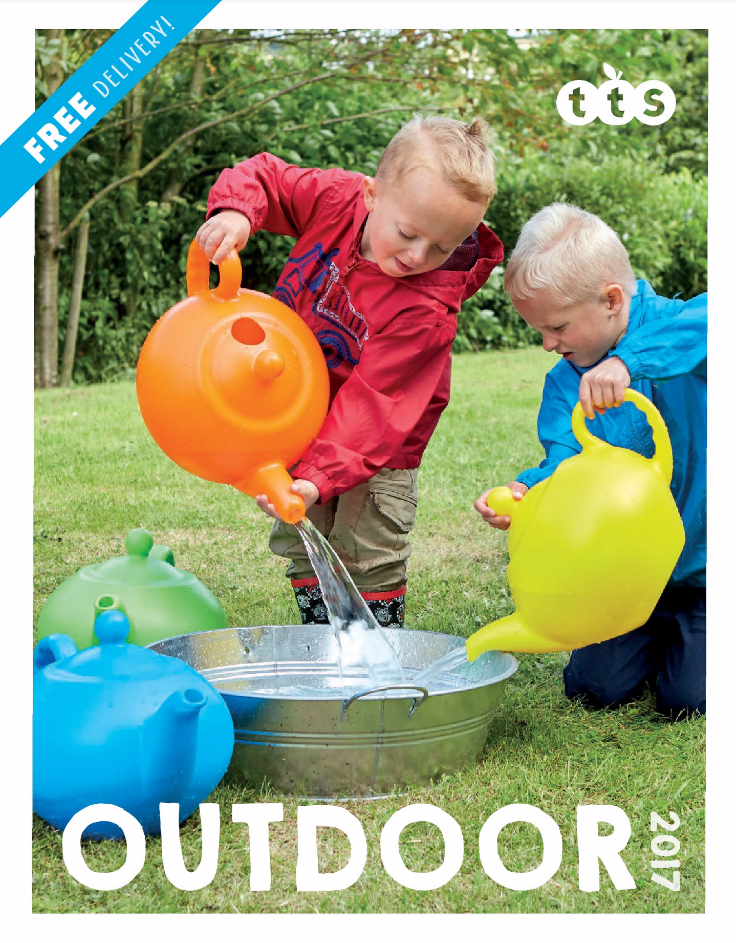 Grab a cuppa and view our digital Outdoor Catalogue here