Attainment in English is seen as a key indicator of a school's effectiveness. Students who secure high grades in English usually perform well in their other subjects too. This is because the ability to understand the written and spoken word, and to express ideas, thoughts and knowledge clearly and accurately in speech and writing is a critical core skill, relevant to all aspects of school life.
School leaders know the value of a vibrant and successful English Department and the importance of an enthusiastic Leader of Literacy. Teachers of English who are passionate about their subject and can engage and inspire their students with a love of language and literature are the most valuable resources in any school. An outstanding English Department is often the backbone of an outstanding school. Similarly, a school where literacy is recognised as a prime agent of motivation and improvement is one where pupils thrive.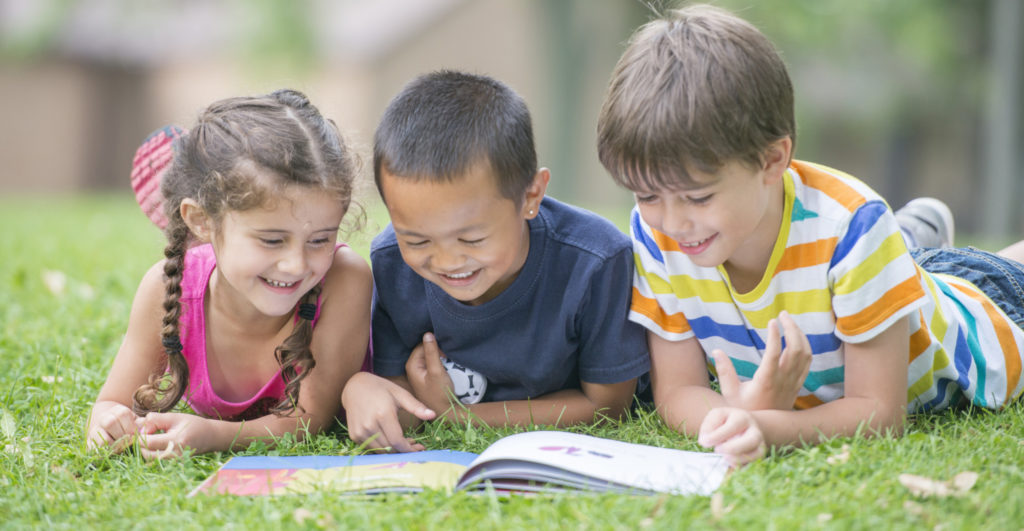 It has been an unusually tough time for teachers of English and there is little to suggest that the immediate future will bring about greater certainty. Changes in assessment, curriculum and qualifications in English have left many schools unsure about how best to plan and prepare for the challenges ahead. Additionally, a renewed focus from Ofsted on reading, writing and literacy across the curriculum makes it absolutely vital that teachers are trained, supported and developed by experts in the field.
NATE provides professional development through its highly recommended INSET training days, national and regional events and workshops at conferences, also discounted to members.
With thanks to NATE (National Association for the Teaching of English) for writing this blog.