We all know that eating a good breakfast before school or work is important, but how many of us do so?
National School Breakfast Week might be a good time to kick-start ourselves and our children into better habits!
There are so many anniversaries and events to mark during a school year that it can be a bit overwhelming and difficult to choose which ones to celebrate.
The 'National School Breakfast Week', promoted by the School Nutrition Association, (who also provide downloadable resources) runs from 6th – 10th March 2017 and is intended to teach children about healthy eating. It is a great idea and of course, one that can be done at any time of the year. Knowing how popular the SATs breakfast club was, I thought how much children in other year groups would enjoy having breakfast with their friends at school and how great the learning opportunities could be! Of course, many schools already provide breakfast clubs that are ongoing and do amazing work. This idea is different – not a permanent arrangement at all, but hopefully a worthwhile and memorable experience nonetheless.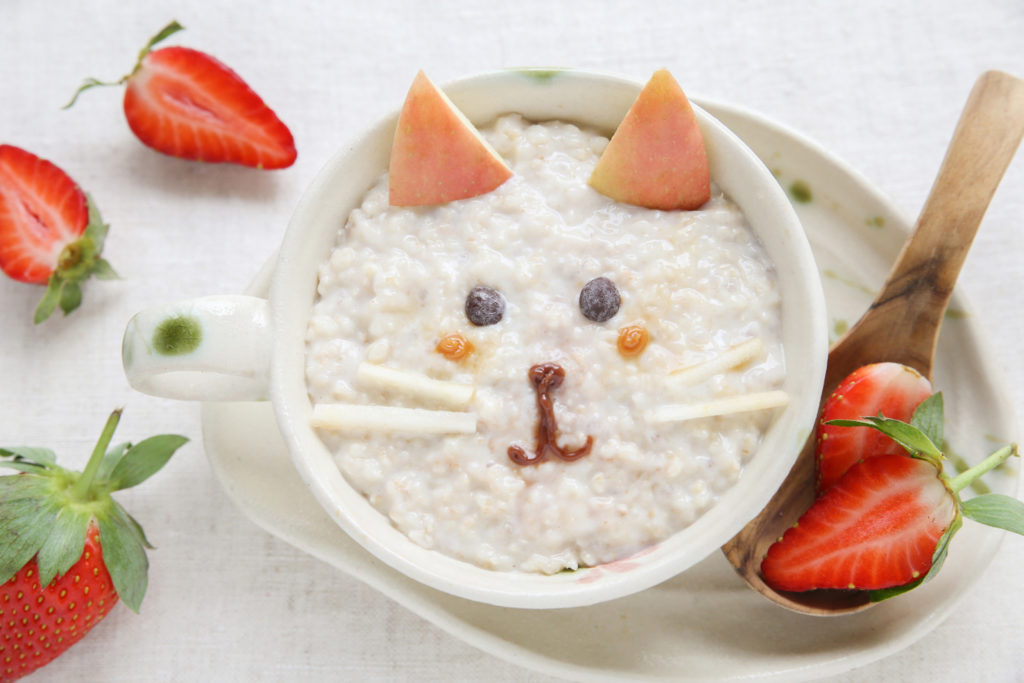 This time, I would be focussed on good nutrition and explain about the importance of eating breakfast. Here are a few thoughts about how it could work:
Beforehand
We could talk about foods sorts of foods people eat for breakfast and I would ask the children to keep a breakfast diary, just for a week before.
We would talk about how important breakfast is to provide enough fuel/energy for the morning; how it feels to be hungry and how hard it is to concentrate if you are.
We might make breakfast menus.
It would require funding. I might consider asking for a donation per family.
Slightly older children might be able to work out approximate quantities of food items needed and which provide the best value for money.
During the week
A week of even earlier starts at school is quite a commitment, but maybe a couple of willing parents could be roped in to help.
I would start the school day perhaps 30 minutes earlier than usual to allow for eating time.
Children would be encouraged to try different food, but they would all be healthier options.
Suggested foods could include:
Fruits of different types to try separately or possible in a fruit salad
Continental style cold meats, cheese, boiled eggs and yoghurt
Toast made from wholemeal and other breads with a variety of spreads
Making our own versions of muesli by combing oats, bran flakes, a variety of dried fruit, coconut flakes and nuts (if safe to do so)
Omelettes
Breakfast cereals with the least amounts of sugar
Tasting different types of milk – skimmed, semi, whole, long-life, powdered
Rather than getting children to write about it, I would encourage them to talk about what they like and dislike, take photos (maybe adding captions together later) and get children to interview each other, possibly using an Easi-speak microphone, or similar.
The children would be in charge of clearing away and washing up. Maybe a different group per day.
With younger children, it might be an idea to get them to bring their toothbrushes to school and combine with a lesson about oral hygiene.
To extend the learning further, there are some fantastic free food-based videos and resources available at www.eathappyproject.co.uk
With thanks to Beverley Smalley for writing this blog. Beverley is an education specialist, writer and former primary school teacher.