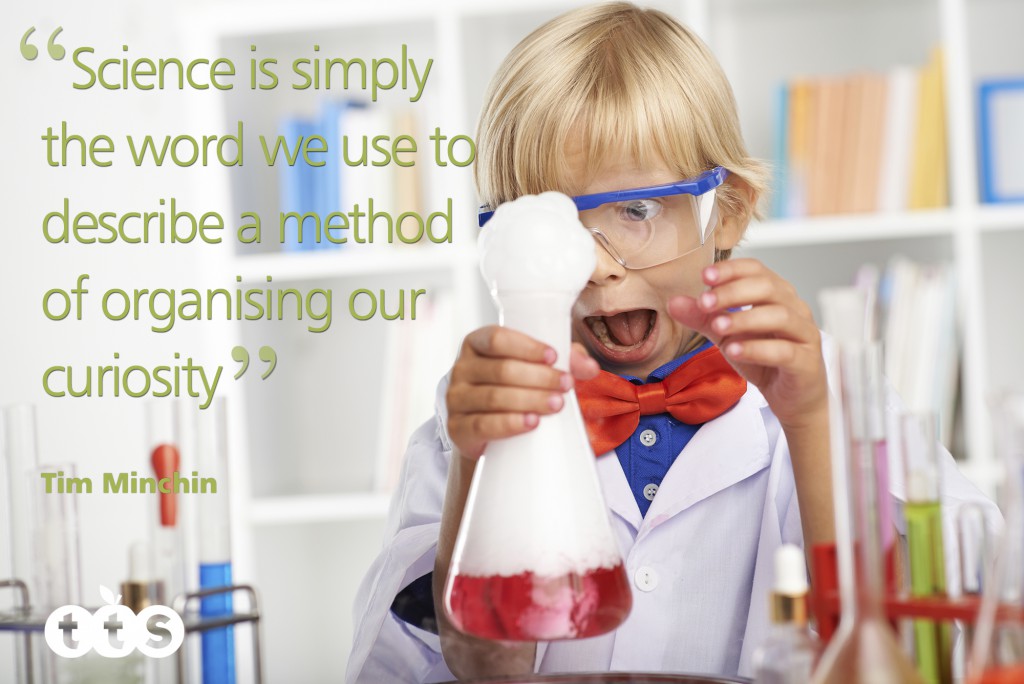 Microscopes – learning outdoors
Encourage children to explore bugs and leaf vein detail. Take a look at bark and pine cones, explore foods and examine flower parts, such as petals and stamens. The Easi-Scope is a digital handheld microscope magnifying up to 43 times! It takes videos or stills to view back in the classroom.
Popping Rockets
This fun and engaging experiment will enthuse even the most reluctant learners, bringing solids, liquids and gases to life! Encourage your class to predict, measure and record during this simple to set up experiment. View the step by step instructions here.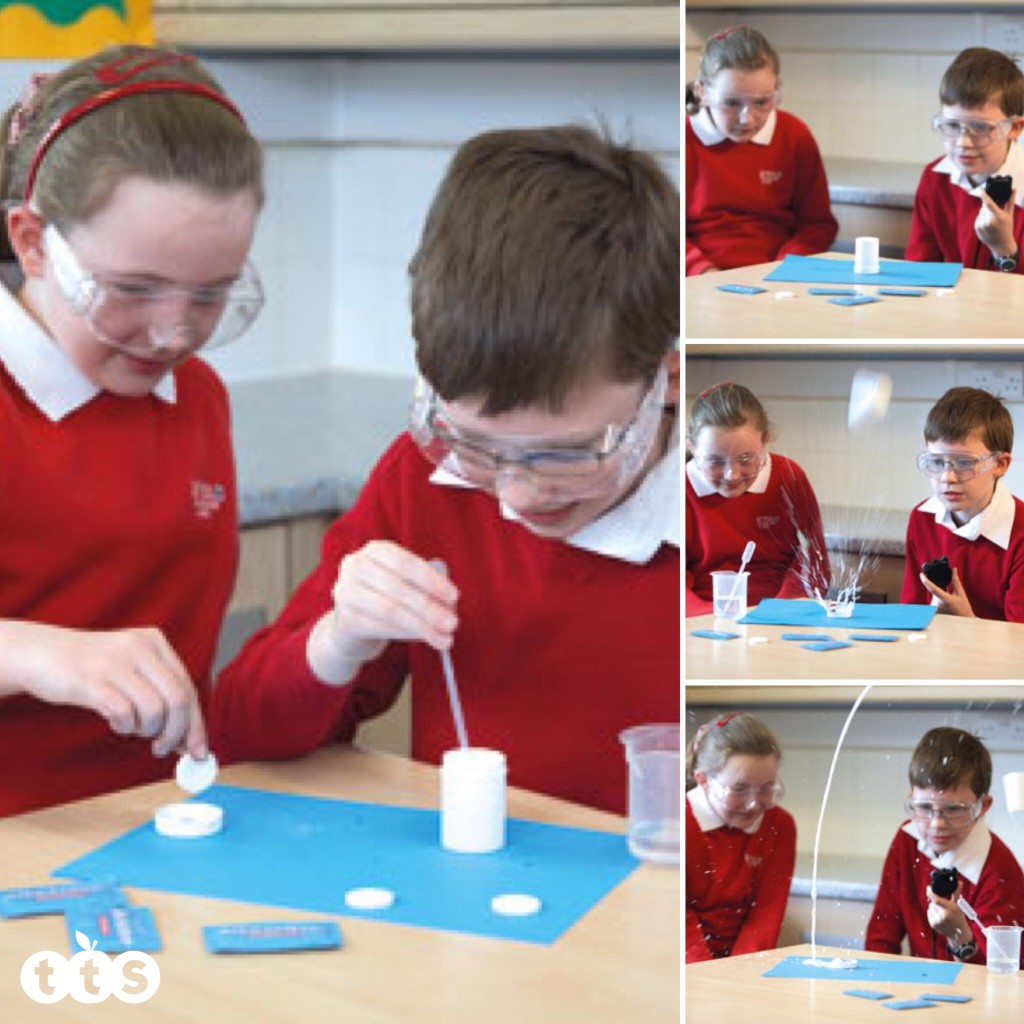 Bubbles/Lava experiment
Try adding Vegetable oil, water, Alka seltzer and a few drops of food colouring to a bottle. Fill a bottle 2/3 with vegetable oil and 1/3 with water (keeping in mind to leave 1″ at the top). Add 10 drops of food colouring. Add 1 Alka seltzer (broken into a few pieces, adding one piece at a time – when the first piece stops bubbling, add the next) and watch the colours bubble up.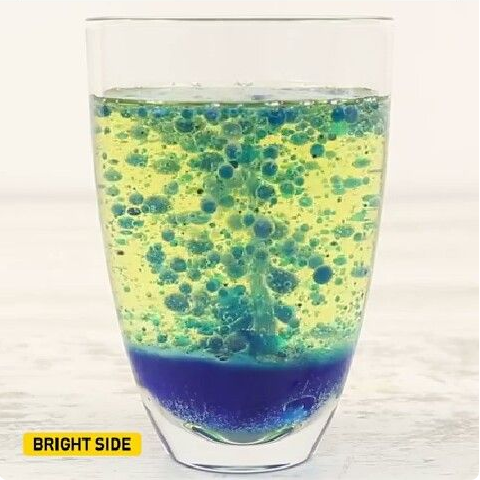 Seeds
Watch seeds grow in a See it Grow Plant Lab. Children can watch in amazement as their seedlings grow right before their eyes!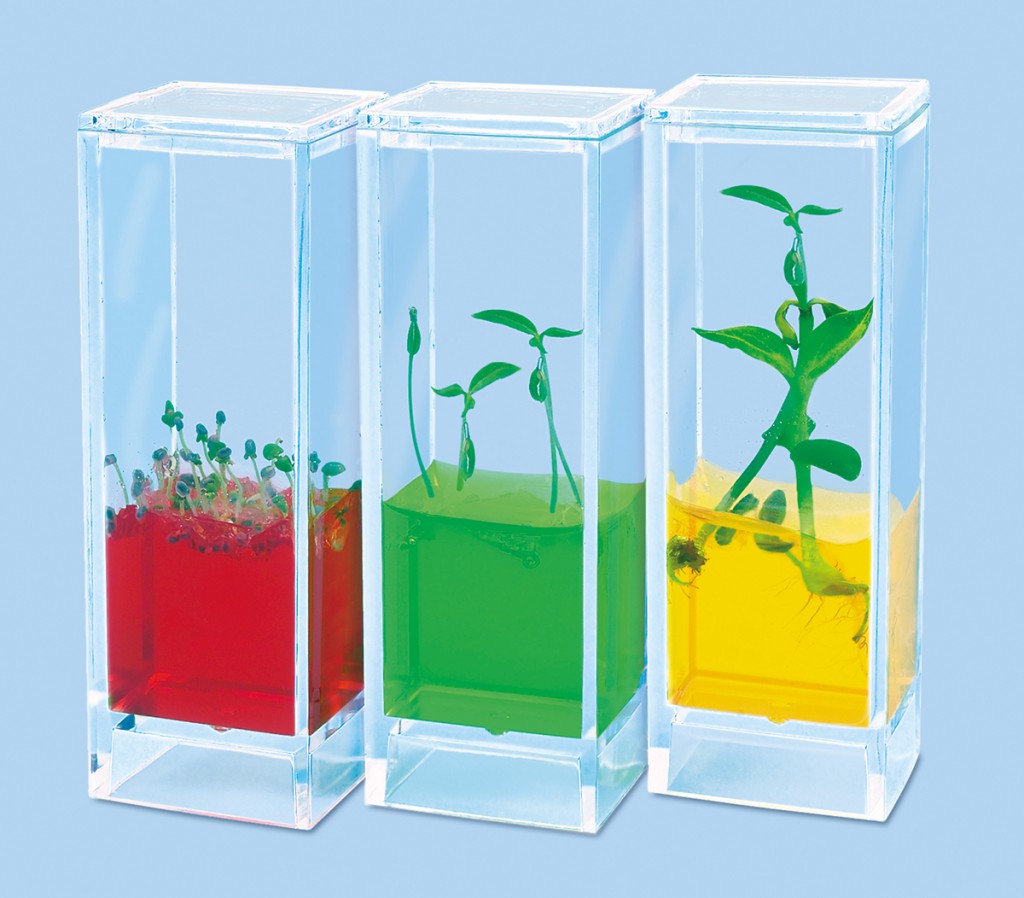 Create a small gardening area
Or a raised bed in an outdoor area using tools specifically made for children. Plant vegetables or even sunflowers to see whose grows the tallest! Can the children measure their sunflower?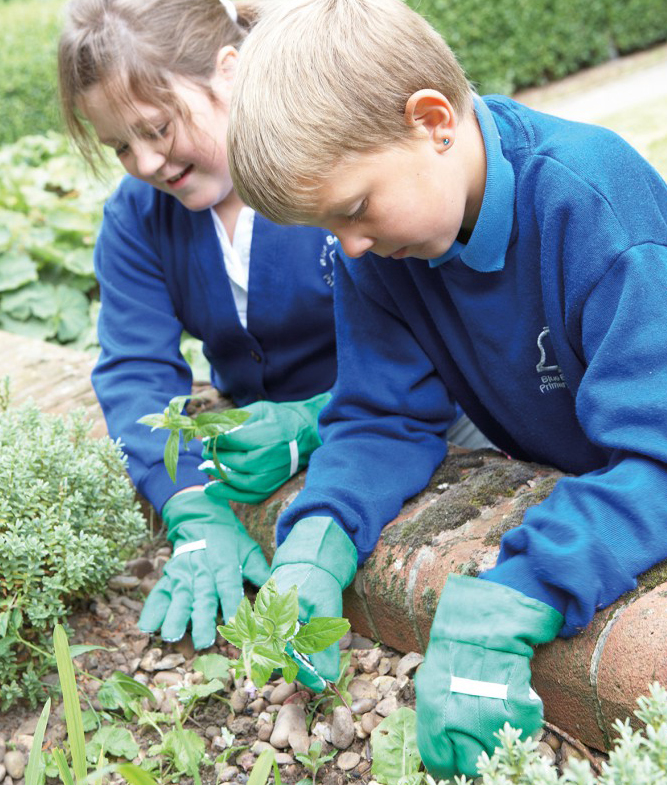 Life cycles
Observe metamorphosis from caterpillar to butterfly in the classroom, then release the butterflies into the wild. The Butterfly Garden kit makes a lovely project for children; they will be able to observe the life cycle of the butterfly at first hand, ask questions about how they change, what they eat, and eventually let them go (possibly into the school garden).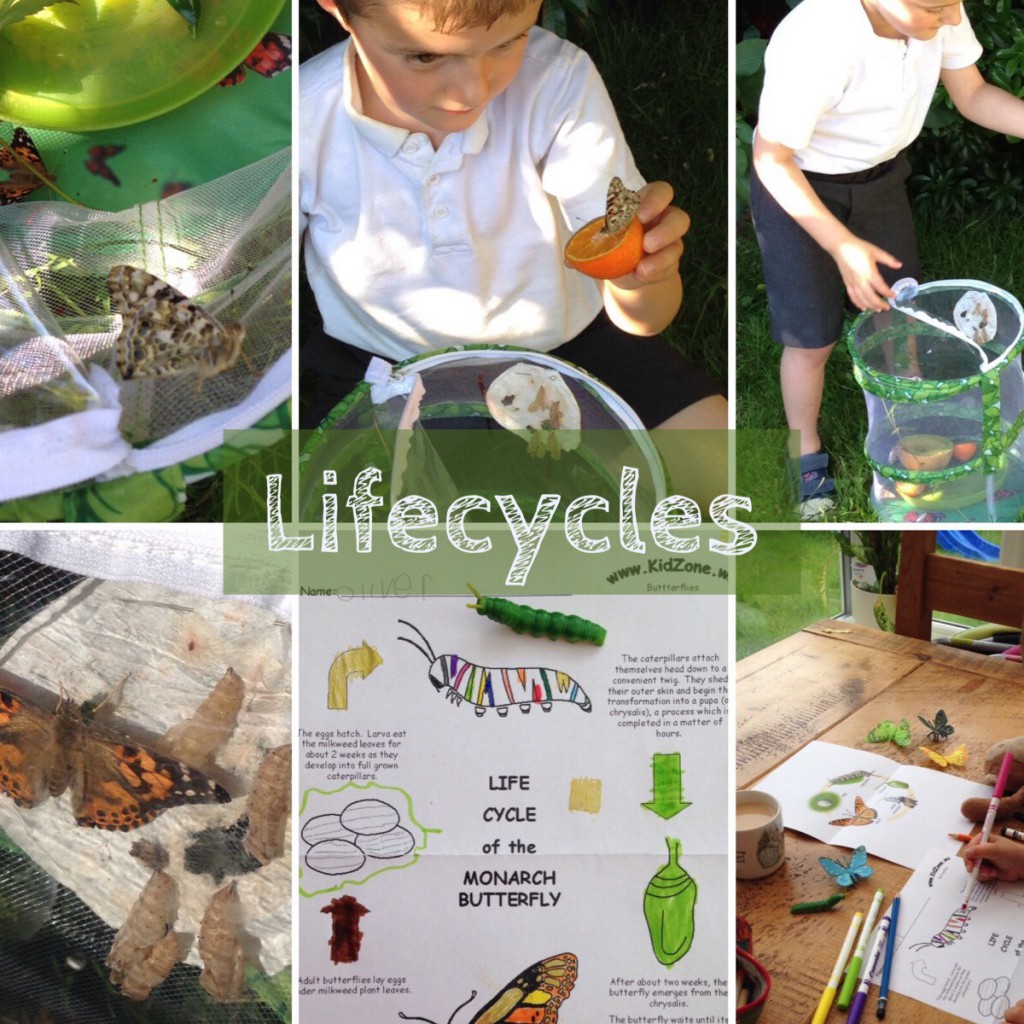 Go on a mini-beast hunt!
Grab your jars, nets and wellies and go bug hunting! Encourage children to turn rocks and logs to see what they find underneath. Can the children identify the little creatures?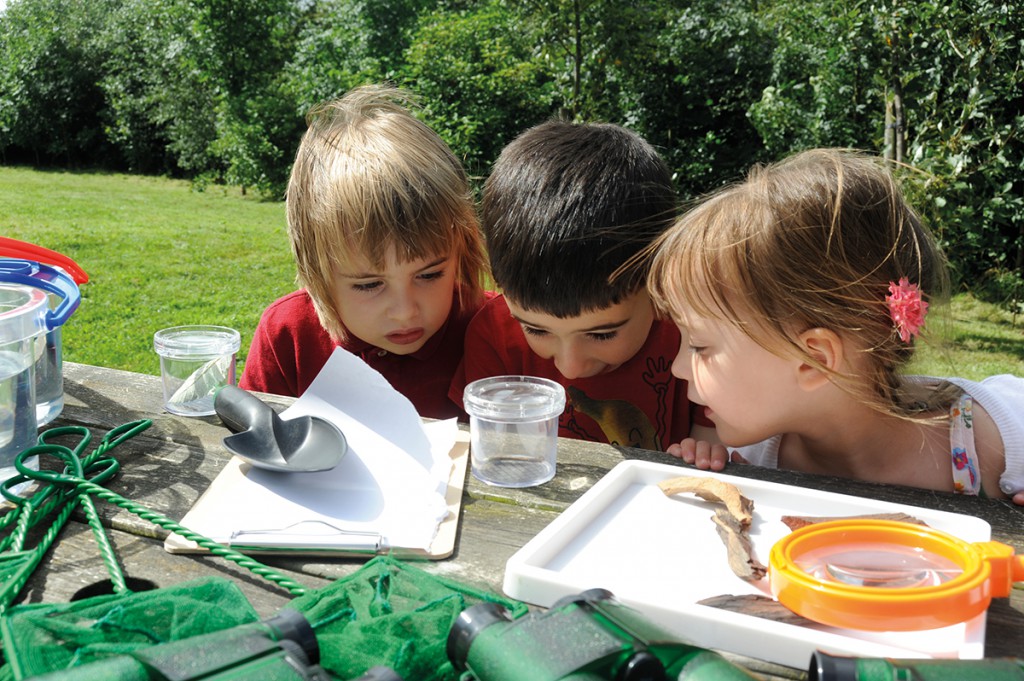 Skeletons
Get your children thinking with these skeletons. Do people with longer legs jump further? Do clever people have bigger heads? Research the similarities and differences between a human skeleton and skeletons of different animals. Can the children assemble a skeleton model correctly? This makes a fun exercise for the class to work together as a team.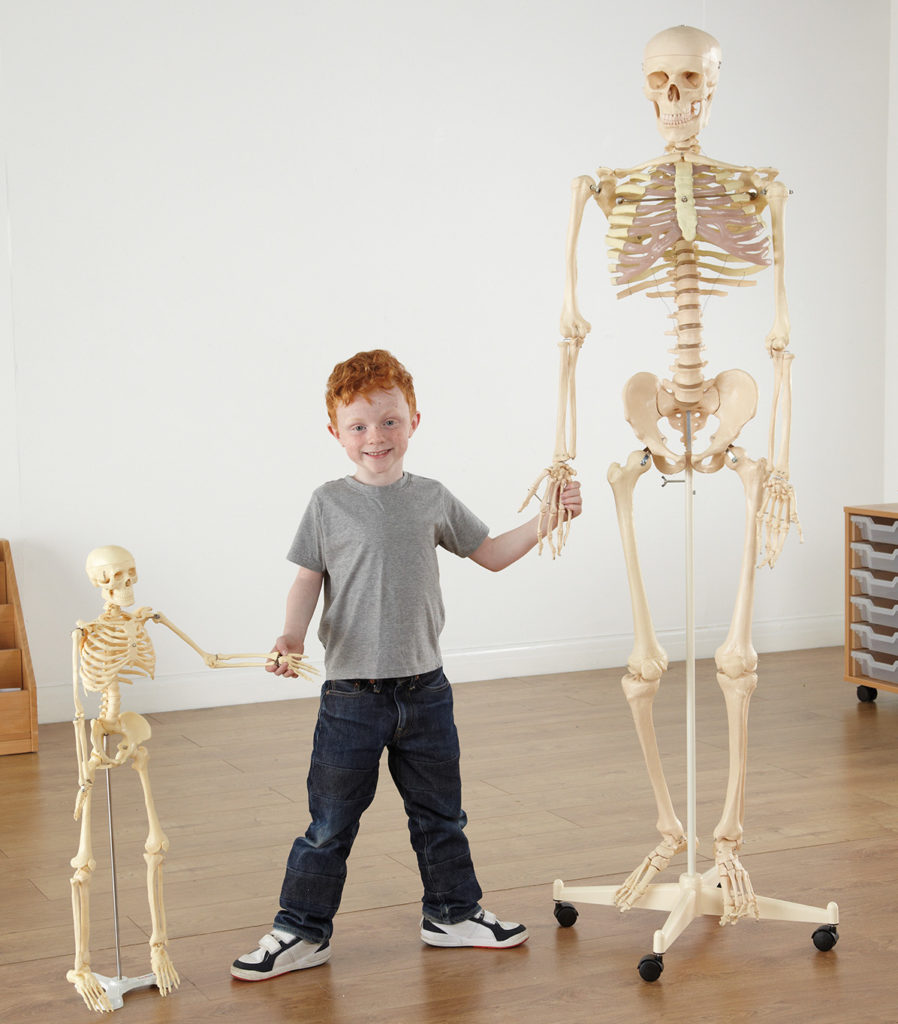 Solar System
After British astronaut Tim Peake's space mission, children have been enthused and encouraged to learn more. Discover the solar system and planets with a motorised Solar system. Or ask the children to create their own planets in groups. Children might make their own space shuttles with cardboard rolls/craft tubes, card and paint.
Erupting volcanoes
This experiment is always popular!  Simply add vinegar, red or yellow food colouring  and bicarbonate of soda, then stand back and wait for the eruption. Why not make your own volcano using papier mache – leave it hollow to insert a cylinder/test tube for the liquid.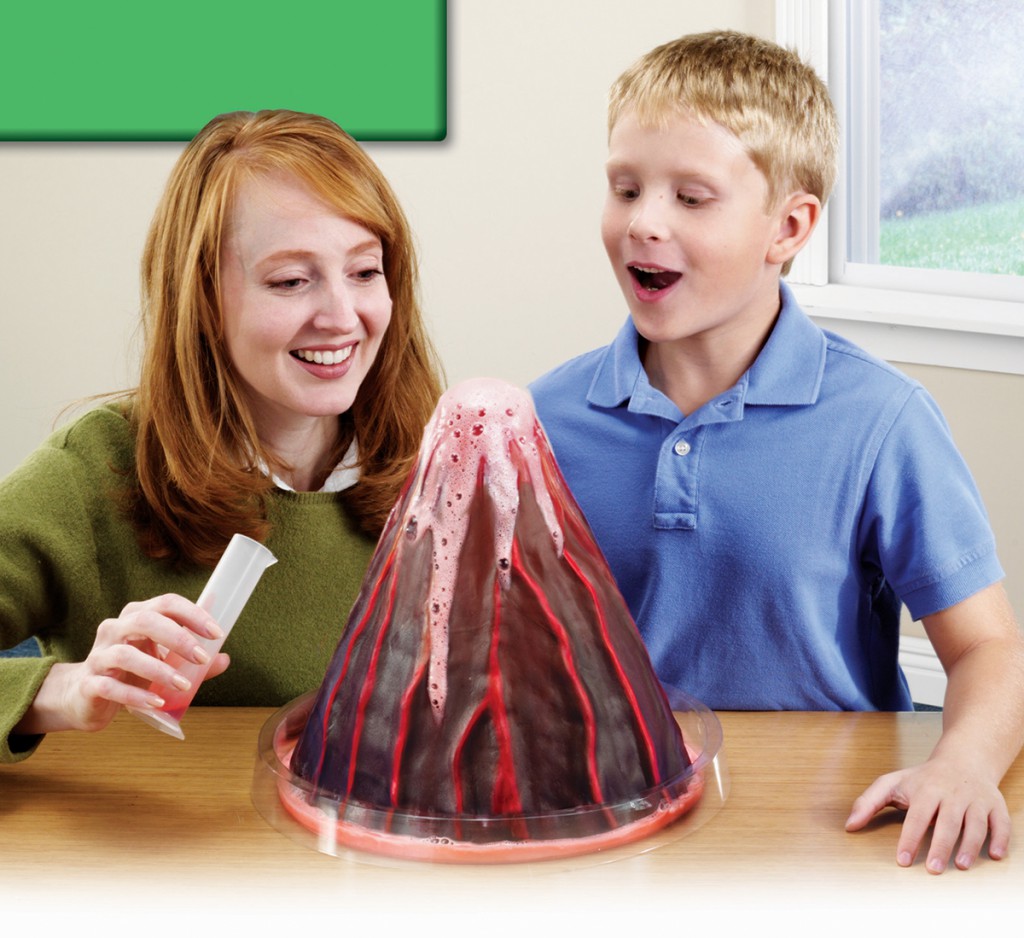 Mentos Geyser
Not only are 'Mentos' great to eat but these amazing sweets are loaded with wonder. Learn how to create an enormous geyser by combining 'Mentos' with fizzy drink. The eruption is amazing – up to 25 feet high. A Geyser Tube allows you to load the sweets and safely disperse them in to the fizzy drinks bottle. Age 8 +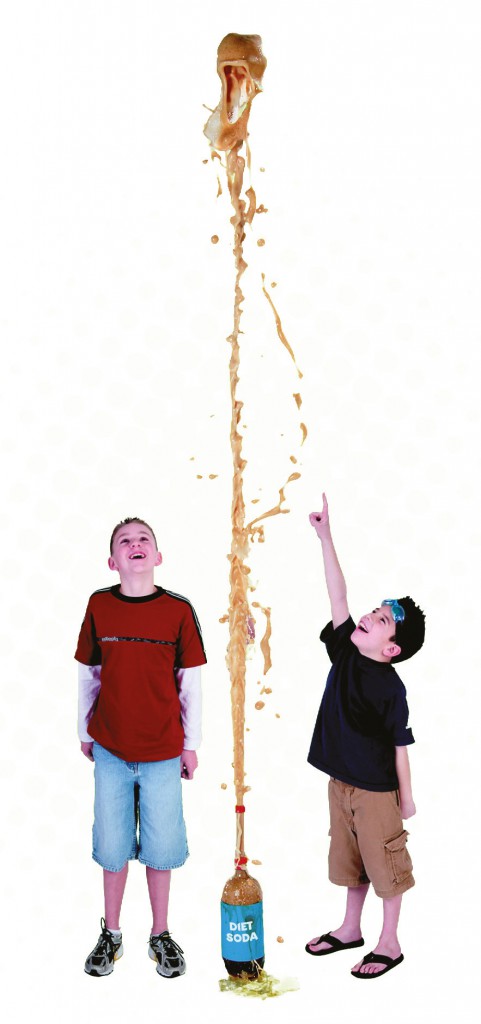 Forensics and demonstrating micro-organisms
Using Glitter Bug Gel/powder, this truly innovative method to demonstrate micro-organisms at work. Simply follow a 3 step process to use the gel to its best effect. A bottle is enough to show the effect to a class of 30.
1. Ask the student to rub the gel on their hands.
2. The students wash and dry their hands as normal.
3. When placed under a UV lamp any areas not washed properly will show up – as if by magic!
Don't forget your safety equipment! White lab coats and goggles are essential for many science experiments – not only for safety but also so the children feel part of the projects…like real scientists!
Shop our range of Wow Science and Experiments here
11 current and brilliant uses for your visualiser (you may need a duster!)
Is it lunch time yet? Get Scientific with Sally Northen's lesson openers