Resources:
A picture: Make a line drawing of a scene such as a playground, shop or street scene – photocopied onto card. One for each child
Picture cards: Make a collection of various pictures that can be placed onto Picture 1, e.g. boy, girl, cat, apple, ball, sun, car – photocopied and cut up so that each card shows an object. One set for each child.
Colour-coded prompt sheets for each child to remind them of their role (instructor/follower) and sentence stems for instructions/questions for clarification.
Procedure:
The children work in pairs.
The first child [A] places the picture cards on the grid without showing the other; the second child [B] (behind the barrier or with her back to the other one) has a copy of the line drawing and the picture cards.
Following instructions from child A, B tries to place the picture cards on the line drawing in the correct positions. The listener is allowed to ask questions for clarification and the instructor should also check the listener understands.
Finally, the barrier is removed and the children can compare the listener's version with the instructor's.
This is an enjoyable activity for all your children but we must ensure that we meet the distinctive language needs of our EAL learners. In the case of the example above this would include:
Explicitly teaching the vocabulary first using concrete examples, e.g. For 'Where is the toy?':
'Under the table', 'On the table', 'In the box'
Display the vocabulary to aid memorisation.
Checking they know all the nouns they need. Assume nothing. Provide sentence stems for each role, e.g. 'Put the______ next to the ____'.
Always model the task together with the language needed and give the children time to orally rehearse the structures.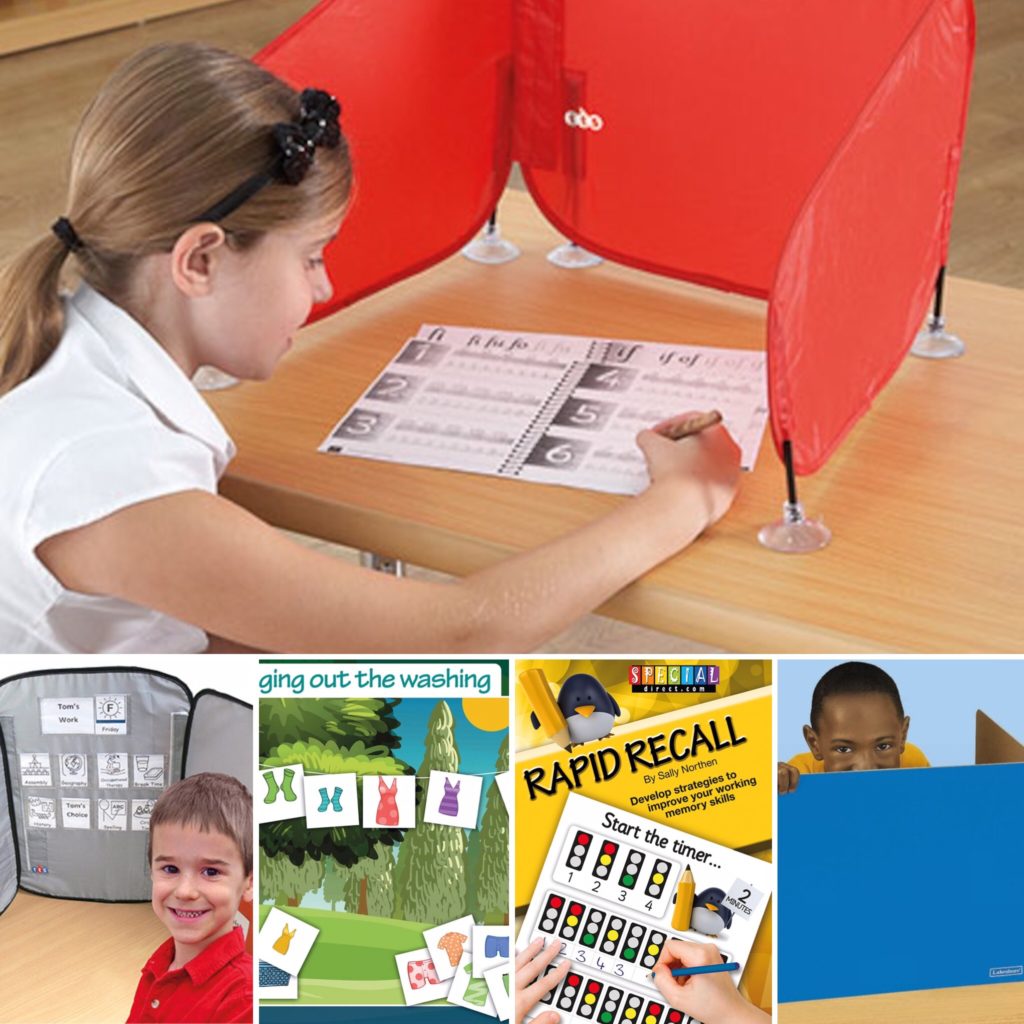 With thanks to Paula Elenor for writing this post. Paula is an independent trainer and coach specialising in English, literacy and EAL (Secondary and Primary). For over 35, years she has had a varied career teaching secondary pupils and adults English, literacy and English as a Second Language . She has been a Head of English and a consultant with Birmingham L.A. Now living in York, she still keeps her connection with her home town, Birmingham. For over 5 years, she has been working closely with a group of primary schools in Birmingham supporting teachers with the teaching and assessment of reading and writing and the contextualised teaching of grammar. She is an experienced examiner of KS2 Reading and GCSE English Language, and is currently on Ofqual's Panel of Experts.