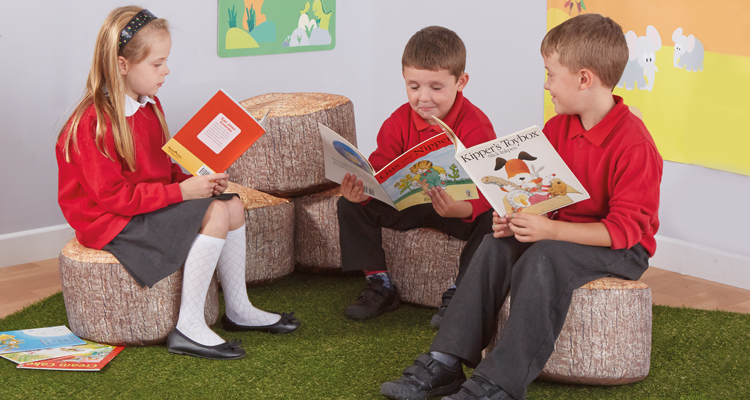 Educational furnishings supplier Eden Learning Spaces have conducted research on how to to inspire children across the UK with reading for pleasure. A primary experiment saw a class of 30 children, aged 6-7 years old, split into groups of ten. Each group took part in the same reading activities including a storytelling session led by their teacher, followed by a series of questions to check how well they had been listening, and finally concluding with independent reading.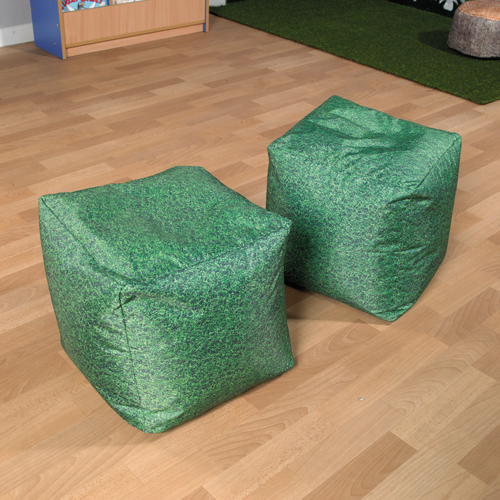 Observers measured effectiveness of the activities based on the children's attention to the teacher, their engagement with the story and the concentration of individuals when reading independently.
Key observations from each group showed the normal classroom reading format of sitting on the carpet produced good levels of concentration, interaction and comfort; the desk and chair set up saw pupils behave slightly more timidly in their reactions to the story and children were more easily distracted by one another. The bean bag seated group were relaxed and engaged, and their posture appeared comfortable and content while reading their books during independent reading;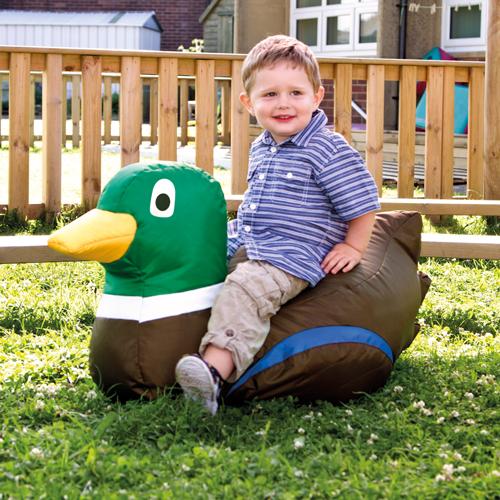 "I was surprised, as I thought the bean bags might be a distraction to the reading lesson, but they were in fact the opposite. The children behaved very calmly and found their own preferred position to relax into their seats with their books. I am really looking forward to seeing what other lessons and activities we can not only use the bean bag chairs for but hopefully improve the experience of." Lorraine Sykes, Abbeyfields First School
"We found that reading becomes much more of a desirable activity when you create an inspirational yet relaxed environment. This helps to engage children in learning and encourages creative responses – making tasks such as reading a thoroughly enjoyable experience." Mark Dolder, Eden Learning Spaces
Why not see if bean bags can improve the reading concentration of your children…hopefully you'll be pleasantly surprised by the results!