Knowledge and Understanding of the Natural World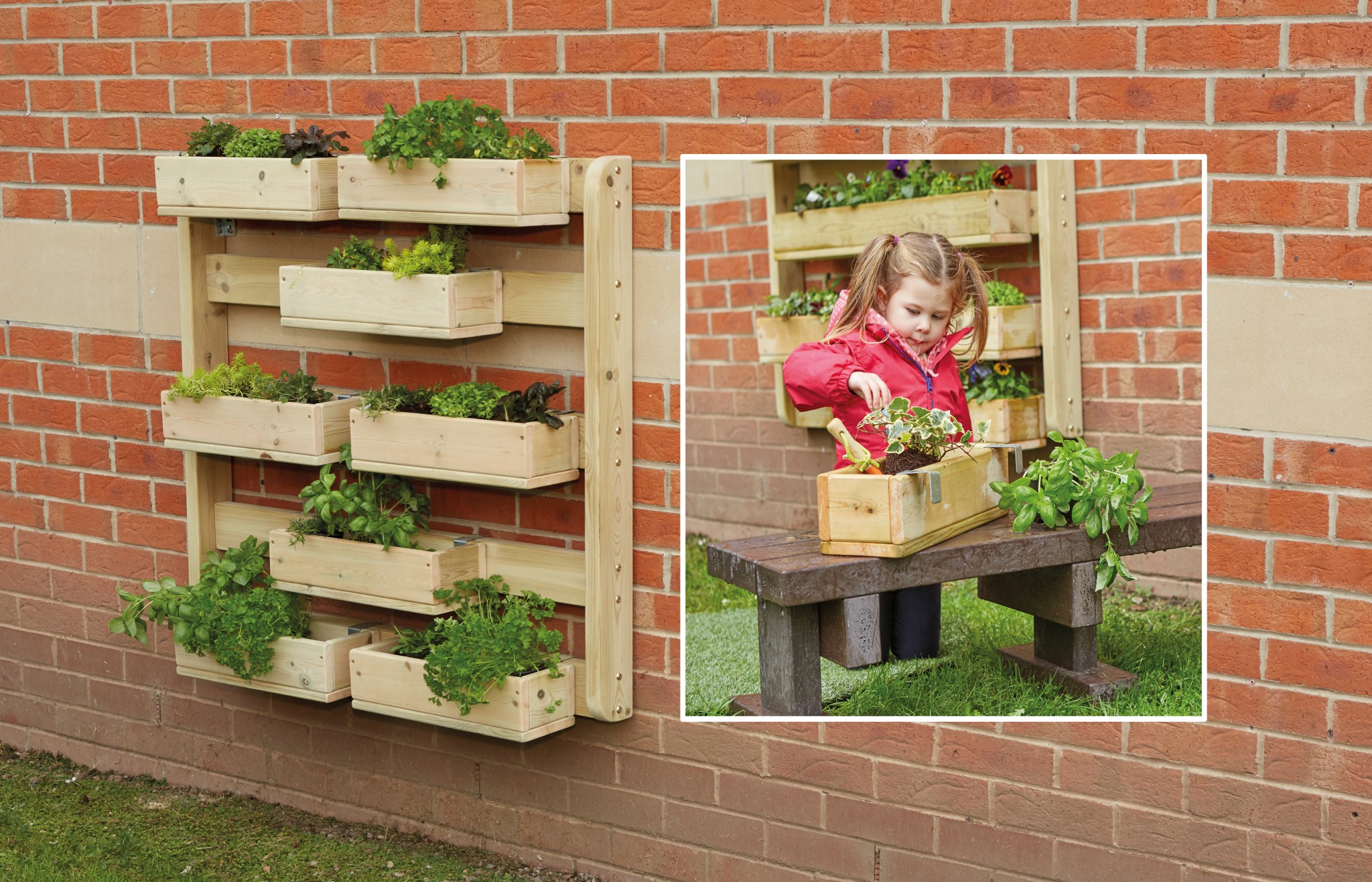 Social Skills
Caring for a school garden has shown to improve a child's social skills and behaviour. The process of planting and tending a crop will help children develop skills, such as respect and patience. Gardening also encourages teamwork skills as they take part in group work activities and encourages children to take responsibility, by caring for their own crops.
A school garden provides an opportunity for children of all abilities to shine.
Benefit to Overall Learning
Research has shown that teaching any curriculum area outdoors can have an overall benefit on a child's learning as they tend to be more relaxed and find lessons more interesting.
There are many curriculum links that can be made. Links to science can include studying plant anatomy or investigating how changing variables such as watering frequency or plant spacing can have an effect.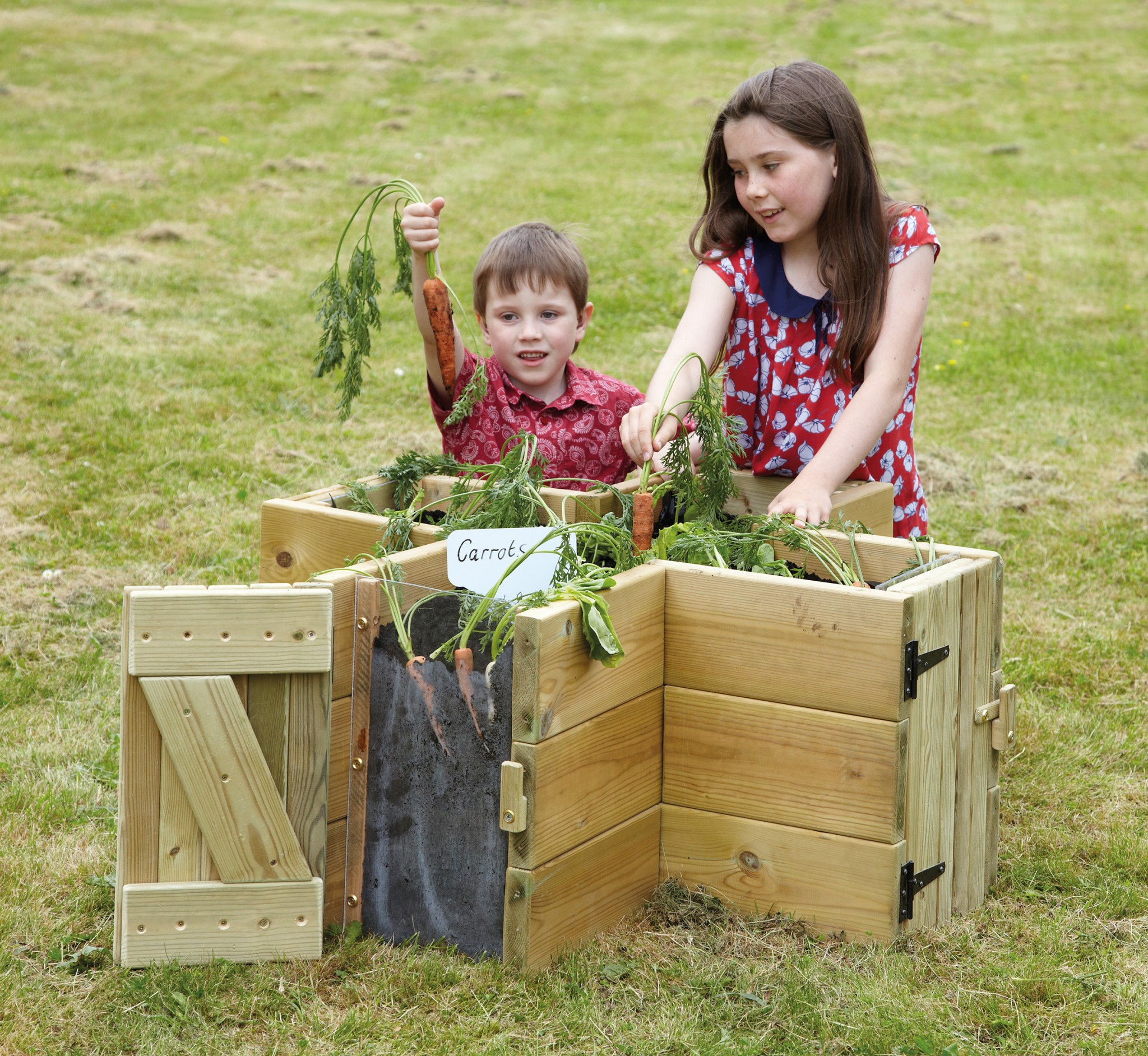 A garden area provides a wonderful hands-on learning experience. Links to maths can be made as children can collect data on plant growth or learn about perimeters and measurements as they design the layout of the garden.
Healthy Eating and Food Production
Gardening allows children to participate in a physical activity; it will also increase a child's nutritional knowledge about the benefits of eating fruit and vegetables. Growing food leads to an increase in interest, knowledge and attitude towards fruit and vegetables.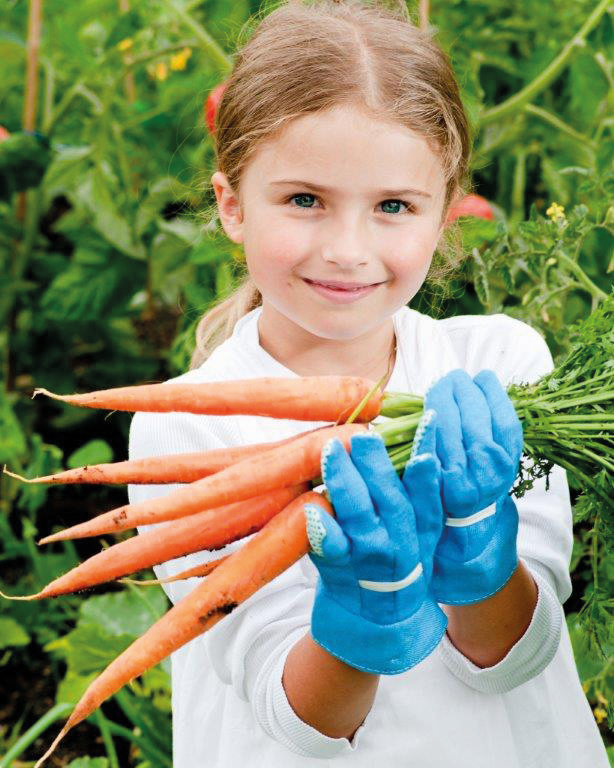 Local Community
A school garden can be used as a bridge builder with the local community; it can create links with local garden centres and associations and encourage parental involvement also.
Children can even sell their produce at school fairs. So go outside and get growing!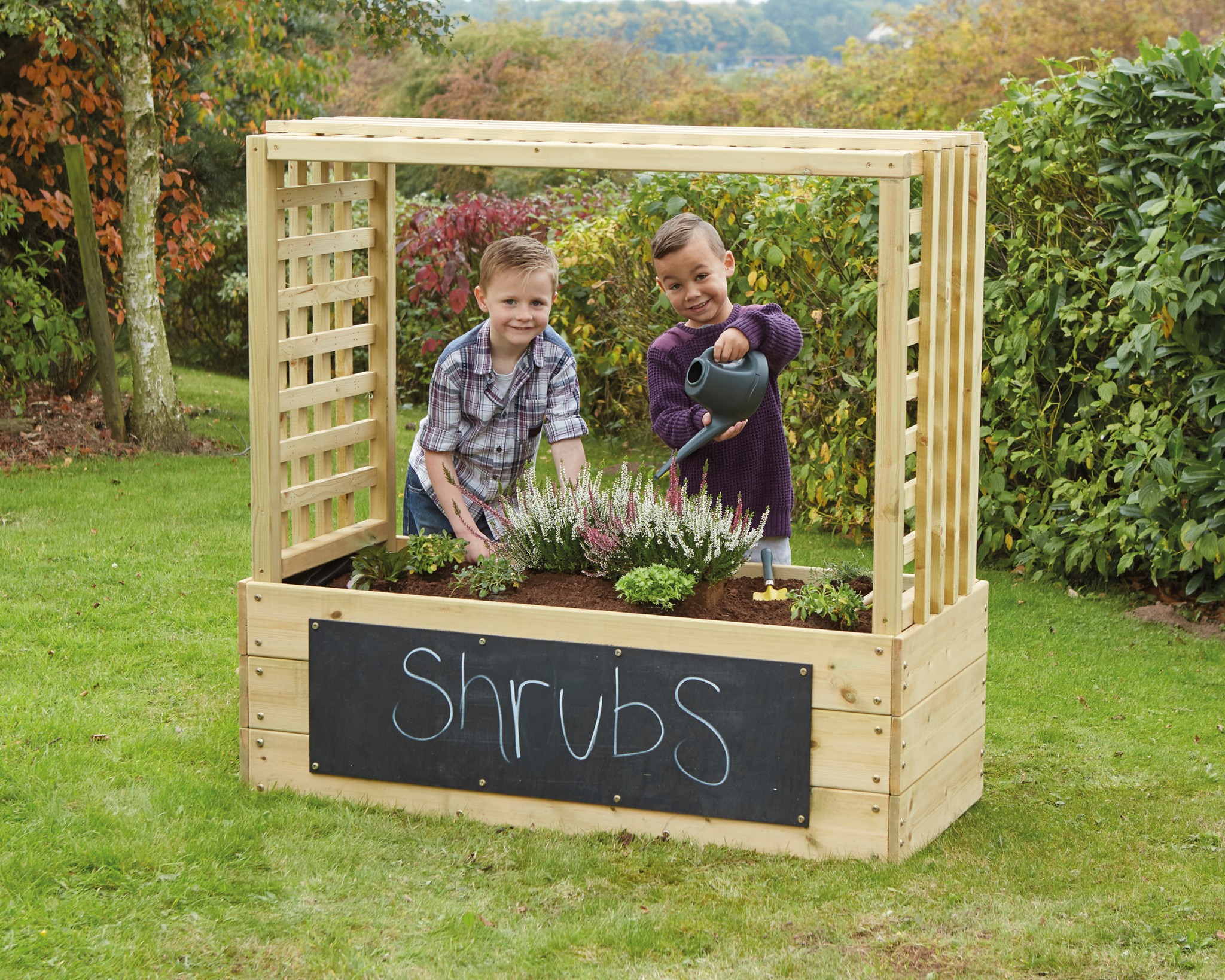 Don't forget to water your gardens! Why not use a Water Butt – A safe way to collect your rain water for the school garden and comes with a childproof lid and a tap. Teaching children about recycling rainwater.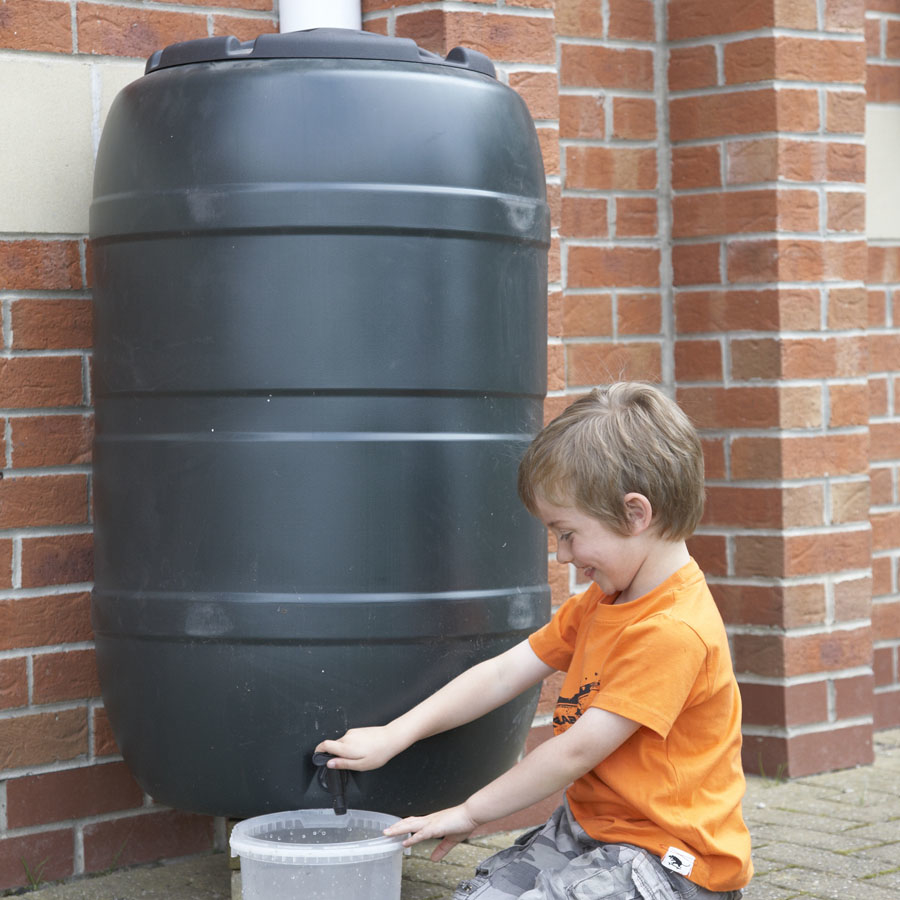 Learn about bugs and critters that you may find out and about in you garden – encourage children to build their own critter cabin or bug house.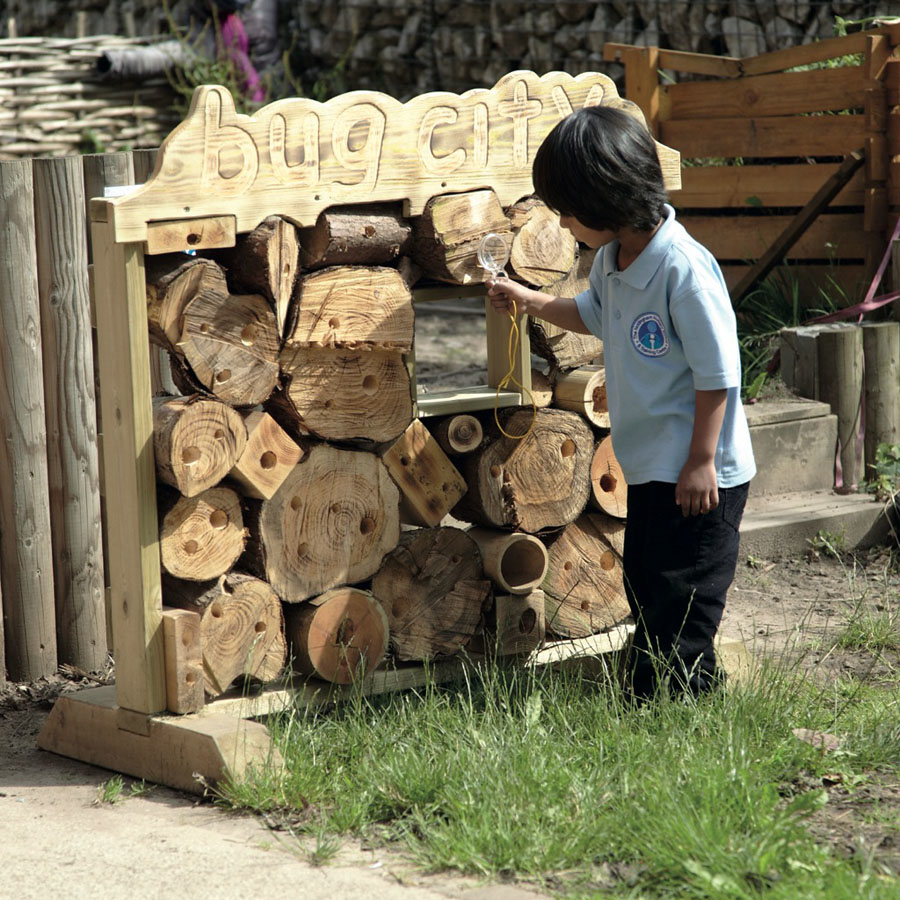 Composting
This revolutionary rolling composter is a way for schools to encourage children to compost and get active. By rolling the composter it accelerates the process of creating compost.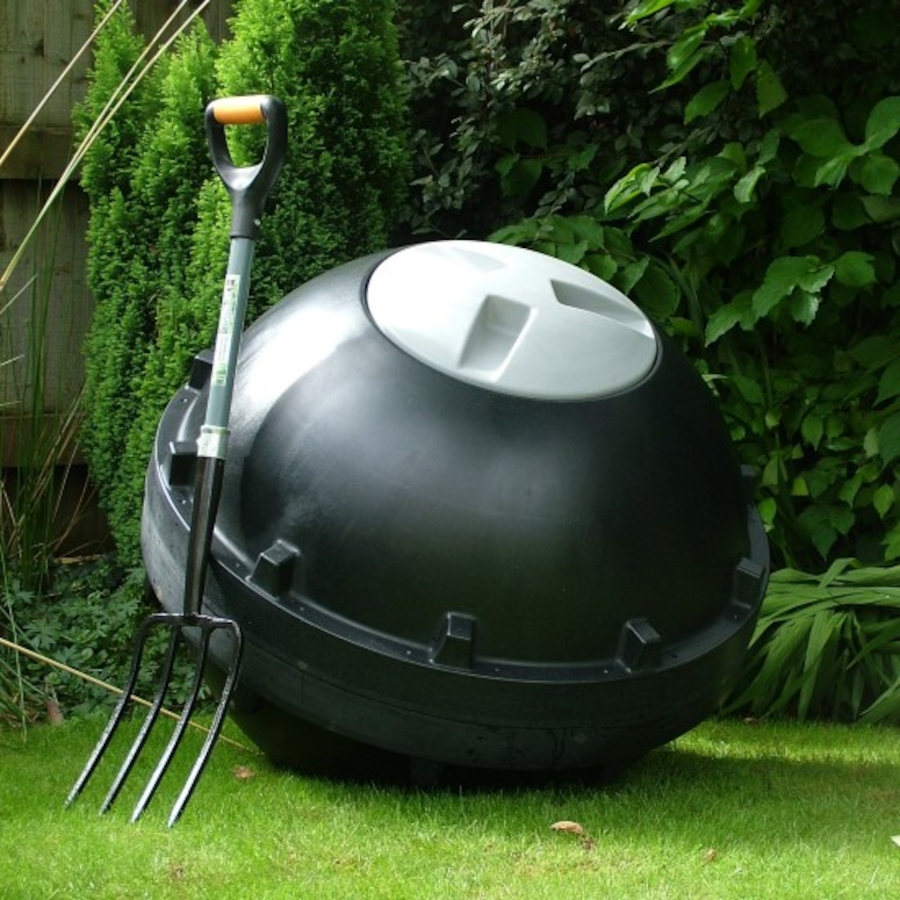 Shop our range of School Garden resources here
Visit our School Gardens Pinterest board