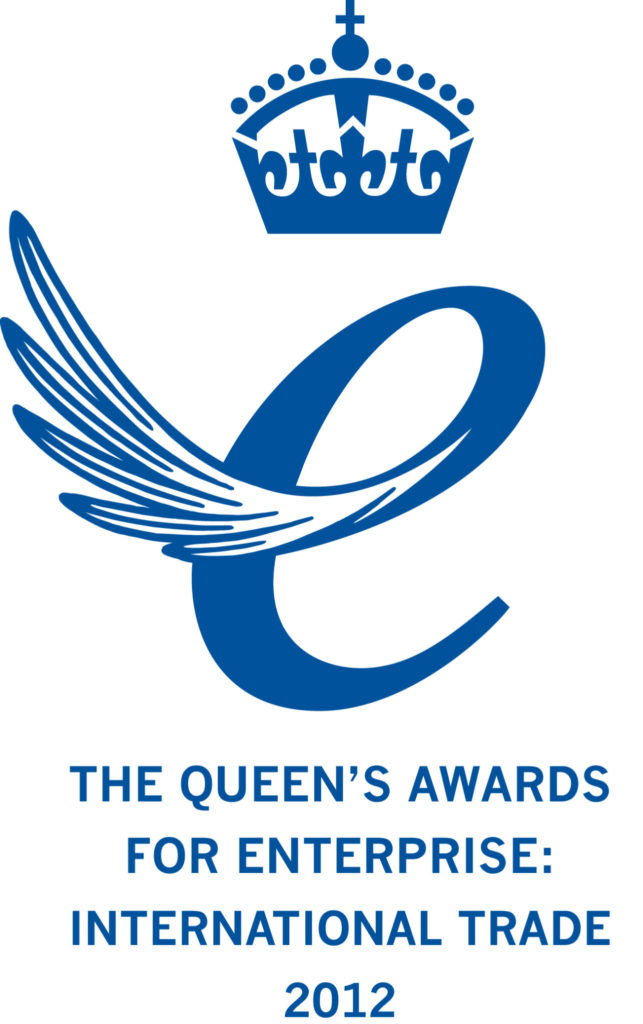 Lessons from UK schools market applied abroad International Trade TTS Group
Success is built on a growing product range, says John Murray Brown (Financial Times 22 April 2012) 
"If you turn a school upside down and shake it, we're responsible for all the bits that fall out – barring the staff and the children of course," says Cath Jeffrey, Deputy Managing Director of TTS Group, the Nottinghamshire educational resources company.
It is an arresting image but one she likes to use to explain the company's extensive product range. Now part of RM, the leading ICT supplier to English schools, TTS designs, creates and supplies educational resources to schools and parents.
Its strategy is based on products inspired by the teachers to pioneer and enable new methods of learning. The company is a leading operator in its sector in the UK. Since 2006, it has also been targeting export markets, with international sales growing 146 per cent in the last three years.
TTS products are made under contract in the UK, China and India. To facilitate its growth aspirations TTS in 2011 started shipping from a third party distribution centre in South China, to export markets outside Europe.
The company catalogue – the sales route is still essentially via mail order in the UK – comprises 14,000 products, everything from smart aids for children with learning difficulties to humdrum items such as desks, chairs and games balls. But within that, TTS has developed many of its own products, which include a rechargeable metal detector, an "artefact pack" for religious education, and a programmable toy called Bee-Bot, its best seller. In the past year alone, the company launched 505 products.
To become an approved supplier to schools is hard, and TTS makes a point of attending all the main teacher conferences, where many of those crucial first contacts with principals, and then ultimately the school bursars, and secretaries are made. Often the idea for a product will arise from a teacher's classroom experience, in which case the teacher will be paid a royalty by TTS. One example is a TTS-designed writing slope for children with handwriting problems. This followed a meeting with a speech therapist – what the company calls its "golden conversations". The teacher complained that all the products then available were bulky and wooden and off-putting for the children. "This is Perspex and coloured. So it's cool. It's also stackable so a number of children can have one," says Ms Jeffrey.
The company's focus is to expand its export markets. After initially targeting Europe and the US, last year it made a big push into Bric countries with visits to Brazil and India. Given the national character of curricula in different countries, Ms Jeffrey says TTS's sales approach has to be customised for each market. So in the US, TTS works with separate partners for each product group. In France, it sells direct to those French companies serving the French school system. In Germany, the strategy has been different again, employing a local "man on the ground" as Ms Jeffrey describes it.
Pictured above, Cath Jeffrey and Andy Wilson with a selection of TTS own resources.