This can be a very exciting time in schools. As the new financial year arrives, we get our new budgets. New budgets can bring lots of possibilities as we can buy new resources to meet the needs of our tiny humans. By buying exciting stuff we can refresh our environments and approaches to make a real difference to our children's learning. However, with tighter budgets this imposes increasing difficult choices. How can we maximise the spend of our children's money to give them the best possible chances today and for a brighter tomorrow?
It is an enormous responsibility which no teacher takes lightly. One quick flick of a catalogue full of lovely things and our budget could easily disappear! In many settings, financial constraints mean that glue sticks have become a currency of their own and some staff are willing to sell a body part to make sure that their children have paper!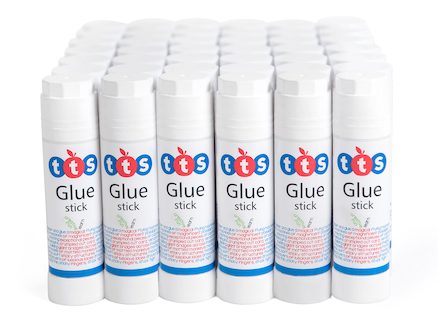 Making the most out of the resource
This is where our creative, imaginative, teacher super-powers come into their own! If we are going to spend precious budget on a resource, now more than ever, it really does have to be all singing and all dancing. It must be versatile, long lasting, repeatedly stimulating and inspiring and, most of all, make a positive difference to our children's learning. That is why we should explore each individual resource as creatively as possible so that we can find and provide endless learning opportunities. Not only will this give us value for money; it will provide every child with endless chances to learn and grow!
An Inspiring Idea
This all reminds me of a time I used a handful of gravel from my drive as the inspiration for an interview question! I presented each interviewee with the gravel and asked them to tell me how they could use it as a stimulating resource for learning. I had some amazing answers which showed creativity, turning the mundane, grey and grim gravel from my drive into a versatile, magical learning resource.
Possibilities included the gravel becoming:
Magic stones that could transport children back in time or into the future.
Ancient stones from a magical time and place.
Actual rocks that were found on the moon.
Remnants of a meteor that had crashed into Earth a million years ago.
Dinosaur poo!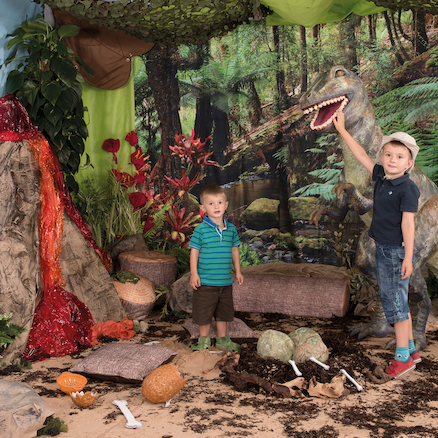 I guess it's not about what you've got, it's about how you view it and how you use it to create endless learning opportunities!
A huge thank you to Beccie Hawes for writing this blog for us.
About Beccie Hawes
Beccie has worked in all aspects of Special Educational Needs including mainstream, additionally resourced provision and specialist settings. She has extensive experience as a SENCo, Inclusion Manager, Lead Local Authority SEND Advisory Teacher and has set up and led an inclusion advisory service.
Beccie is currently proud to be the Head of Service with Cadmus Inclusive, part of Cadmus Services, which is based in Walsall. This service has a national reach and actively supports schools with all aspects of providing a high quality education for vulnerable learners. Beccie is the author of 'The Complete Dyslexia Toolkit' and co-author of 'Getting it Right for SEND' and 'How to Create the Perfect Partnership with Parents'. Beccie also writes the national Ebriefing: SEND Bitesize. She has developed a number of educational resources to support learners which schools across the UK have purchased and use. Beccie remains very 'hands on' in the classroom and is passionate about being at the chalk face to support teachers and children to think differently for a brighter tomorrow. She is also the mum to four boys and a dog.