It is important to plan your crops around your school's term dates, then you can ensure that children are in school to harvest the crops during term time.
🌱WIN!🌱 A class pack of 30 Sow it and Grow it plant pots. 🌟🌟 Congratulations Stephanie Cox – you are our winner! Giveaway now closed. 🌟🌟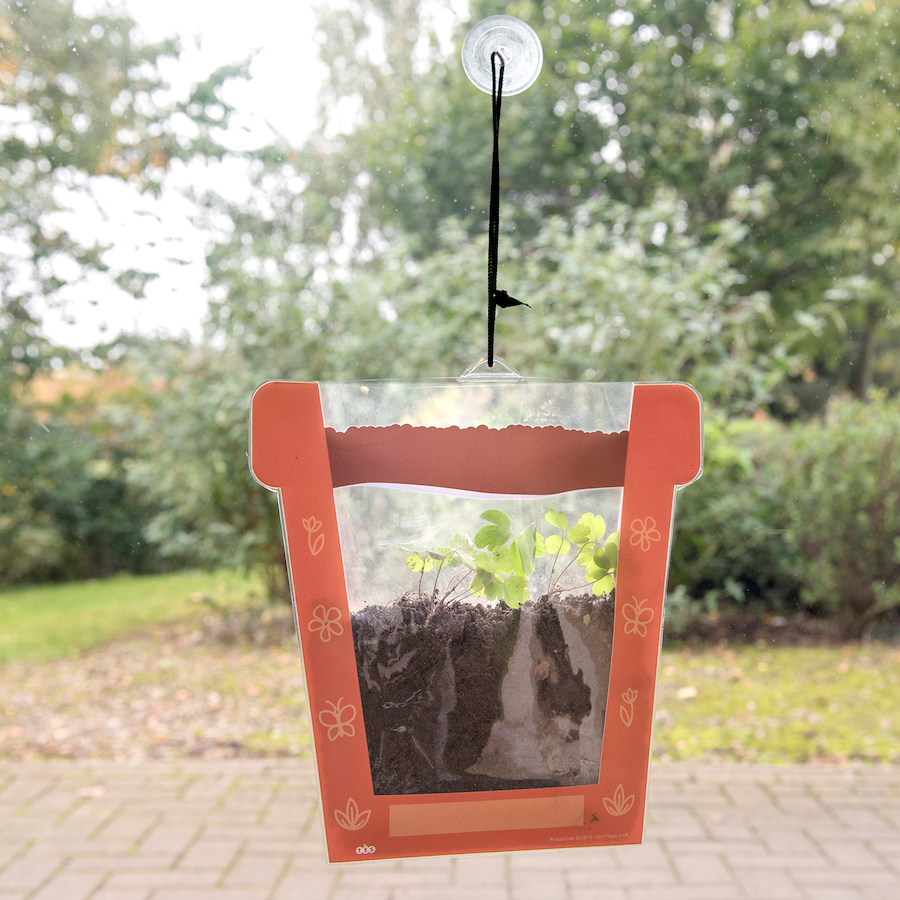 Indoor, flat, transparent plant pots which enable children to see the roots of their plants as they grow and develop. Each plant pot features a suction cup, enabling it to be easily attached to the window. There is a space available in which to write a child's name so that plant pots can be easily identified. Why not try placing planted up pots in different locations within the classroom, for example by a window or in a dark cupboard and then compare the different growth rates. Or try planting seeds in different types of soil or materials in order to find the most suitable.
Simply leave a comment over on the post over on our Facebook Page to enter and tag any friends who may also like to enter. UK only. 1 Winner to be announced on 26th March 2019.
Top Tip:
Why not start a production for selling your vegetables and plants at the school summer fair? Ideal for school funds!
Here, we have a guide on vegetable sowing and growing for your school: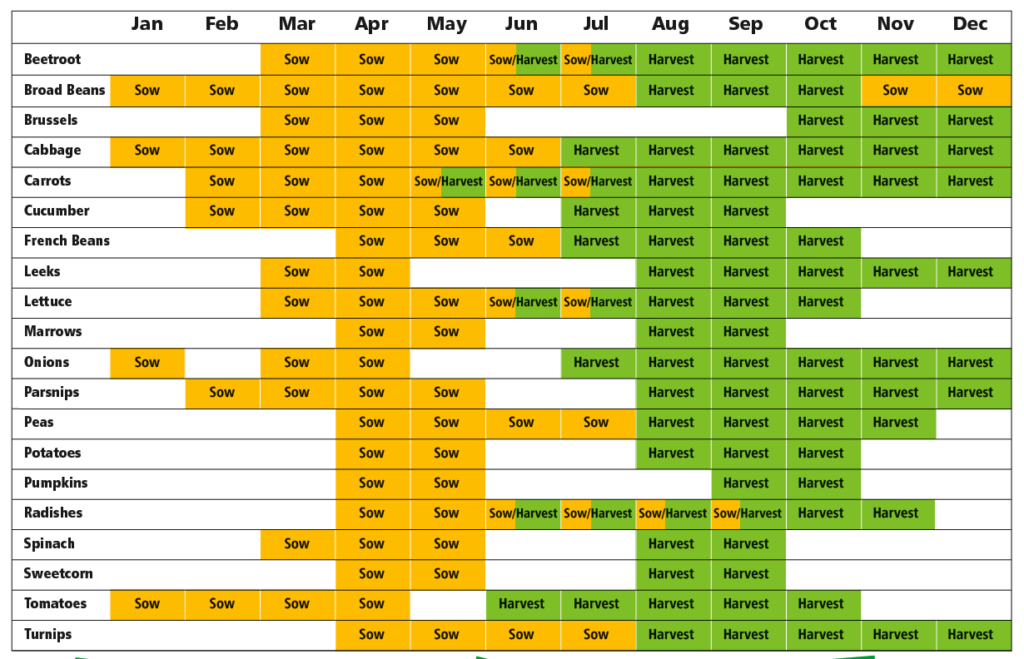 Short-term crops
If planted at the correct time, these can normally be harvested during one school term.
They include: beetroot, carrots, cucumber, french beans, lettuce, marrows and pumpkins, peas, radish, spinach and turnips.
Medium-term crops
If planted at the correct time, these can normally be sown in one term and then harvested during the next.
They include: broad beans, cabbage, onions, peas, sweetcorn and tomatoes.
Long-term crops
These can be sown in one term and then harvested in the next term or the following.
They include: broccoli, Brussels sprouts, leeks, parsnips and potatoes.
View our school garden resources and equipment here