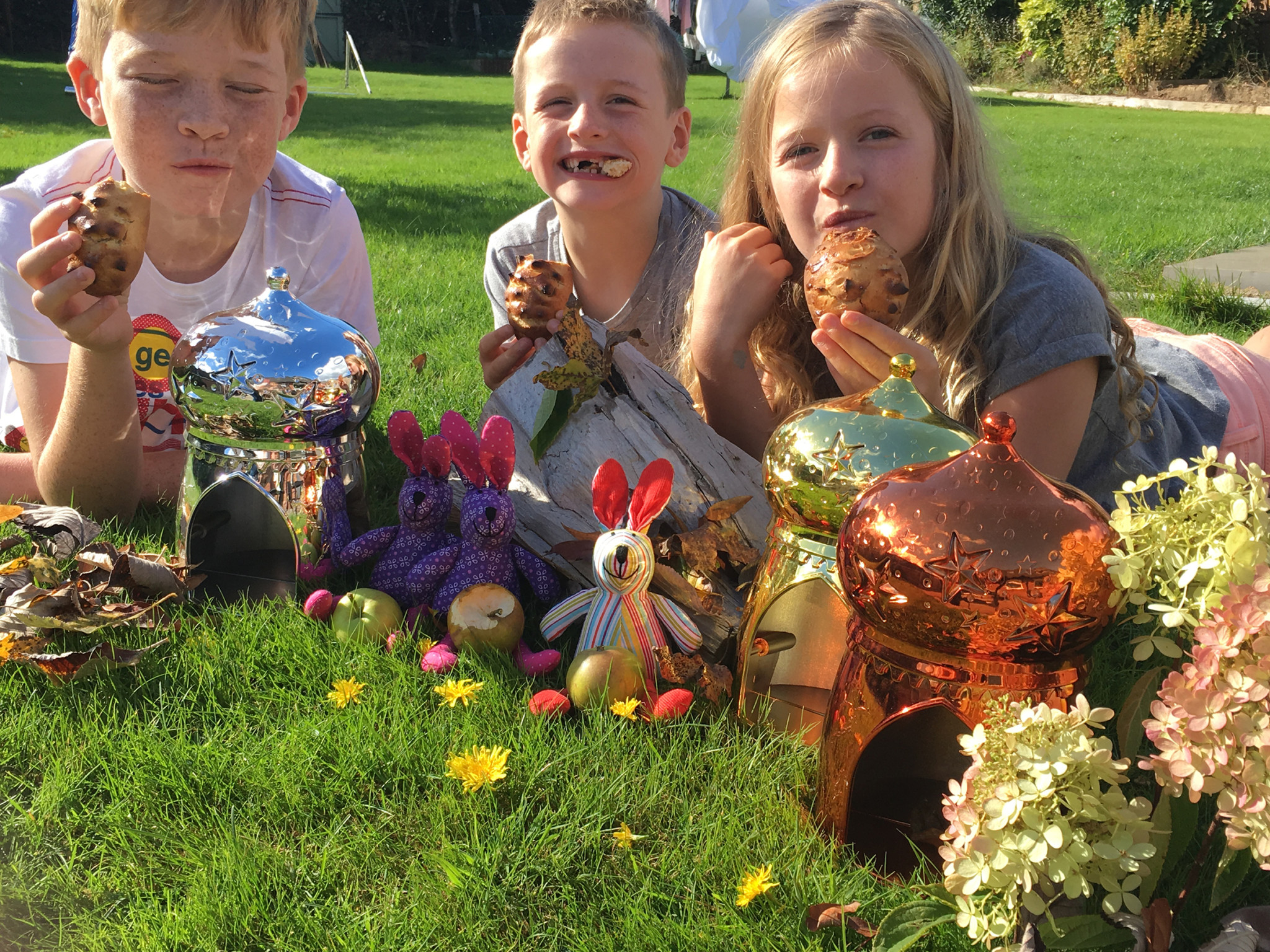 To make 6-8 hedgehogs, you will need:
270g white bread flour (and extra in case the mixture gets gloopy!)

1/2 level tsp ground mixed spice

Pinch of salt

25g butter, nice and cold

7g pack Easy Bake yeast

65g caster sugar

1 medium egg, lightly beaten

125ml semi-skimmed milk

Dried fruit for the eyes and nose
Then do this:
Lightly grease a baking tray and heat the oven to 220C/200C Fan/Gas 7

Sift together the flour, spices and salt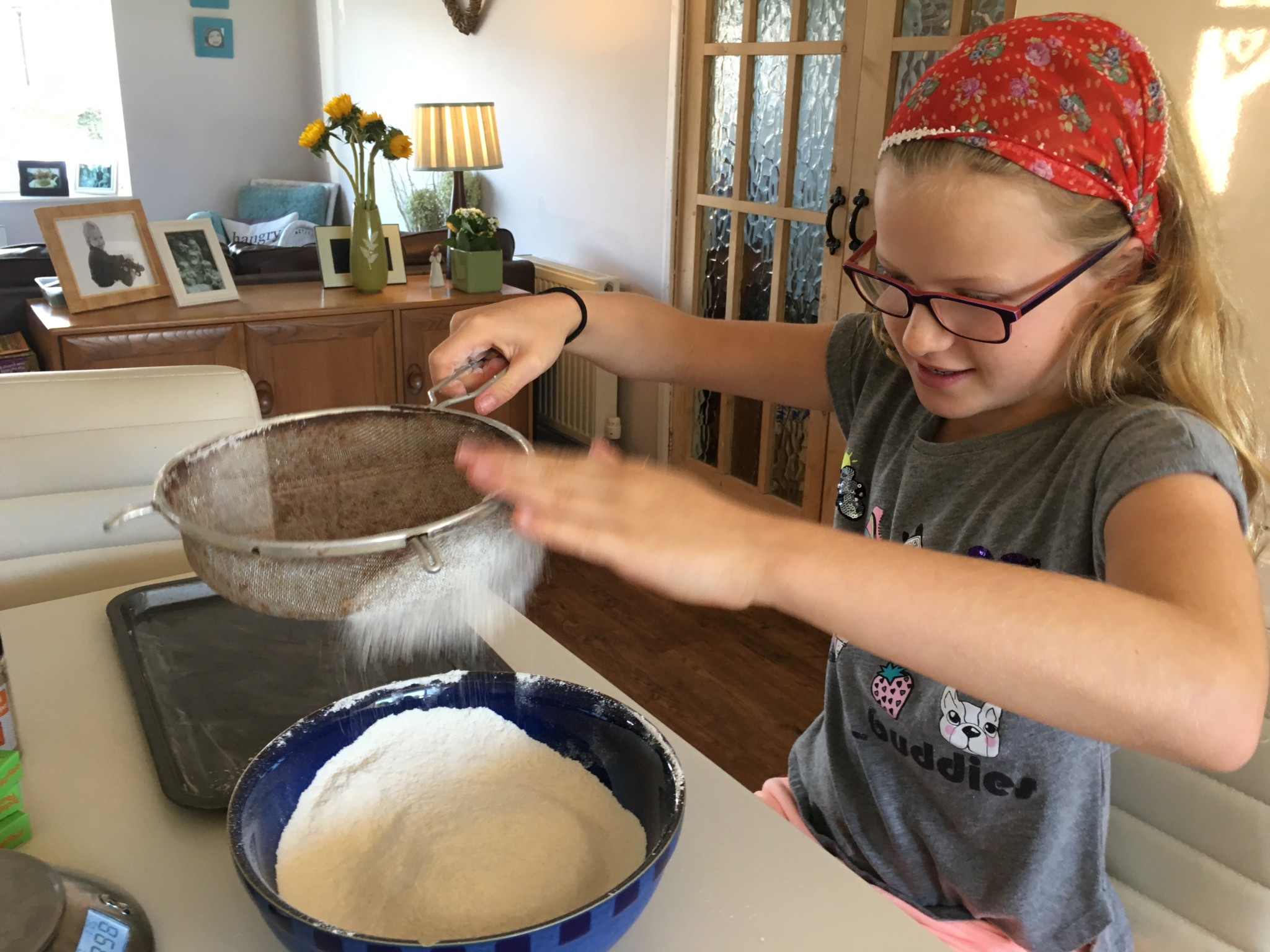 Rub in the butter using your fingers (wash your hands with cold water first, it makes it easier to make a breadcrumb consistency)

Stir in the yeast and 55g of the sugar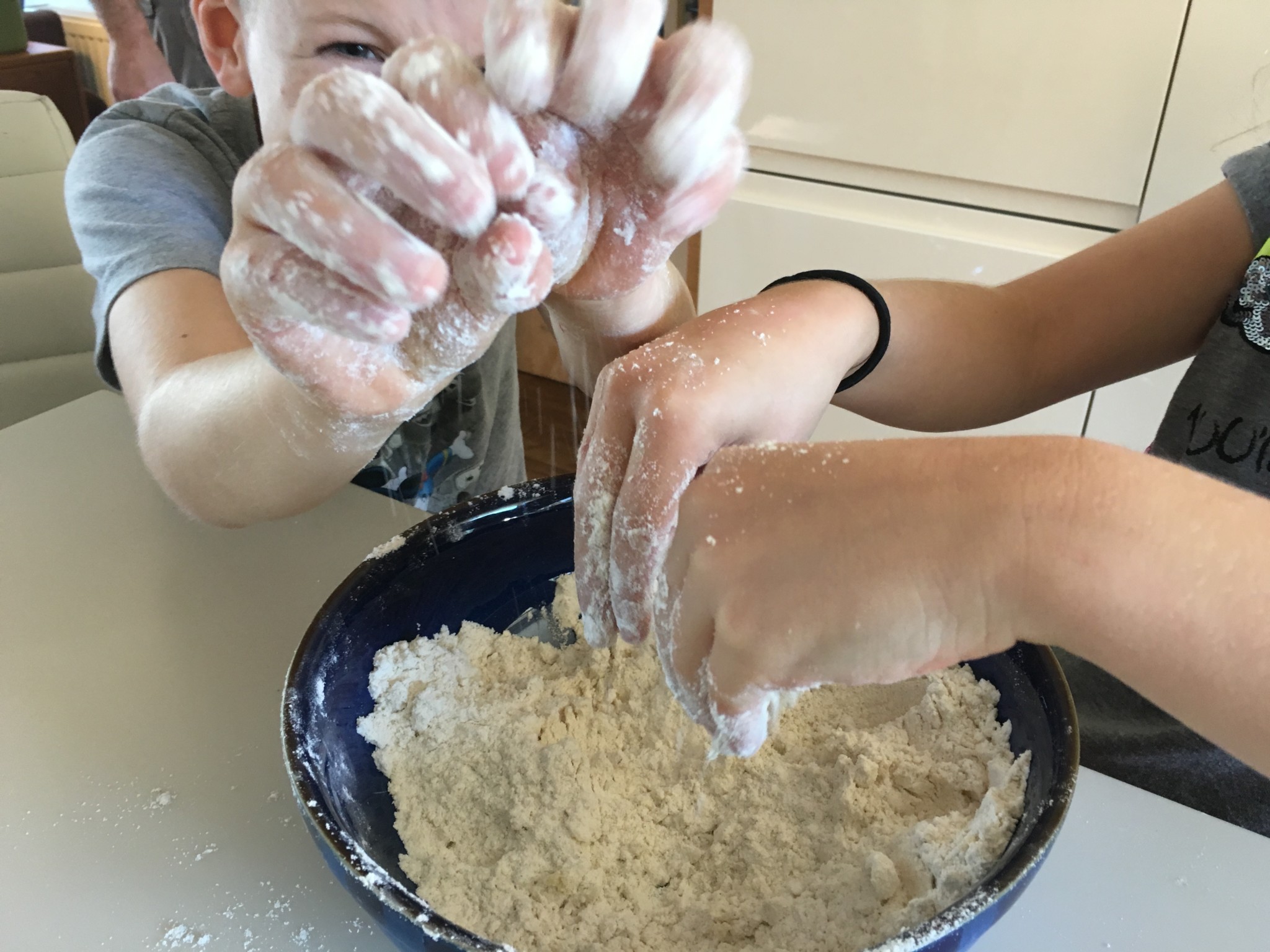 Add the egg and milk to the flour and mix with your hands (this is the sticky part – children love it!)
Generously dust the worktop and knead the dough for 10 minutes or until it stretches and you can see light through it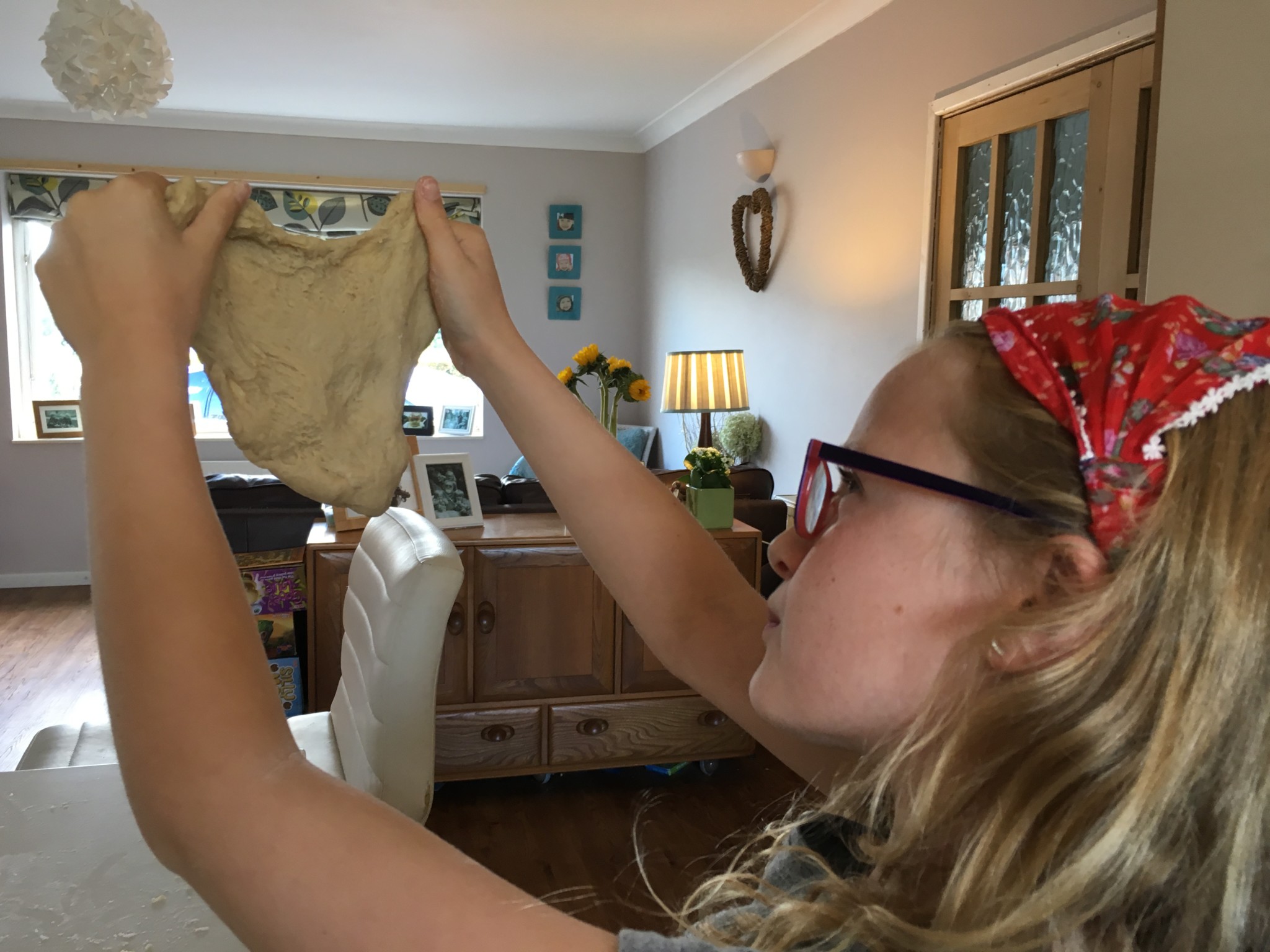 Cut into 6-8 even-size balls and shape into hedgehogs, then use scissors to snip some spikes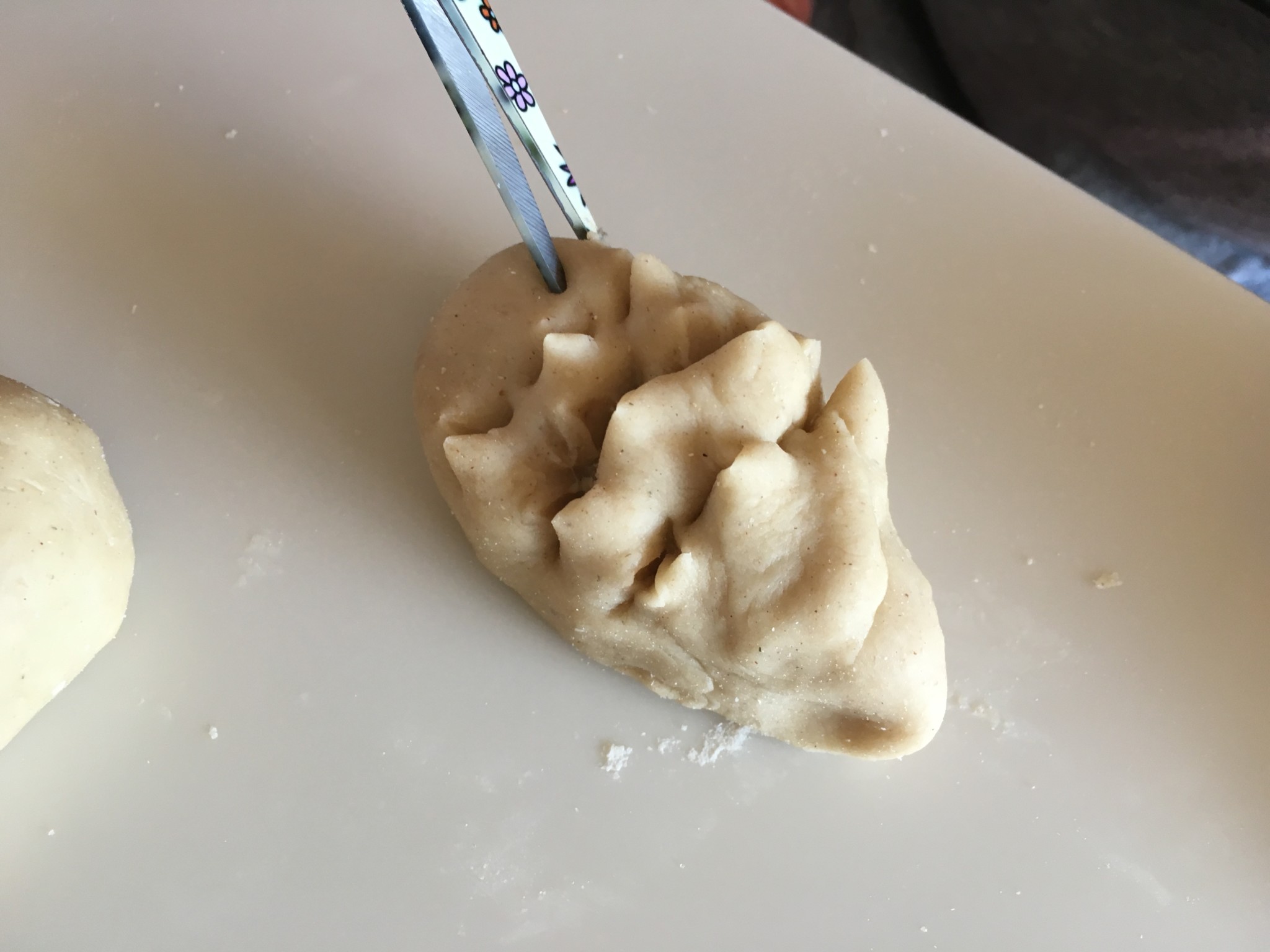 Use the dried fruit to make eyes and a nose; press them in well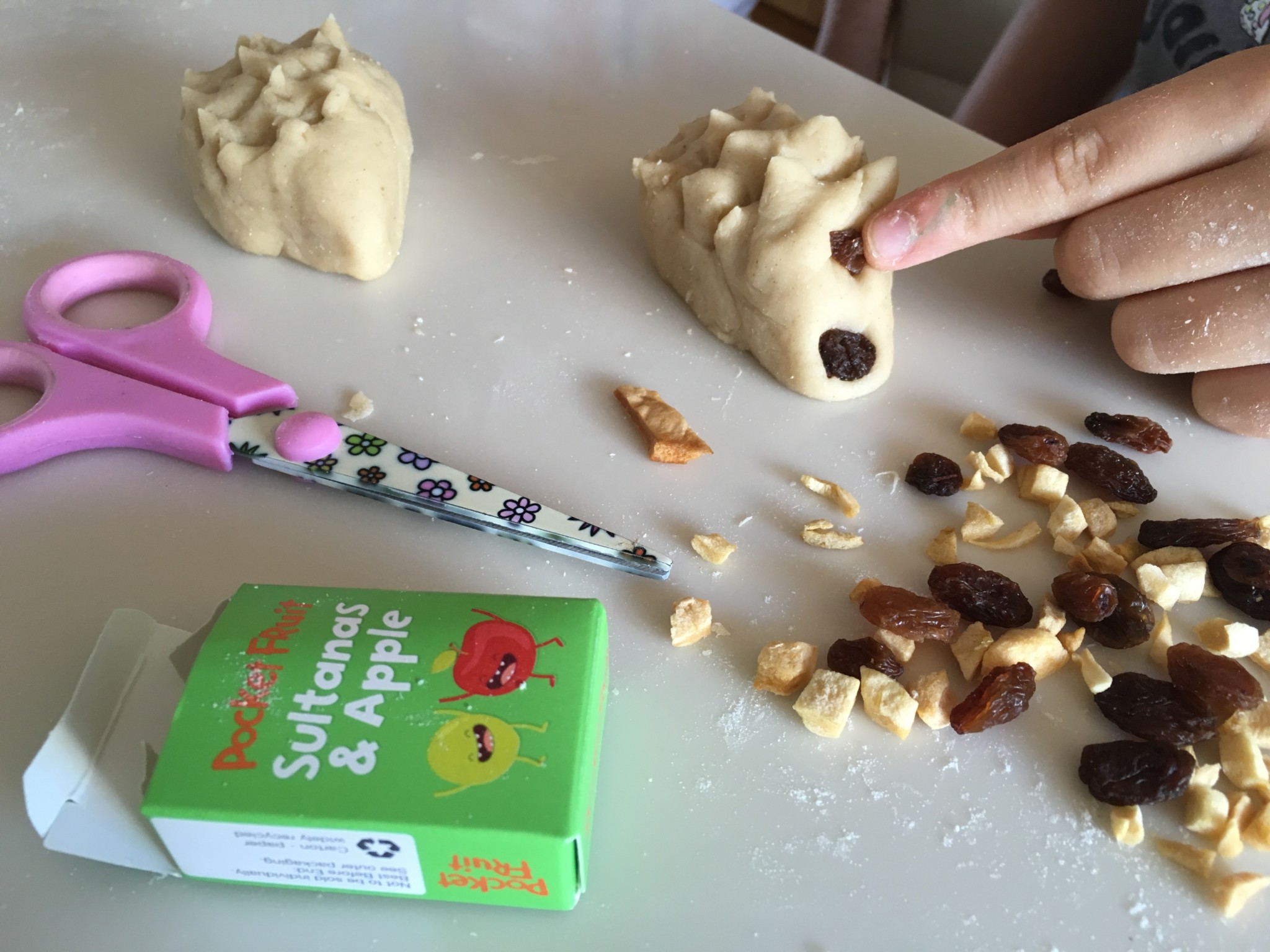 Pop onto a radiator under a piece of cling film, they should grow by about half their size again

Bake for 10-12 minutes until nice and golden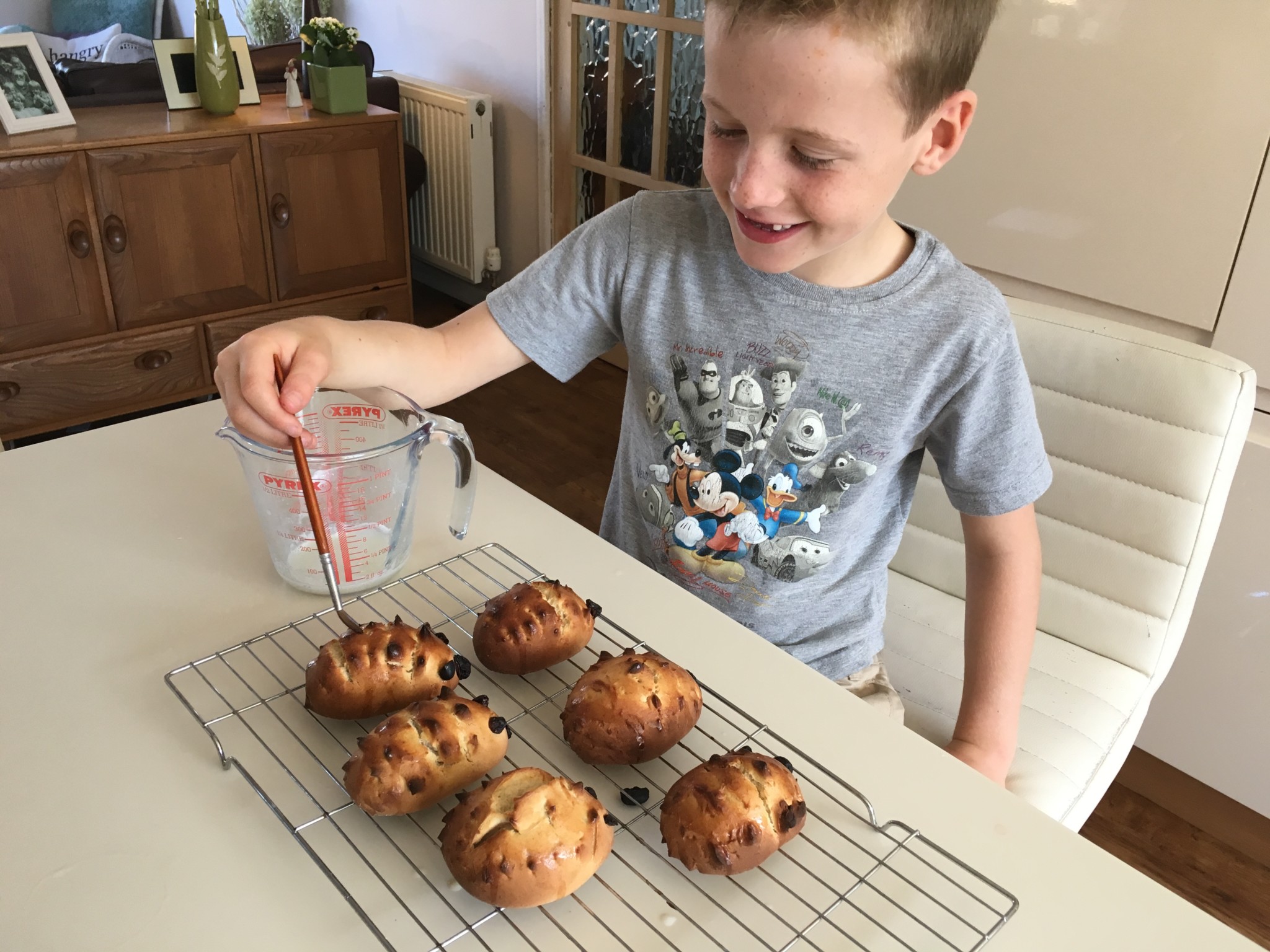 Melt the remaining sugar with a splash of milk and brush over to make your hedgehogs shiny

Wait for them to cool, and then eat!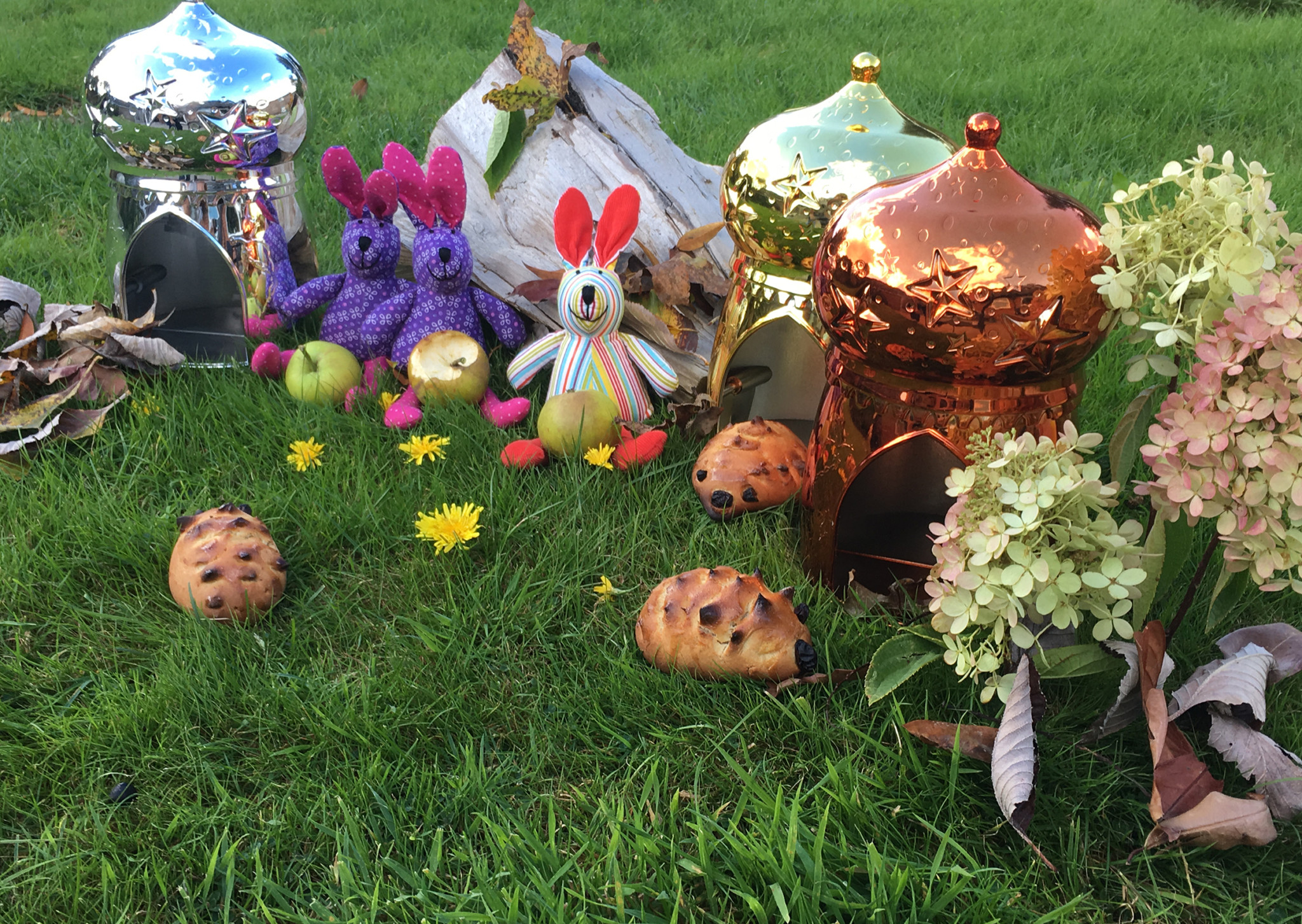 Top Tip… not a cinnamon fan? Why not replace the mixed spice with lemon juice and zest, for zingy citrus hedgehogs? Or cocoa for a chocolate treat? Coconut will give them a tropical twist. Try experimenting with your own favourite flavours!
Handy Hedgehog Facts:
They love munching on snails, slugs, beetles and worms

They're called hedgehogs because they spend their evenings foraging around tree roots in search of juicy bugs and make little grunting noises in the process.

They're nocturnal, choosing to snooze for the majority of the day

Hedgehogs have very poor eyesight and hunt using their super-powered senses of hearing and smell

They have a soft, furry tummy, which they protect when they roll themselves into a ball, by surrounding themselves with their spikes

And talking of spikes, they have over 5000! Each one drops out after a year, and a new one grows in it's place.

If you're lucky enough to get close to a hedgehog, you'll probably see one of the 500 fleas that regularly hitch a ride

A Mother hedgehog can have up to eleven babies in one litter but after just a month, they will all go their separate ways

When the babies are born, their spikes are soft

Don't ever feed a spiky little friend with bread and milk, it can make them so poorly, they die! Instead, give them a little cat or dog food (but no fishy flavours please!)
With thanks to Hannah Leaning and her children for writing this blog post.