Our top tips for getting organised:

1. An inefficient working environment can cause stress. Storing and labelling things properly will help create an organised workspace.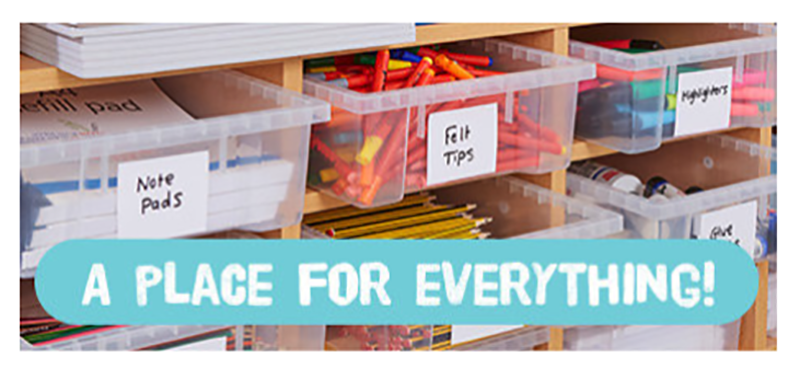 2. It's easy to get lost if you don't have a home. Use trays, pots and magazine files, to eliminate desktop chaos.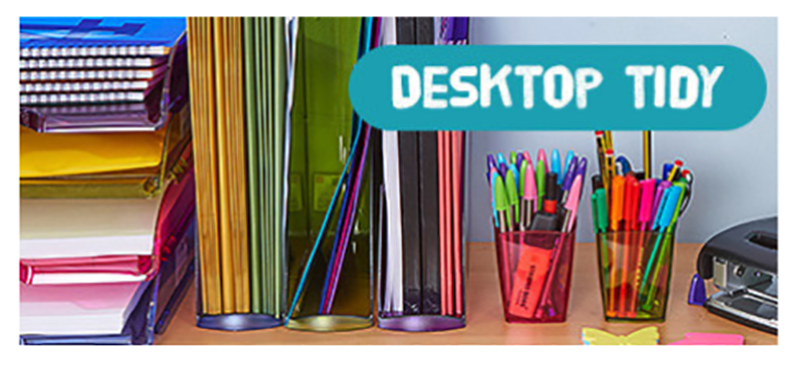 3. Planning for success! Write things down! Make and keep schedules for the day and week and set yourself realistic timescales and goals.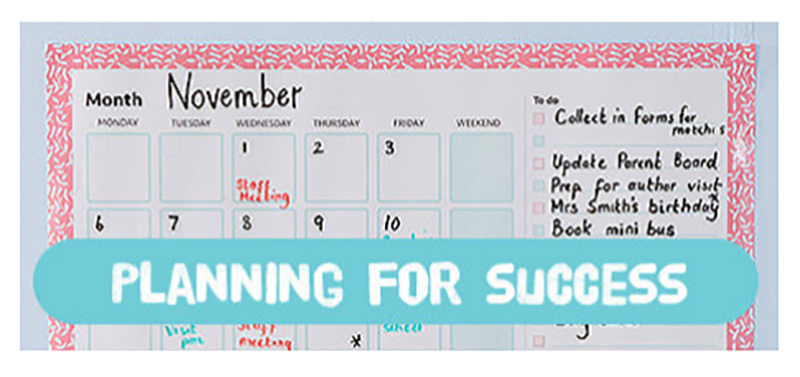 4. Chuck out your junk! Around 80% of what we file is never used again. Put the paperwork that you do need in good-quality folders and label them up clearly.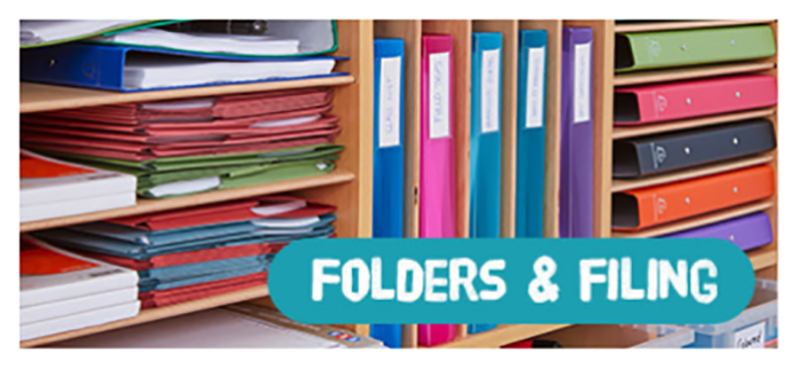 5. Stock up your store cupboard for less with our own brand stationery! A huge choice for the busy School Office – all in one place. Browse our extensive range of adhesives, copier paper, envelopes, exercise books, notepads, pens, whiteboards and much, much more.

Our full range of back to school resources are available to view here – get organised for the new school year!
Ensure you have the correct sized furniture for your school, classroom or nursery. Explore our comprehensive range to support all of your lessons in and outside of your classroom! From cloakroom, cosy corners and dining room furniture, to display, office and classroom furniture, reception, outdoor and pack-away furniture. With express delivery on selected furniture lines and a best price promise.