I've chosen a few of my favourite and most used products to tell you about:
Bee-Bots and Blue-Bots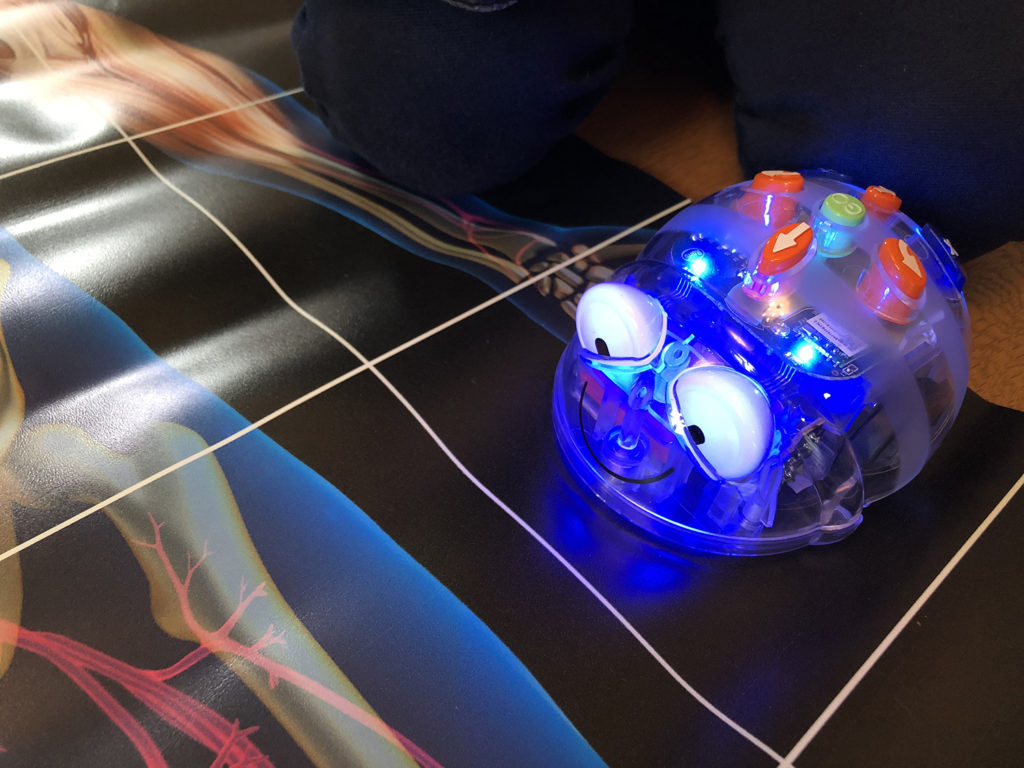 We're big fans of Bee-Bots for introducing coding to younger children and are especially enjoying the new Bee-Bot app, which allows children to write a program on a tablet for the Bee-Bot to execute. I ran a coding club for Y1 children a few years ago using Bee-Bots and various hands-on challenges which you can read about here.
Magnet Wands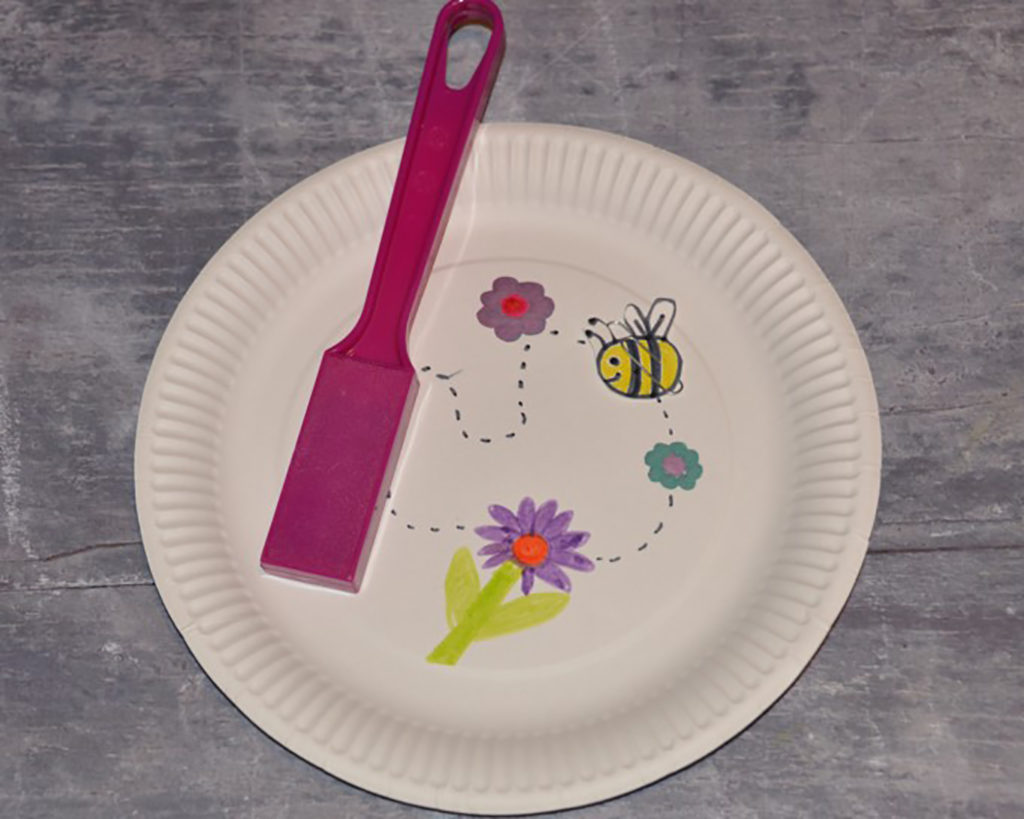 We use magnet wands all the time. They are inexpensive but can be used in lots of different ways. For Key Stage 1, children could use magnet wands to feel the force of two magnets repelling each other, make magnet mazes, sensory bottles or go on a hunt for magnetic items.
Make Your Own Motorised Vehicle Class Kit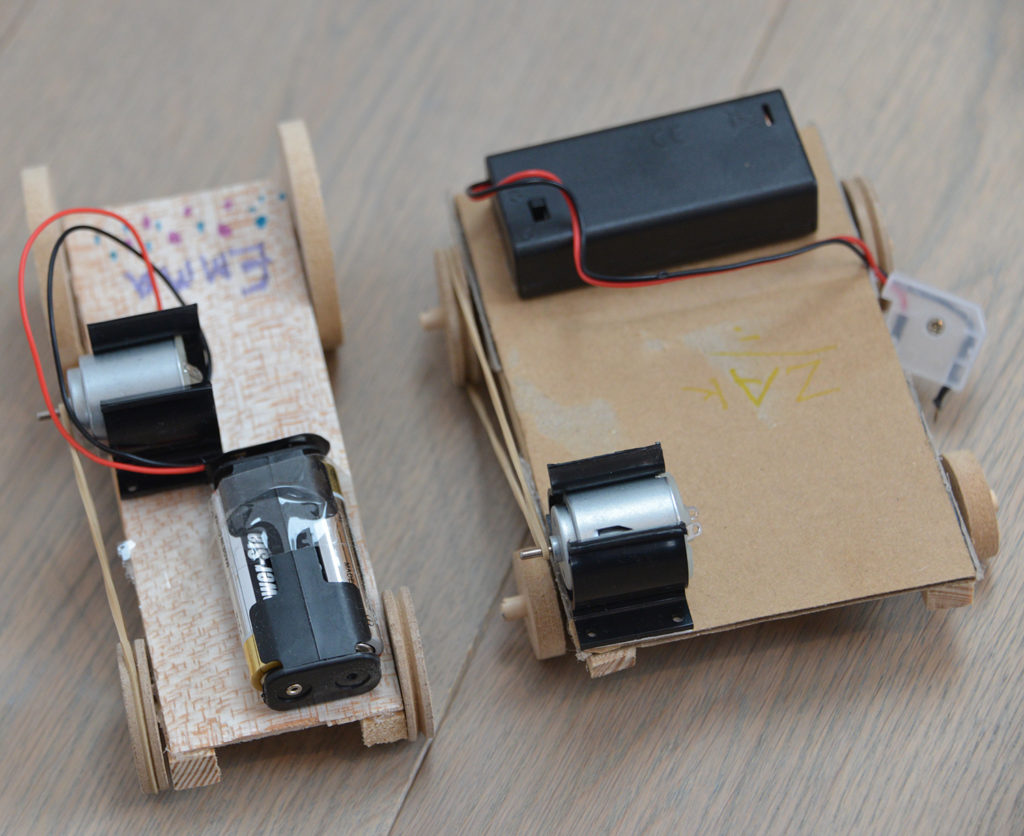 This kit contains everything you need for a class to make motorised vehicles using electric circuits. The downloadable supporting materials are fantastic and provide lots of inspiration. We each designed and built a car and then set up timed races, but you could also test the cars going up and down ramps or on different surfaces.
Flex-View Digital Microscope and Easi-Scope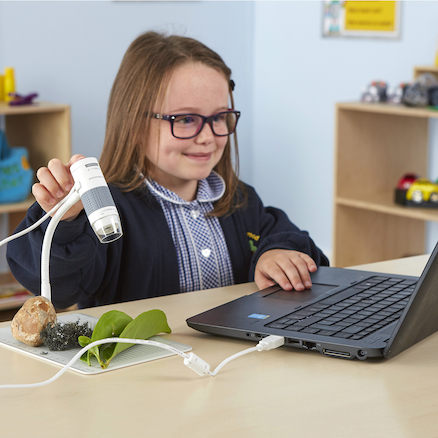 The Flex-View Microscope has an amazing 250x magnification and can be used as a handheld microscope or attached to a clever holder with a flexible neck, it's very easy to use and has become a much valued part of our science kit, especially at this time of year when there's so much outside to investigate close up.
We also love the Easi-Scope Wireless Microscope, which is fantastic for taking out and about.
Sow it and Grow It Plant Pots and House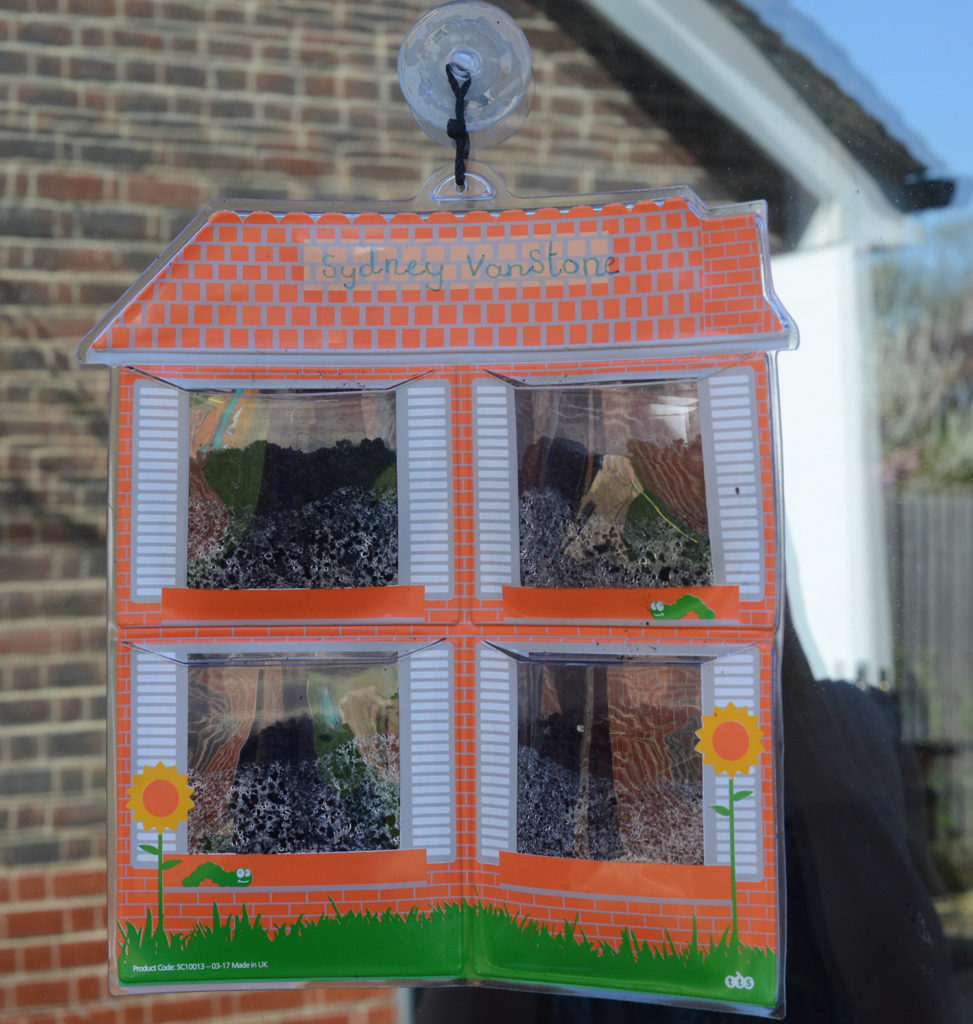 My children LOVE to grow food, but sometimes get a bit frustrated waiting for their seeds to start to grow. The Sow It and Grow It Plant Pots are fantastic as they look great and allow children to see their plants grow from the beginning and watch how the roots develop as well as the parts of the plant above the surface. The house version has four compartments to allow children to make comparisons easily.
We've been growing beans in different parts of the house to investigate where they grow the best.
More Handy Resources:
Filter Paper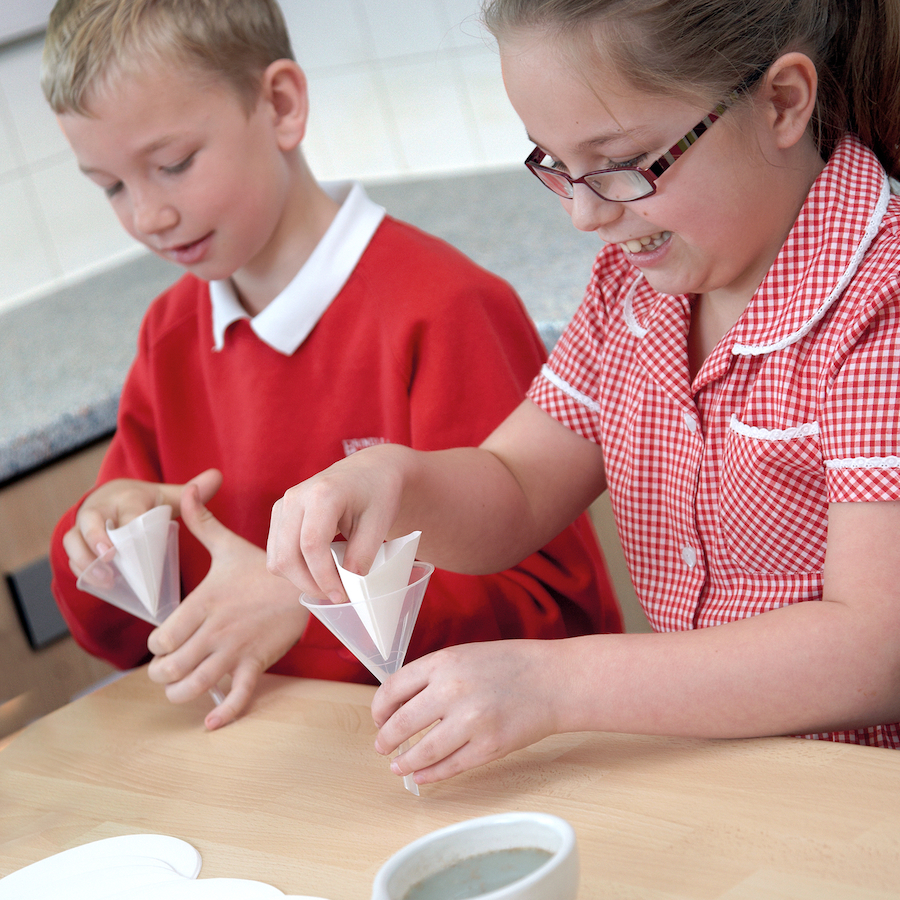 Filter papers can be used for simple chromatography investigations or for filtering when placed inside a funnel.
UV Detecting Colour Changing Beads
We use UV detecting colour changing beads to compare the strength of UV light on a cloudy day compared to a sunny day.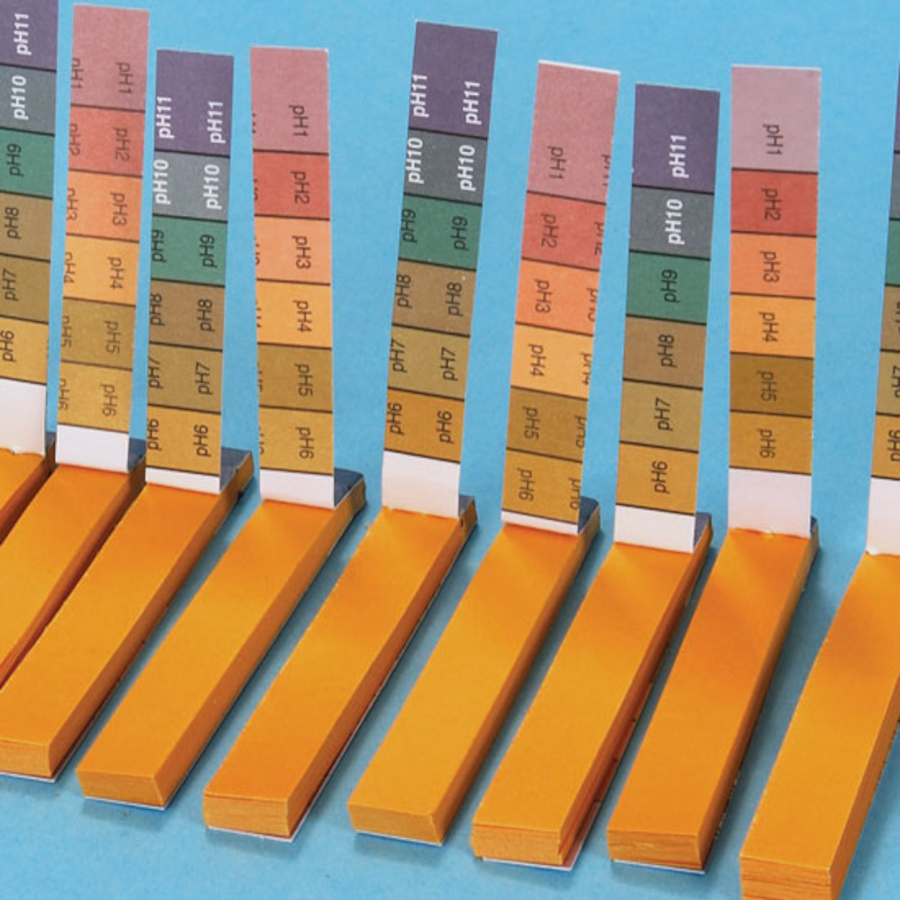 These can be used to compare the pH of different substances to learn about acids and bases.
Do you have any recommendations for products I might like?
With thanks to Emma Vanstone from Science Sparks for writing this blog post. Emma runs Science Sparks producing lots of wonderful Science-based activities for children. Science activities offer endless creative learning opportunities and are a great way to spend time with your children. Follow Science Sparks on their website, Facebook, Twitter and Instagram.