First reactions are usually words or phrases like 'fun', 'imagination' or 'being with friends', but these are really things that happen during play; not definitions of what it is. I go on to encourage the staff to think about what's unique about the state of play; and to ask what would a child say about what is 'play' and what is 'work', and so we start to talk about freedom of choice.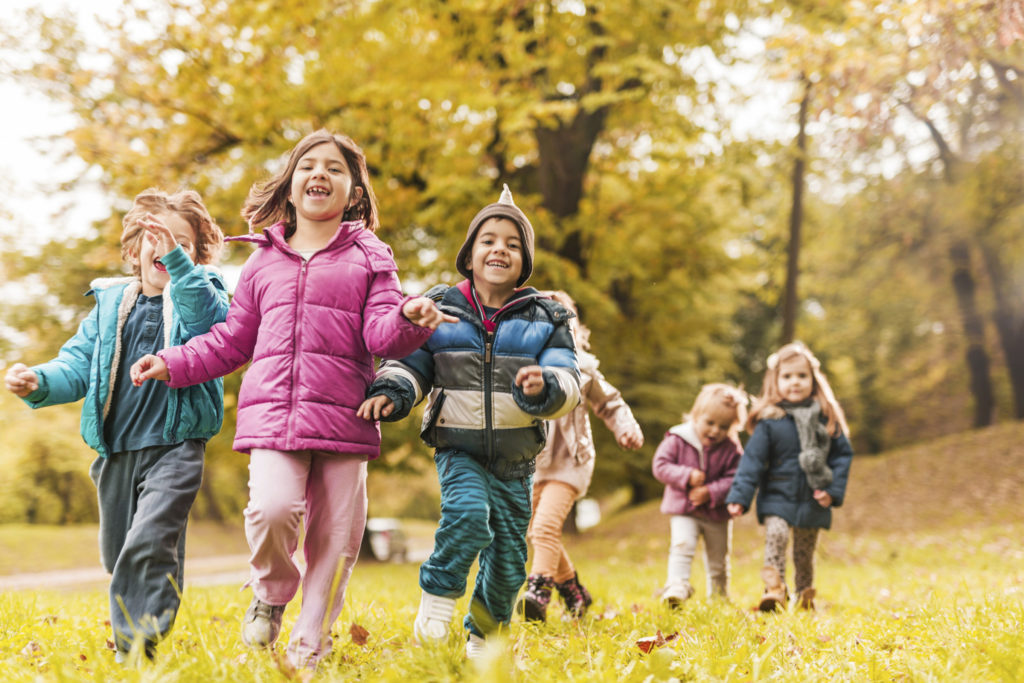 The playwork sector has a definition of play being an activity that is 'freely chosen, intrinsically motivated and self-directed'. From a child's point of view, we could say that 'play is what I do when everyone else has stopped telling me what to do'. These definitions capture the important idea of play's value residing as much in its source and intent, as in its content, so when adults create an activity and control its direction – or intervene to take over – we end up with something which is much less likely to be true 'play'.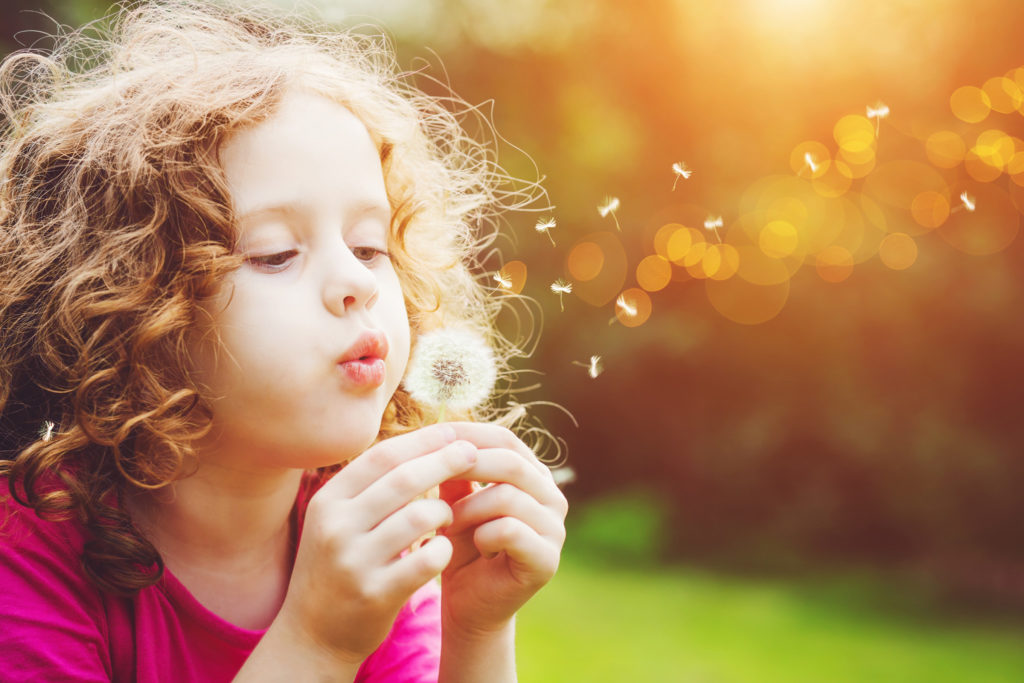 In play, the 'I did it' factor is all important; 'My mind thought of it, my body did it, and I achieved it in my way'. In this process you are the agent of your own learning, through the generation of your own experience.
What I find so refreshing and exciting about play is that children are such creative generators of random experience. They are able to invent incredibly diverse ways to explore the nature of their relationship between themselves and the material and social world around them. I am left thinking how effective evolution is, to have developed such complex beings and to have created a process to explore and develop that complexity in a way that we naturally refer to as social, imaginative and above all fun – play.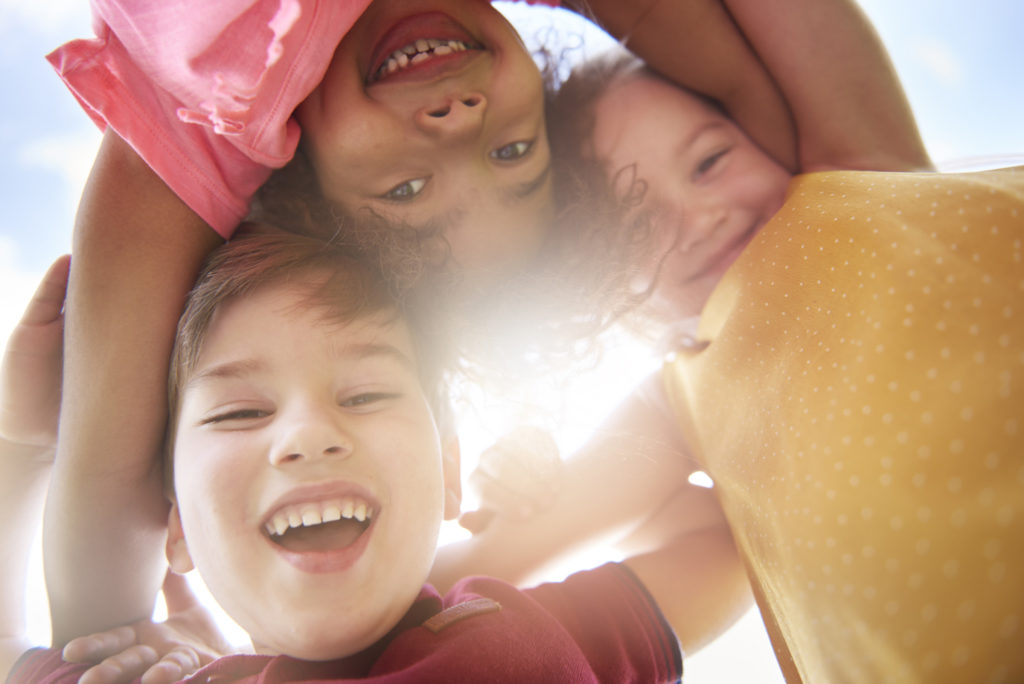 With thanks to Michael Follett BA Hons, PGCE, for writing this post. Michael is a former playworker, teacher and school improvement officer. He is currently director of OPAL and works with primary schools across the UK.


OPAL Outdoor Play and Learning CIC Ltd is a registered community interest company dedicated to improving the quality of play in primary schools and early years settings.