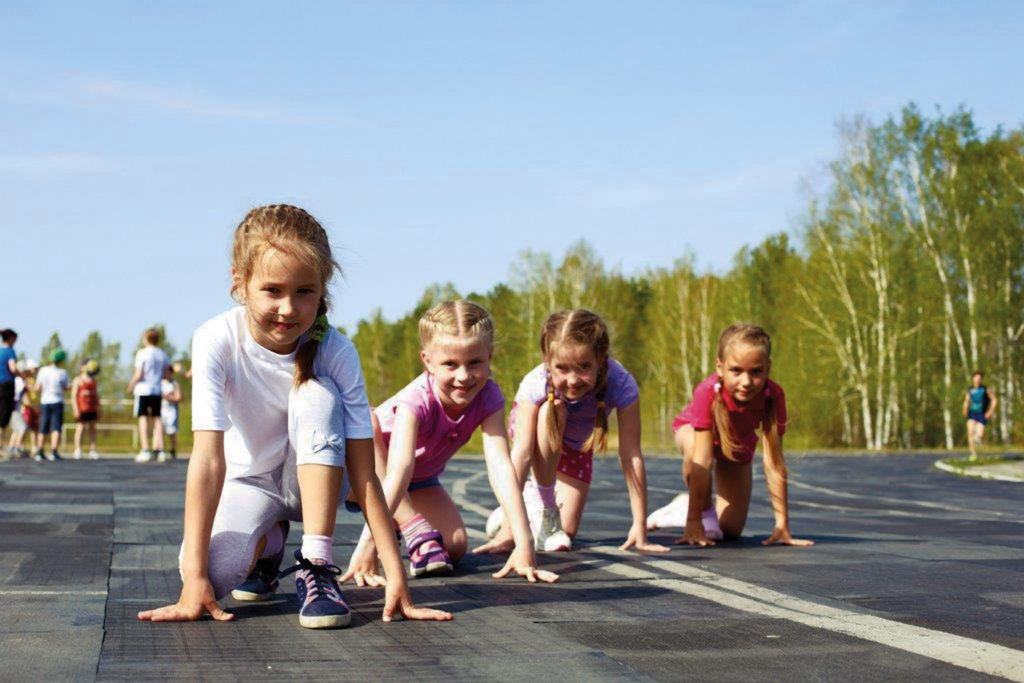 Here are a few ideas to help make your day a success.
Plan Ahead
It is an obvious thing but don't leave the planning for Sports Day until the day before and just hope that it will work out OK.
Head Teachers might need to change or collapse the timetable to accommodate your plans. You might need to recruit help or get some special equipment. You might just need to get some lines painted on the field or playground. All of these things are much easier if you plan ahead.
There is no set time that it takes to plan your event, but starting early can only ever help and make you feel more relaxed.
Include everyone
There is a perennial debate about competition at Sports Day with several newspapers jumping on the bandwagon each year on one side or the other.
Our view is always that there is a place for both competitive and non-competitive, provided that they are done in the right way. Many children will feel disappointed if there is no competition; others will feel scared by the idea of competing in front of their peers.
One solution is to have a carousel of different activities followed by some more competitive races afterwards. Pupils can work towards personal best performances on the carousel without any pressure on them. Those that want to race can then do so afterwards. Everybody gets something from the day.
Keep it simple
There is temptation to dream up new ideas to provide the most imaginative and exciting Sports Day in the world ever. Whilst that might be possible, it is generally advisable to keep it simple and stick to things you know and understand.
If you are going to explain to teachers, pupils and parents what is going to happen you need to completely understand it yourself… and know that it will work.
So, if you want to try something new, find a suitable class to try it out on in advance. They will enjoy trying something new and you will learn whether it works or not before trying it out on the whole school.
Recruit help
Like any event, Sports Day needs several pairs of hands for it to run smoothly. Whether it's someone to take results or to sell tea and cakes to parents, get people signed up to help you.
If you have planned ahead you should have a good idea of the jobs that need doing on the day, so approach people with a specific role in mind. They may well be flattered that you thought of them.
It is tempting to think you should be involved in everything on the day, but in reality you are better if you have very few jobs to do. That way, you can oversee the event and make decisions without being distracted by other things.
Book the weather
In an ideal world you'd book a nice dry and warm (but not too hot) day. Failing that have some contingencies in mind for if the weather works against you!
If you can have a spare day the following week, that is a big help – but we know that's not always possible.
If it isn't, think about what you may be able to do inside. You might need to reduce the activities or split into classes but the children will still feel they have done something.
Also, talk to the office about how to get a message out to parents if you need to re-arrange. They can then be ready to help, if required.
Enjoy the day
Sports Day is the highlight of the school year. Make sure you, as the person organising it, take some time to enjoy the day itself and all of the credit you will get from the rest of the school.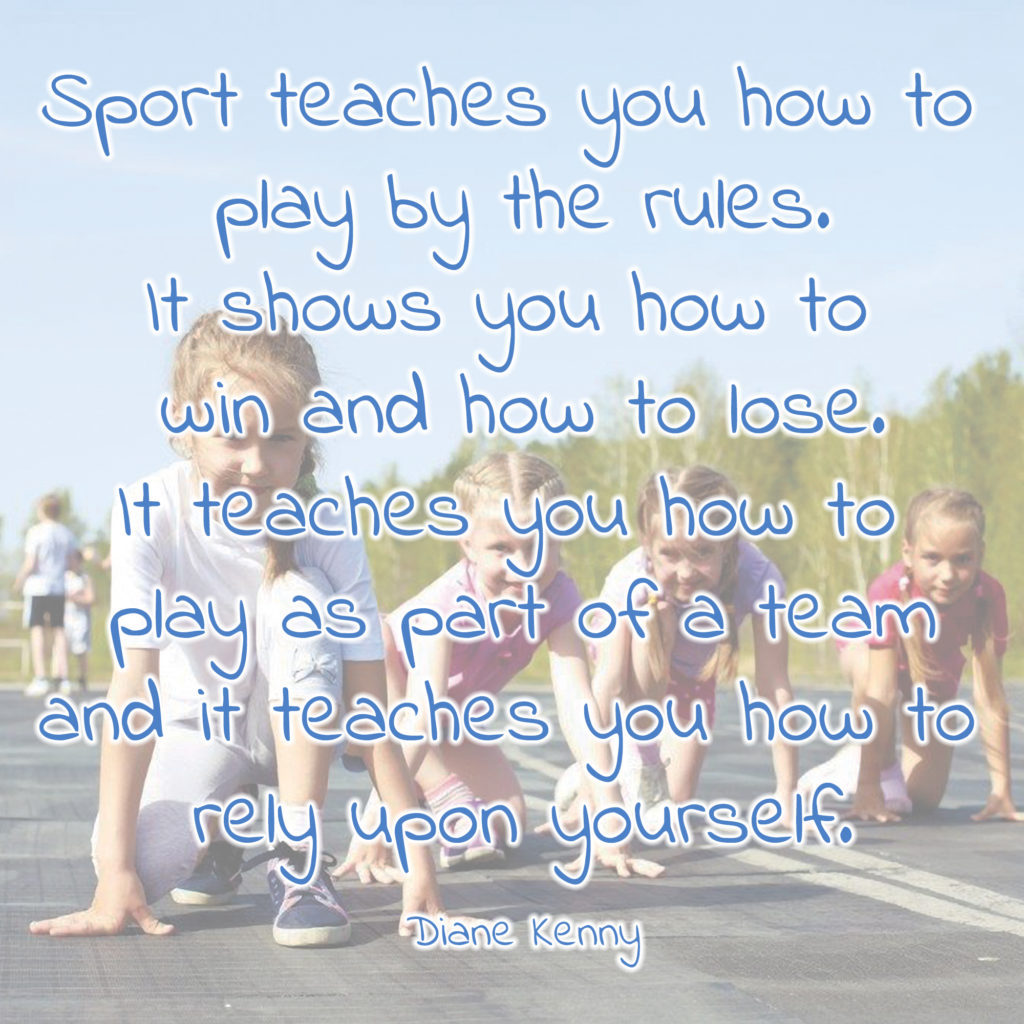 View our range of Sports Day equipment here
With thanks to Derby City School Sport Partnership for writing this post. They work closely with primary, secondary and special schools in order to develop opportunities in PE and Sport for young people in Derby.  
They build and support a network of teachers and support staff with confidence, skills and knowledge to deliver outstanding PE and School Sports experience for young people.