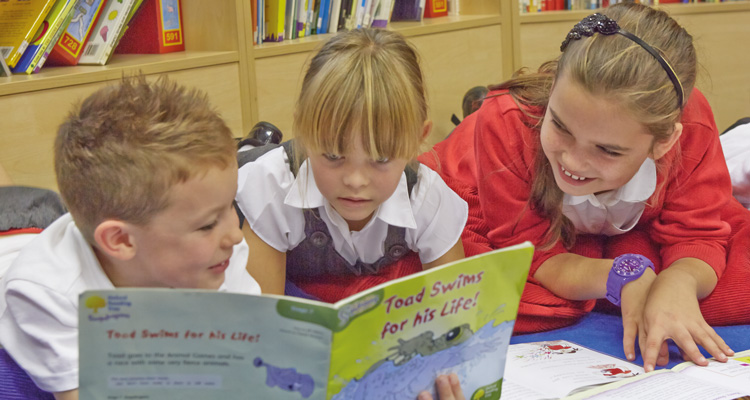 The aim of the discussion the children engage in during the Book Club is to encourage open, natural conversation, where personal opinions, experiences and questions are welcomed and explored. Your role is the facilitator, not as a group member or instructor.
Group the children according to their reading ability.
Each group should consist up to 6 children.
Ask each group to sit in a circle, and then take turns to read the book aloud.
Make sure they have their own copy of the book so they can follow along and that they also have a number of bookmarks for notes.
Groups must meet regularly to read so they can discuss a section of the text at a time.
At the beginning of each section, ask them to briefly discuss the section of the book they read during "independent reading" and then to take turns reading the next section of the book aloud.
Encourage their discussion of each section of the book by answering questions from a bank of "Book Club Discussion Questions" list for example:
Describe your favourite part and your least favourite part of your book?
Would you like to visit the place described in the story? Discuss why or why not?
Would you read another book by this author? Explain why or why not?
This list can be copied and laminated, making it a handy resource to use with any book.
Also encourage them to clarify their understanding by asking the other members of the group questions.
Assess the children while listening to their individual reading and their responses to the questions.
Also assess the extent and nature of their participation and their book work.
Ensure that each group has a book that is appropriate for their reading level and that days task activity card.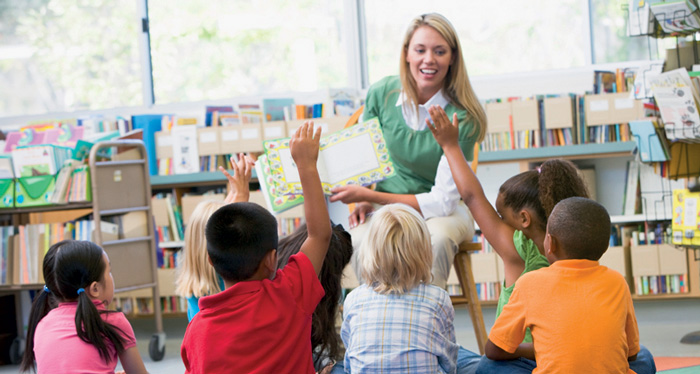 The above pages have been taken from book 3 of our Guided Reading Series.
Ranging from Year 3 to Year 6, The Guided Reading Series covers small group tasks including independent reading, comprehension detail, language and vocabulary, art and illustration and reflecting and responding.