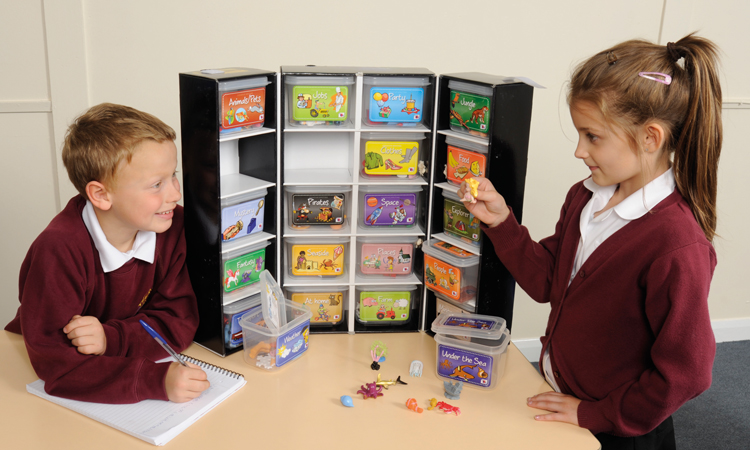 "I don't know what to write about!"
As teachers, we may need to explore this constantly heard comment because it is often the children's way of saying many things, including:
I don't know how to write a whole story – that's too overwhelming
I can't spell
I have so many ideas that are all in a muddle in my head
Writing is so boring and slow
I never know how to finish a story
To help with these issues why not consider some of these:
Let the children gain inspiration by browsing through a range of different types of books.
Play classical music

 

and allow children's mind to wander. Tell them to jot down ideas that creep into their heads.
 Let the children create a writing folder full of ideas, words, photographs, colours, textures that inspire. The folder can be an ongoing project in that the children use it as their "Ideas Folder"
Go on a sensory walk. Ask the children what they can hear, smell, taste, see and touch. Back in the classroom, create a Sensory Walk poster. It might have crunching leaves on it. Next to the leaves place words that describe them-wrinkled, crinkled, scrunched, folded-and indicate what they sound like (e.g., crispy, snappy).
Have a jar of lollipop sticks with themes and topics of interest written on to spark writing ideas.