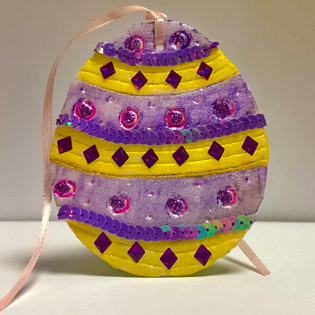 How to Make Decorative Press Print Easter Decorations
Step 1
How to Press Print Easter Designs
Tip: Listen for a crackling noise as you roll, when this begins the ink has been spread out enough and is ready to use. – see video.

Roll the colour onto the Pressprint foam shape, lift up, turn over the shape and press onto good quality white or coloured card.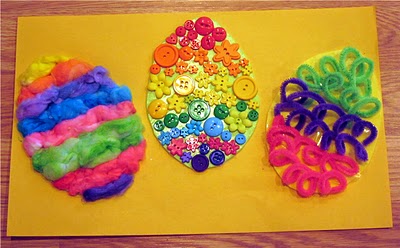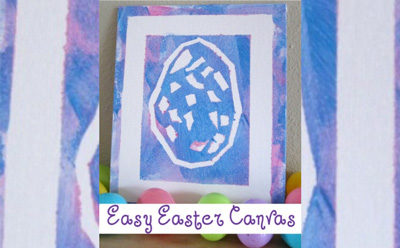 These animal themed Easter Baskets are perfect for holding lots of tasty Easter treats! Create by adding flour based papier mache to the outside of an inflated balloon. When dry, add colourful tissue paper with watered down PVA and add lots of fun detail with mini pom poms, felt and sharpie pens.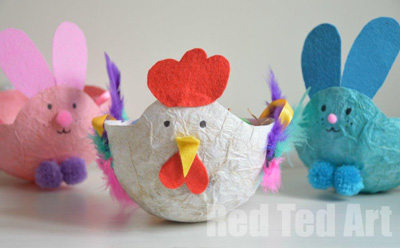 Happy Easter making!
Please see our T&C page for further information on external links.