One great way of doing this is… you guessed it, reading stories. One we love is 'Charlie's Superhero Underpants' by Paul Bright, a wonderful story about Charlie's quest around the world to find his missing superhero underpants.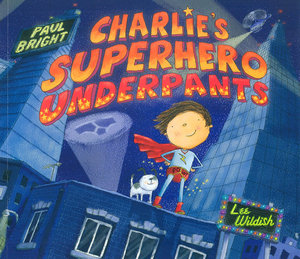 A Superhero Theme is sure to be a hit with children and there are plenty of ideas for activities:
Create your own superhero character!
Children can play out the story themselves using dress up for role play, a great activity for outdoor play to encourage physical development. You could even make your own costumes and accessories
Use the Superhero Quartet to help children gain confidence when narrating the story, as puppets are particularly great for reluctant speakers
Draw your character and describe their super powers, you can record this on a Talking Clipboard, a superb creative activity that encourages writing, speaking and listening
Engage children in small world play with the Superhero Figures, Superhero Tuff Spot Mat and Superhero wooden figures which are also great for counting and matching activities
Investigate how far and how fast each superhero can fly and make flight paths to measure distance
For Understanding The World discuss how each Superhero has their own unique characteristics
Talk about all of the different parts of the world Charlie visits to find his underpants, which lends itself to further activities and themes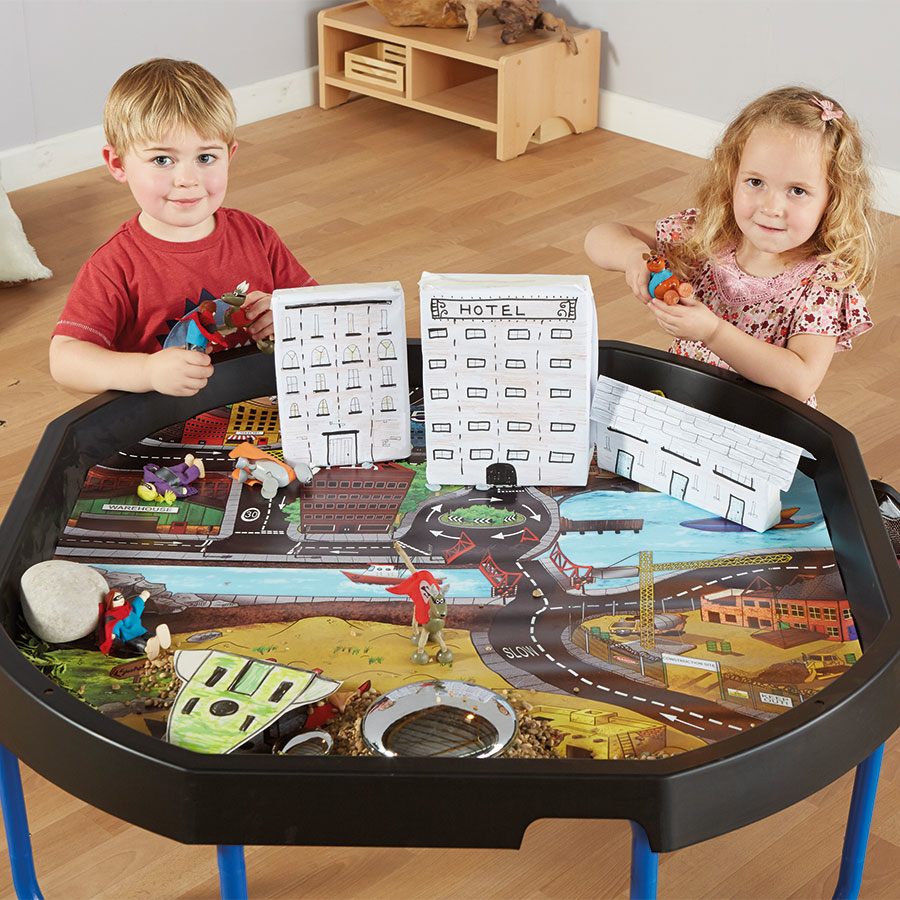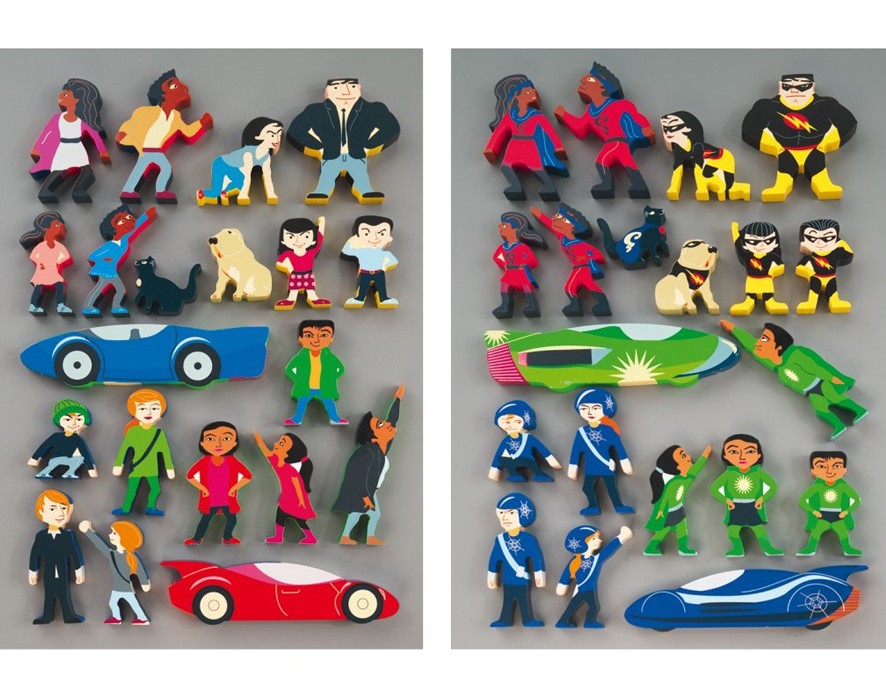 There are lots of other wonderful superhero stories that can also be linked in such as Super Hero ABC by Bob Mcleod, Eliot, Midnight Superhero by Anne Cottringer and Super Daisy by Kes Gray.
We would love to hear your own ideas! Let us know in the comments below or on Twitter @TTS_EarlyYears.