The children will need to get into pairs or groups so that they can follow the experiment and then record their findings.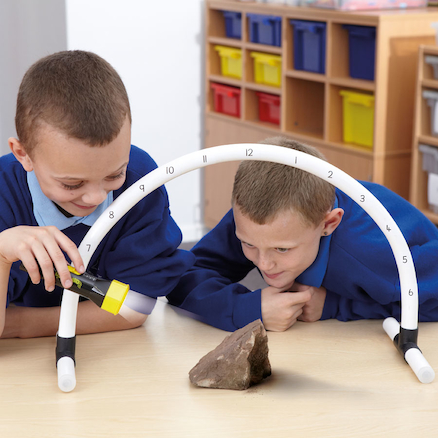 For this practical experiment you will need to close the curtains or blinds.
You will need: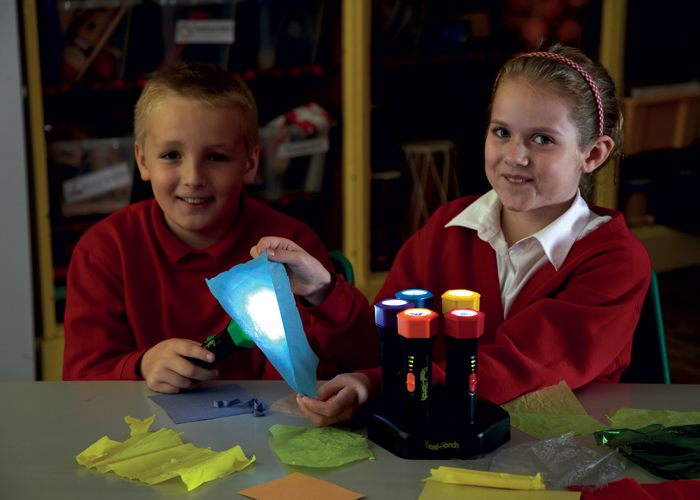 What to do:
Ask one member of each group to place themselves around 2 metres away from the wall and to face it whilst they shine a torch onto it.
Then get them to place a piece of card on front of the torch so that a shadow can be seen on the wall.
Move the torch towards and then slightly away from the piece of card.
Encourage the children to discuss what they see as they move the torch backwards and forwards.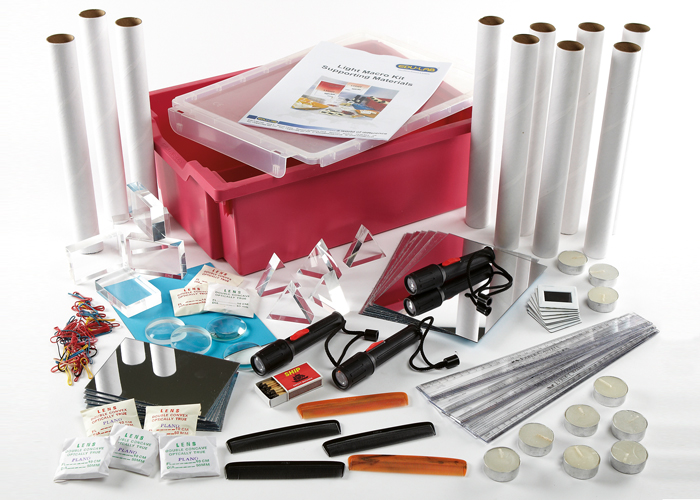 Extension Group work:
Using a small piece of Blu-Tac, stick a piece of A2 or A3 paper to a wall and cut various shapes out of card and hold them in front of the torch so that a shadow is cast on to the paper. Keep the card as still as possible so that another member of the group can trace around the shape onto the piece of paper. Now try forming a shadow of more complicated shapes by using a number pieces of card or even of a silhouette of a member of the groups head and trace it on to the piece of paper.
Why not click here for our ks1 experiment – Investigating Light