Ingredients and equipment needed:
First of all, you'll need to wear a pair of Vinyl Gloves. This will stop your hands from getting messy or stained by the food colouring.
Mix 1 heaped tea spoon of Citric Acid, 2 heaped tea spoons of Bicarbonate of Soda and 2 heaped tea spoons of Cornflour into a Large Bowl for each Bath Bomb you are making and blend well together.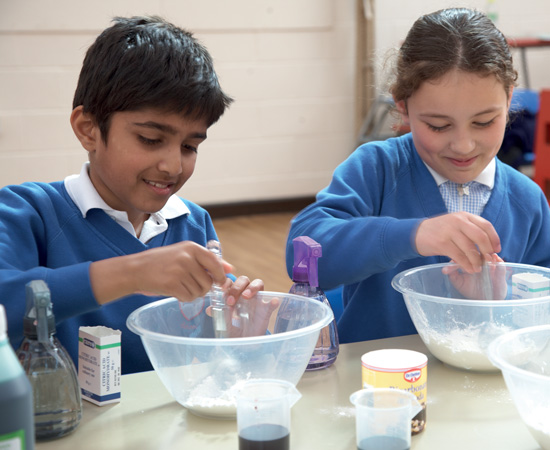 The next step is to choose what colour you would like the Bath Bomb to fizz, so add 1ml of Food Colouring with a Pipette and mix really well. Use the Clear Trigger Water sprayer to add a 'mist' of water to help the mixture bind together.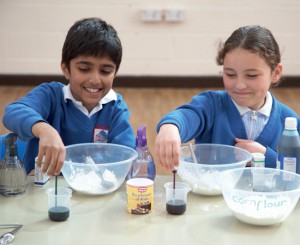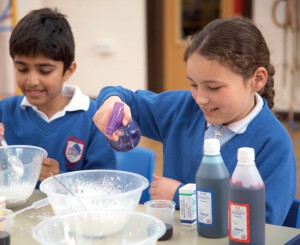 The Messy bit….Take the mixture and mould it tightly into a ball or you can use a rubber baking tray to make more interesting shaped Bath Bombs.  Leave the shaped mixture for at least 24 hours and the Bath Bomb are ready.
Our finished Bath Bombs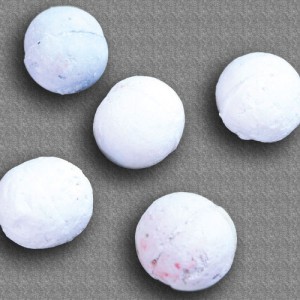 Enjoy the fizzzzzzzzzzzzz!