A personalised experience to help you...
We all want spaces that we can be proud of… spaces that inspire, are well equipped and offer high-quality learning opportunities.
Our team offer a free of charge tailored experience to support planning and getting the best use of your space. We have the experience to understand your time constraints and will manage the process from start to finish, taking the stress out of your hands.
Your dedicated Account Manager will visit you in your school or setting and come up with a plan to help you save time and money while ensuring your order is managed to suit your delivery requirements.
Whether you are refurbishing a room, opening a brand new setting or just looking to improve your outdoor area, call us today to find out more about how we can help…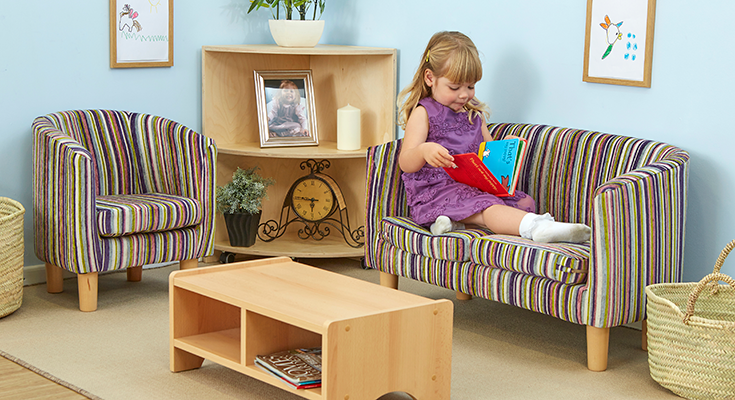 Making your money go further…
What's your next big project?
New room for twos or 3-4 year olds
Opening a new setting
Improving your outdoor area
New build or expansion
As you know, the best learning environments are about far more than just furniture. The TTS team consider the WHOLE child and your WHOLE space. Our focus is on continuous provision and skill development that will ultimately help you to improve children's life chances.
Of course, wrap around care is not just for children, it's for you too! Our team can offer you detailed set up lists linked to the EYFS; these cater for your needs and save you money. We offer a range of guarantees that will give you peace of mind and, as the supplier of the year 2016, continue to offer the highest quality at competitive prices.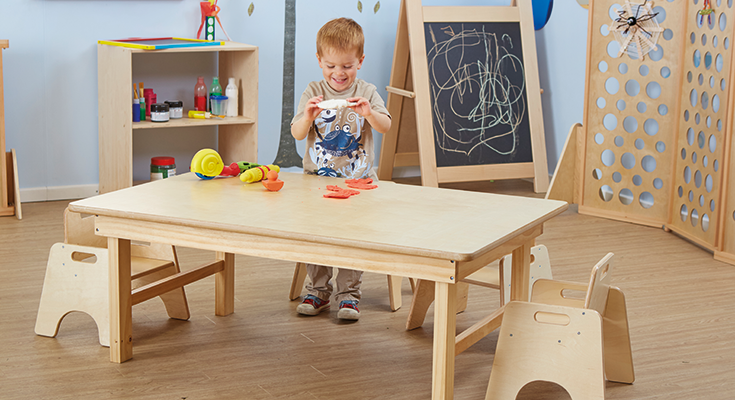 Improving life chances through the quality of provision…
Have you secured funding for a new project? With increased demand for taking 3 and 4 year olds, we recognise that you may have a challenge on your hands. Whatever your project, we are here to help!
Your dedicated Account Manager will help you plan the best way of making your money go further. We can offer competitive discounts on larger orders and still ensure that the quality of your provision remains high.
Whether it be glue sticks and glitter, magical role play resources, large outdoor pieces or tables and chairs – make TTS your one stop shop.