Whilst the resources on this website are solely for the UK market at present (with UK prices), we do also supply our award winning resources to International Schools throughout the world. For resources currently available to International Schools, please browse and shop online via our digital catalogues, please click below.
Our International Schools' e-catalogues, allow you to browse our extensive range of curricular and school office resources at your leisure.

To order the latest edition of our UK catalogues please visit our catalogue order website.
Please note that this is an external website and your TTS login details will not work. You can either use guest checkout or create new login details for ease of future ordering. You will receive a confirmation email once your order has been received.
Request your free 2019 UK
Educational Supplies Catalogue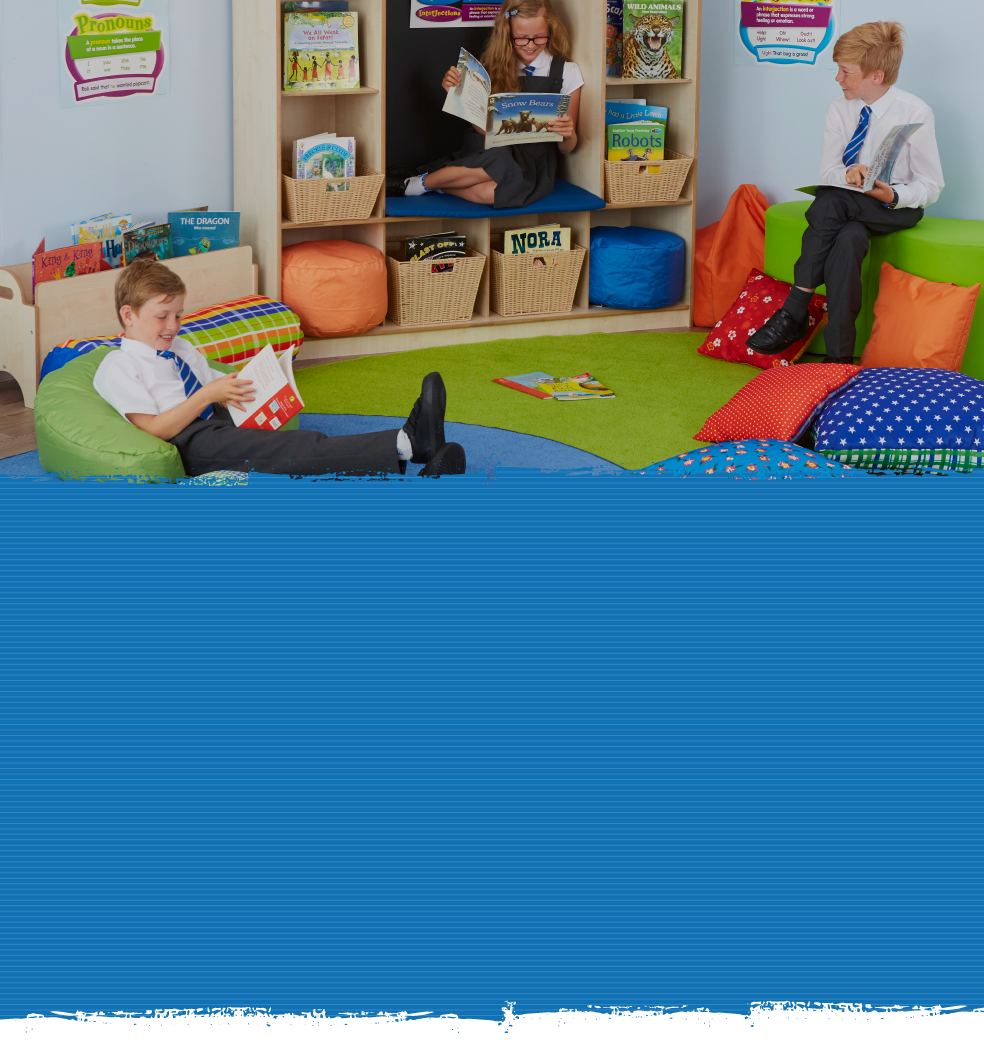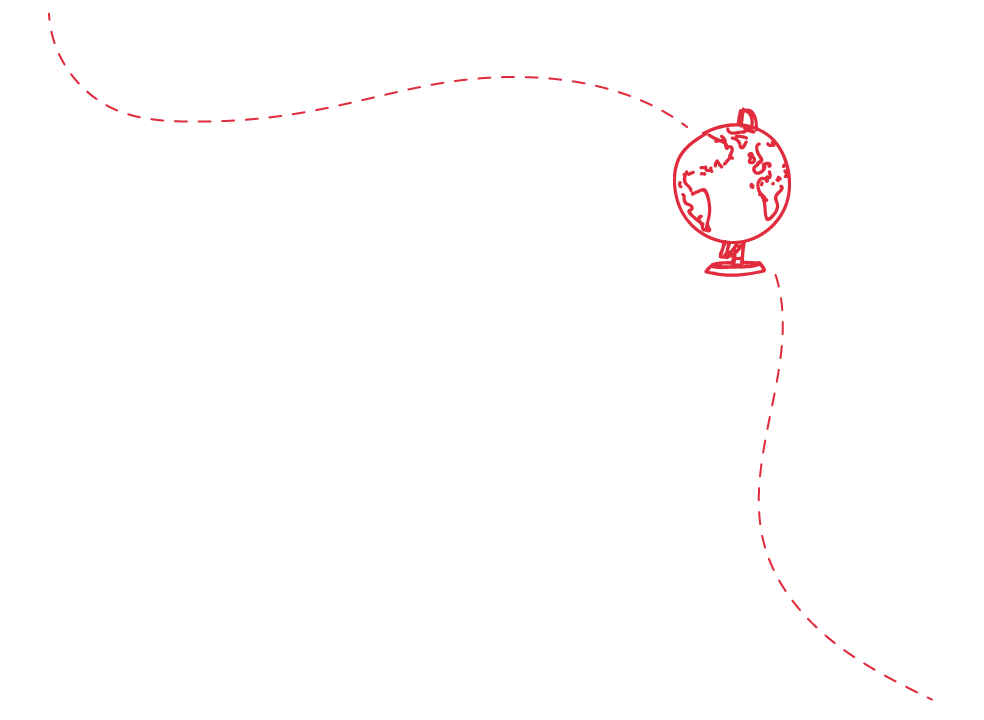 Although we do not currently accept international orders through our website, existing customers can order through our

quick order form

, which is then generated and sent through to our export office for processing.