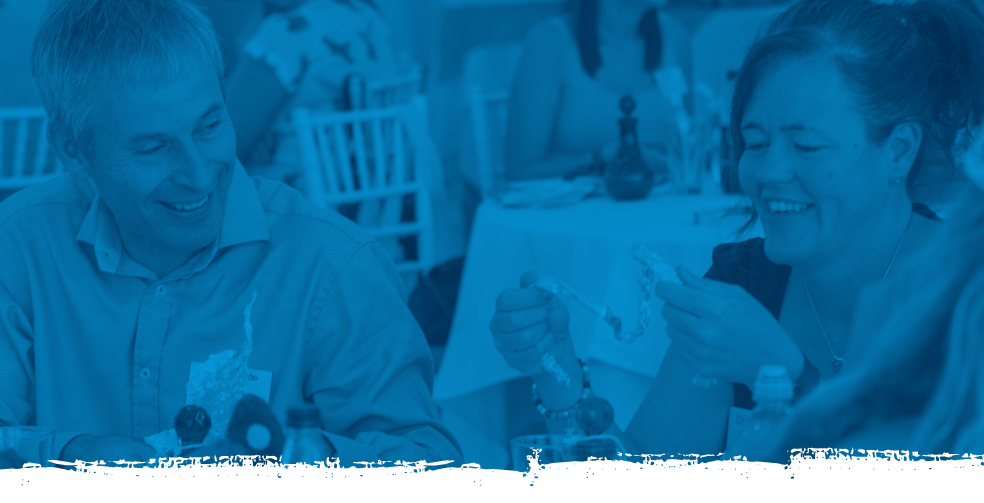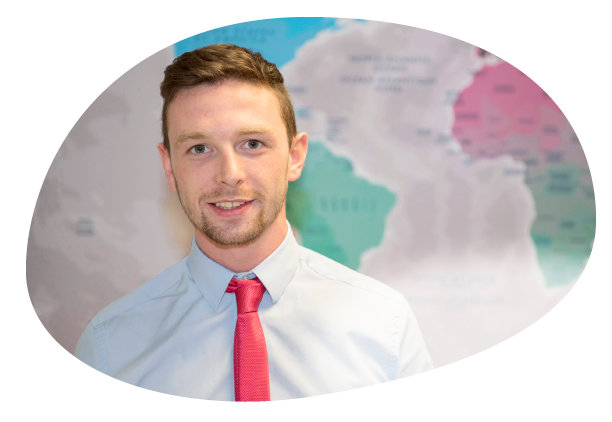 What it's like to work for tts
People are at the heart of our business – they enjoy working with us, and with each other.
Here are some of the great things our employees have to say about TTS and their colleagues:
TTS have a commitment to learning and development. All of our staff undergo regular training and we encourage internal moves to keep our employees progressing. We have lots of fun outside of work too, playing football, singing in the choir and regular staff events that usually involve inflatables, games and some hilarious pictures at the end of it all!
​
Don't just take our word for it, get to know more about some of our employees in their own words here.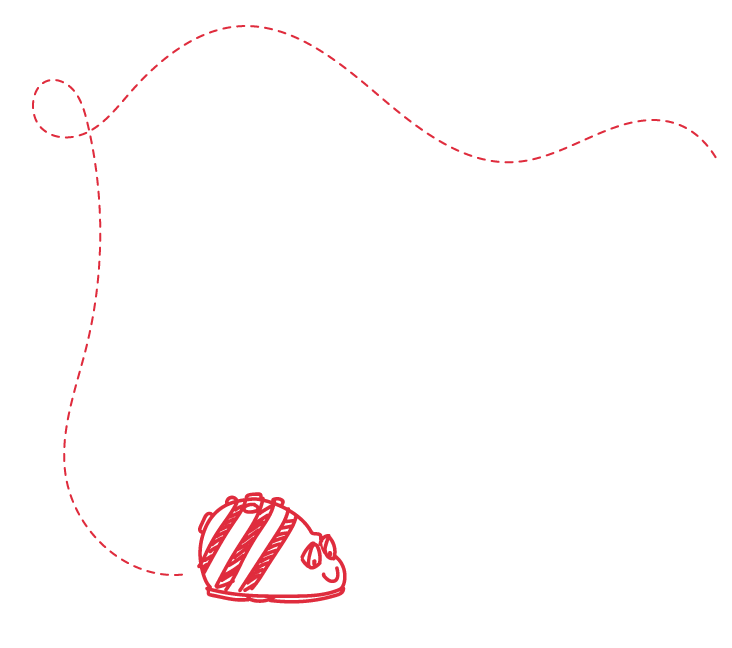 I have been at TTS since 2010, and I currently manage overseas distributors. There are always opportunities at TTS, I started as a warehouse operative, moving into the export shipping department. I completed a course at the Chamber of Commerce, which led to a promotion to the UK and International sales department. I love how diverse my role is, every day brings about exciting challenges that give you a great sense of accomplishment.
If you want to develop your skills and career, TTS are always willing to help!
A workplace full of brilliant individuals that collectively come together in a 'family like' way to embrace the values and mission of the company. There are plenty of team building activities to get involved with too, every Monday
we play football at a local school and this attracts people from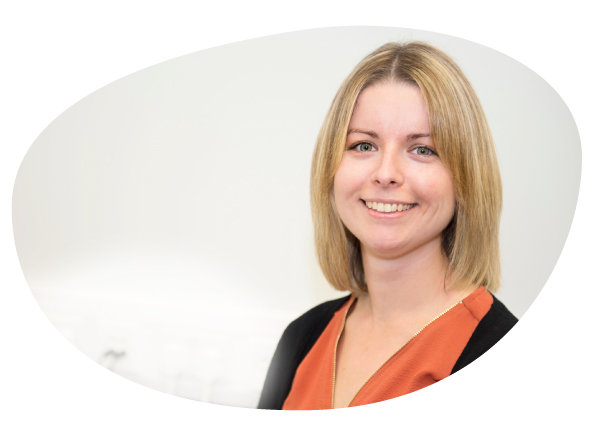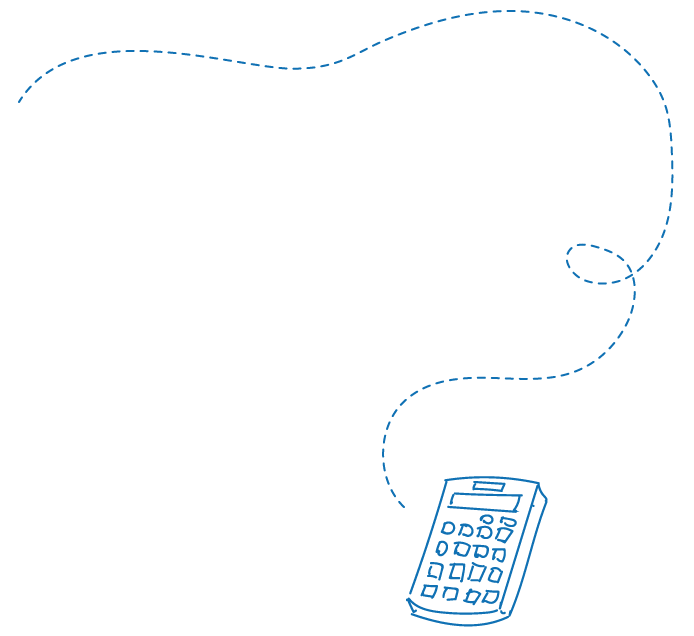 I have been at TTS for over 6 years now, and i am currently working as a Business Analyst (working with lots of data and spreadsheets!) I love the interaction with other departments and variety of the role, no two days are the same. Everyone has a 'can do' attitude and it feels like we all share the same values. It is a very encouraging and supportive environment to work in. Internal moves and secondments are encouraged at TTS, so I have taken them when I have felt that the time was right
for me to take on a new challenge.
During my time here TTS has supported me to study and become MCIPS (Chartered Institute of Procurement and Supply) qualified. This was a great opportunity and enabled me to develop my skills as a procurement professional. My favourite TTS product has to be the Fraction Action resources. I remember really struggling with the concept at school and I think visually these make it so much easier for a child to understand.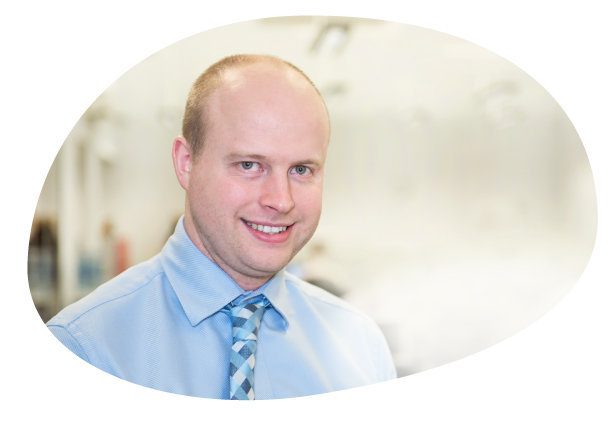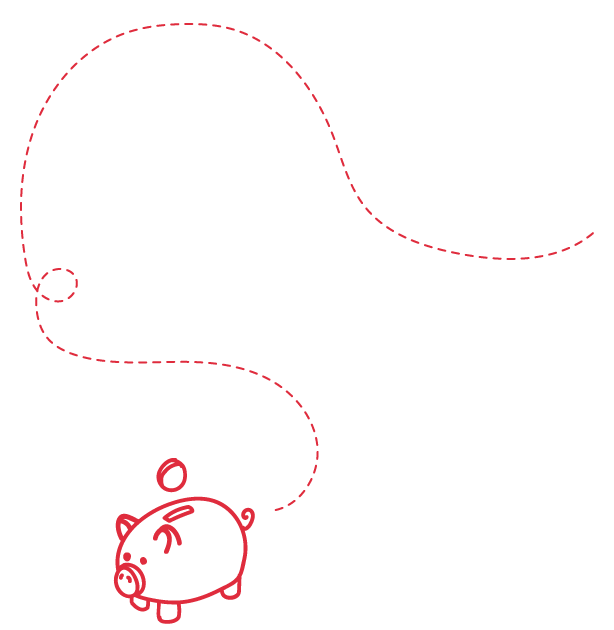 I started TTS nearly 16 years ago as an 18 year old finance clerk doing admin work. With great training and development support from the company, I was able to get promoted into a management accountant, then into a commercial analyst working alongside the managing director, a further promotion into
the finance managers role and now Head of Finance.
If I had to just pick one favourite product at TTS, I would have to say the rechargeable stopwatches. It seems a simple idea but is a great example of how TTS listens to what teachers want and creating products to help teachers teach. The best thing about working in this fun, fast paced and rewarding company is working with great people who like to have fun and are 100% committed to doing a great job.